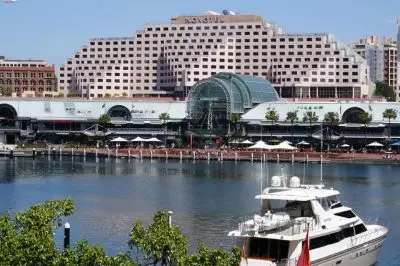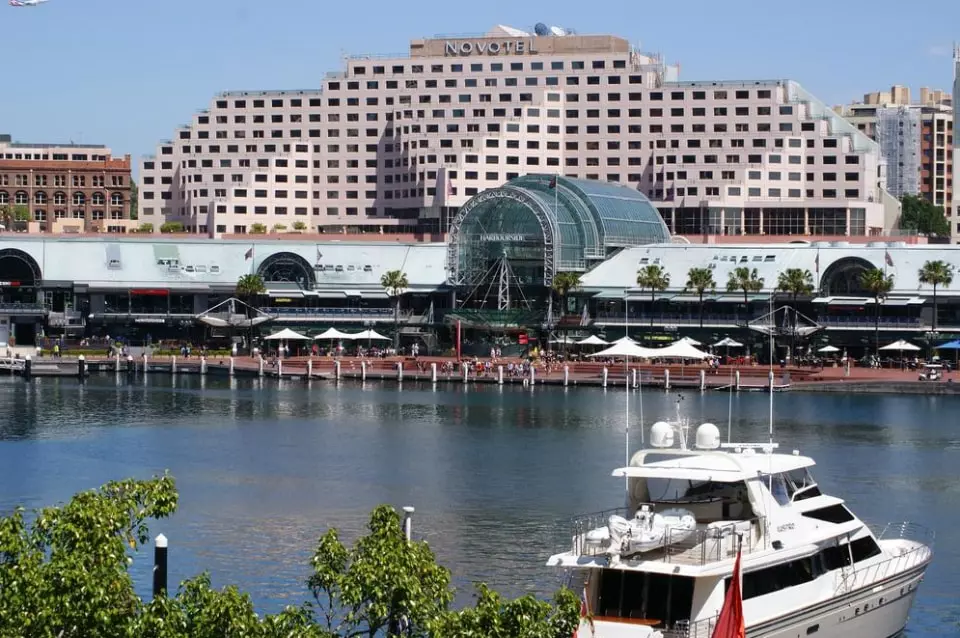 Gaming, Racing and Wagering Australia (GRWA) will take place from 14th to 16th August in Sydney at the Novotel Hotel at Darling Harbour, aiming to shed light on the latest trends and changes in the gaming industry.
GRWA is a regional conference, which discusses gaming-related trends and problems in Australia. The event is expected to be attended by leading industry-involved casino operators, software developers and market specialists, who will share knowledge and experience, aiming to refine the already proliferating industry in the country.
The conference is the meeting point of Australia's sports betting and gambling executives, who will discuss various ideas on how to improve and diversify the industry. Topics such as business management strategies and upcoming regulations are also attached to the event's discussion list.
This will be the eighth session of the conference. The place, where the event will be held is not chosen by chance, as it is only at a stone's throw away from the Australia Gaming Expo's venue. The two events seem to coincide not only in terms of place, but also in time, as the latter will kick off on 15th August.
More than 20 industry specialists will share their in-depth knowledge, regarding the Australian casino market. Up to now, it was reported that the event is attended by around 150 delegates, and this year is expected to follow the same pattern.
The event will start on 14th August, when the main focus will be placed on eSports and how to keep the interest of the millennials and attract new customers. Тhe conference will discuss regulatory changes and rising markets such as the Japanese casino market, which is on the brink of opening its doors.
The event will also showcase some of the latest innovations. In that way, the delegates will be able to update their information on the matter and diversify their offerings to the customers.
Another very important aspect of the industry which is also to be discussed is the safety measures, which are supposed to protect both the players and the operators from different attacks.
The event is organized by Beacon Events of Hong Kong, which is also in charge of some more industry-dedicated events such as the Asian Gaming Summit (to be held in Taiwan 13-14 November) and the iGaming Asia Conference in 2018.
Aiming to stay on top of the market's trends, more than 150 delegates are expected to attend the summit. The event aims to give a hard push forward to the gaming industry and improve the gaming atmosphere, so that it will stimulate the players' appetites, which is the key to success in this business.