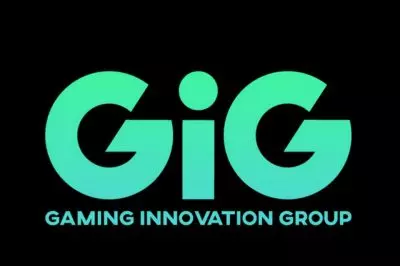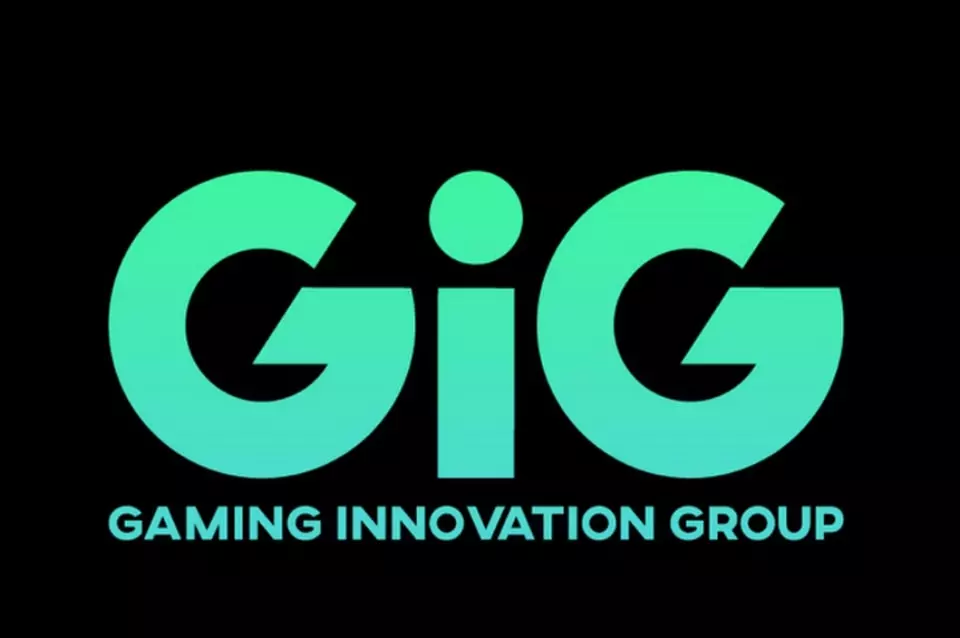 Lottoland Solutions teams up with Gaming Innovation Group (GIG), a rapidly growing technology business, signing an agreement, under which GIG is authorized to icnlude Lottoland Solutions' lottery betting vertical to its platform.
The two companies shook hands, agreeing to work hand-in-glove. Under the terms of the deal, GIG is allowed to introduce Lottoland Solutions' products in its portfolio. In that way, the companies aim to improve the gaming environment by creating one open and easily accessible connected gaming environment.
GIG is one of the leading interactive gaming-solutions platforms, which aims to establish a connection between all the iGaming operators and developers. This is expected to drastically reduce the costs, which the operators need to pay. GIG utilizes the so-called iGaming Cloud platform, which allows easier access to different applications and products.
It also gathers together operators and whitelabels, providing them with a better communication channel. With the constant growth of the iGaming market, the good communication between the industry-involved people is of vital importance.
Following the B2B marketing strategy, GIG is focused on selling products and services between businesses. This, of course, does not exclude the other strategy, which is based on selling products between businesses and consumers (B2C). In that way, GIG represents the intersection point between the iGaming operators, developers and consumers.
The successful release of the Lottoland Solutions' new turnkey B2B lottery betting services allows GIG's operator brands, which utilize iGaming Cloud to offer the players to place bets on the result of the world's most popular lottery draws such as Italy's Super-Enalotto, Spain's El Gordo, the US-facing PowerBall and the OZ Lotto.
As an additional advantage, the new betting service is said to be easily integrated into the gaming platform.
In that way, the lottery betting products of Lottoland Solutions will reach more people worldwide, which is a part of the expansion strategy of the company. Hence, this partnership brings equal benefits for the two companies.
Lottoland Solutions Director Michael Bogie explained that enlisting iGaming Cloud platform as a partner is a great honor for the company. He shared that there are more new products, which the company will release very soon. Up to now, Lottoland Solutions has a portfolio of more than 30 products.
Ben Clemes of iGaming Cloud outlined that this is a good opportunity for GIG to introduce betting products, developed by a reliable supplier. By adding one more partner to its list, GIG keeps on chasing its goal to establish systematical and connected gaming environment. Furthermore, this partnership will contribute to the improvement of the gaming experience by introducing new betting options to the users.