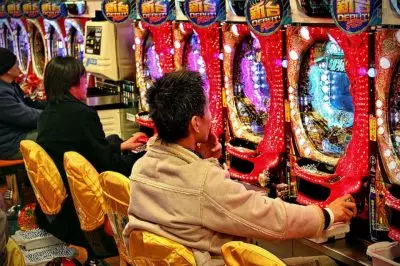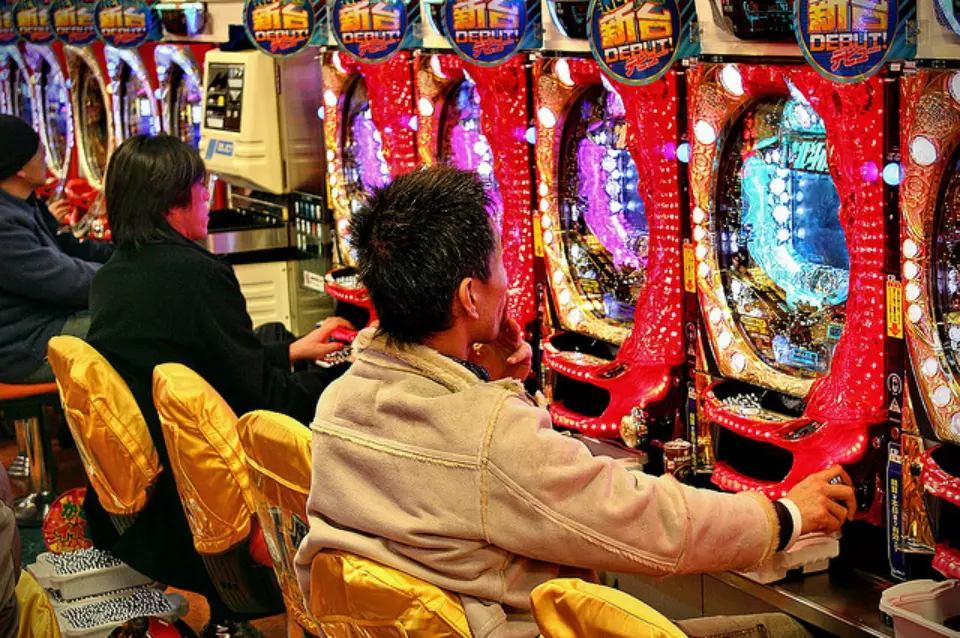 The pachinko industry in Japan has been recently taken over rumors that the maximum allowable winnings the players can get are going to be cut in half, in order to keep the struggling field afloat. Shares in numerous pachinko operators plummeted as a result of the government plan to impose reductions.
The new rumors are threatening to demolish the industry which is already in shambles. This week a local media reported that the Government of Japan intends to cut the players' payouts, which was followed by a shares tumble. Japan Times published the report which announces that the National Police Agency wants to reduce the maximum pachinko profit by more than 50%. This means that the average four-hour playing span will drop from ¥100,000 (US$877) to way below ¥50,000.
Reportedly, the National Police Agency is preparing to issue a draft of new regulations specifically designed for entertainment businesses, which will, of course, be a subject of public comment before being officially formalized. In the draft, there are certain propositions, among which reducing the number of pachinko balls which could be won over a four-hour span. According to the proposal, they should be lowered by about one-third, while the maximum number of balls generated by a jackpot would be reduced from 2,400 to 1,500.
Another vital proposal the National Police Agency has made is for parlor managers to organize training for their employees, during which they can learn how to efficiently recognize signs of problem gambling behavior and how to address their customers regarding activity which appears to be problematic. These curbs are most likely to put even more pressure on the pachinko industry in Japan, which is having a bad time as it is. Back in 1995, the year the field peaked, there were more than 18,000 parlors, in comparison to the less than 11,000 they were in 2016.
The reason for this serious decline might be the previous payout cuts, originally aimed to help the industry. Another crucial factor and a larger problem may be the relative lack of interest in the whole industry and the pastime, showed by the younger generations. The pachinko games became very popular in the 90s due to their purpose. They filled the Japanese gaming niche comparable to that of the slot machines in Western gaming. The original pachinko mechanical game is used as both a form of recreational arcade game and as a gambling device.
Pachinko parlors usually feature a wide variety of this type of games, as well as many slot machines, which are also known as Pachislo or Pachislots. This is why modern parlors resemble casino venues and operate on the same principles. Nowadays pachinko games are customizable and elevating the customer experience to a whole new level.