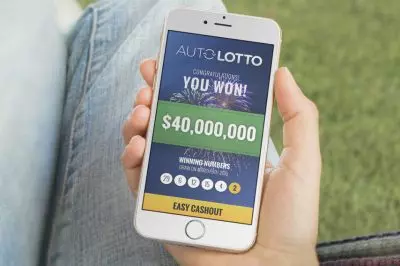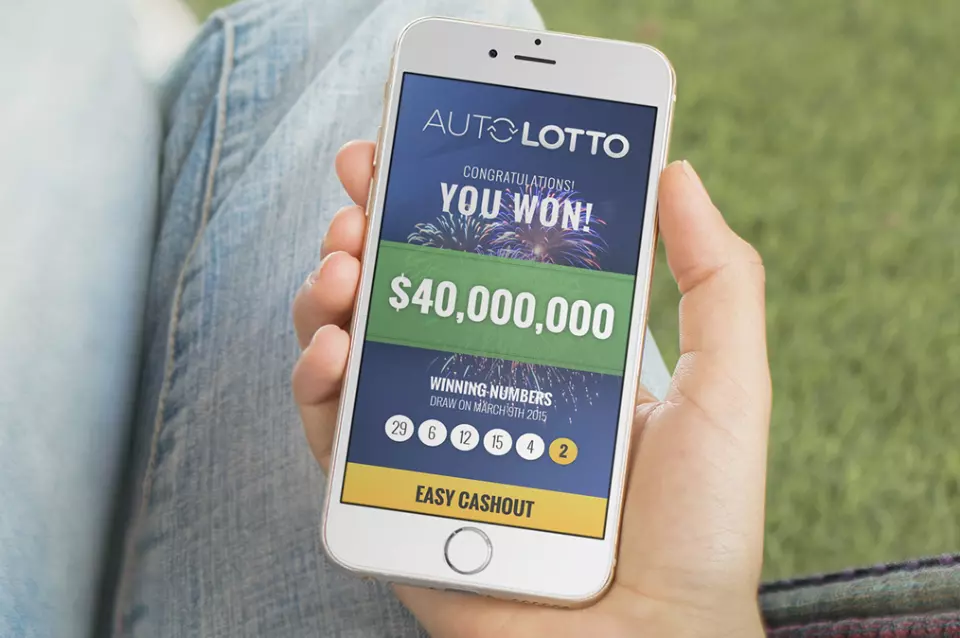 A start-up mobile application called AutoLotto has set itself the goal of interesting millennials in lottery and playing as a whole. The company's app allows the users to buy lottery tickets straight from their smartphone, as well as scan a paper ticket purchased in a store in order to track it and receive notifications, in case they win.
For last year lotteries managed to rack up $80 billion in sales, but a very small percent of them came from young Americans. While overall sales rose up to 9 percent last year compared to 2015, the number of adults in their late teens to early 30s, who contributed to it is plummeting. Less and less of today's youth of the states show any interest in buying lotto tickets and impatiently anticipating to see whether they have won something. For comparison, their parents have been the leading source of revenue for lottery, and this fact worries lottery officials and makes them think about the chances of future growth.
Only one-third of the millennials bought a lottery ticket in the last year and the numbers are steadily declining. In an attempt to prevent this from happening and to find a solution to the growing problem two men decided to make a difference. Matt Clemenson and Tony DiMatteo, the company's co-founders, said that 57 percent of their user base comprises of millennials so far and they are very content with this figure. The secret behind the success of the app among the younger people is the fact that they use their phones for hundreds of things in their daily life.
From shopping to playing games, their phones are the social pacifier they reach for at all times, so it only makes sense that lottery finds its well-deserved place on their screens. This is the fastest way they can purchase a lottery ticket, versus making their way to one of the traditional retailers which sell tickets, like the local pharmacy or the store at the gas station. There is still an AutoLotto brick-and-mortar facility in each state where it operates, where the company buys up, signs and keeps original paper tickets. When there is a winning ticket, the app users can go there and receive their prize.
AutoLotto should work with lottery commissions, lottery directors, attorneys general and other essential legislative offices in order to be granted access to every new market it enters. As of this day, the app has the rights to sell Powerball tickets via its app to customers located in eight states. However, the app has yet to conquer the biggest market – New York. As much as $17 million has been raised in a series of A round of venture funding, in order to ramp up operations to most of the US and to expand beyond Powerball.