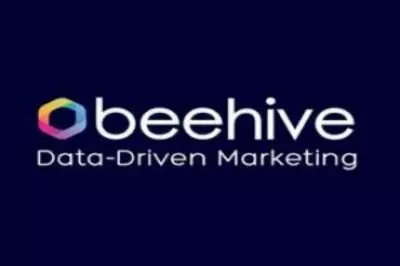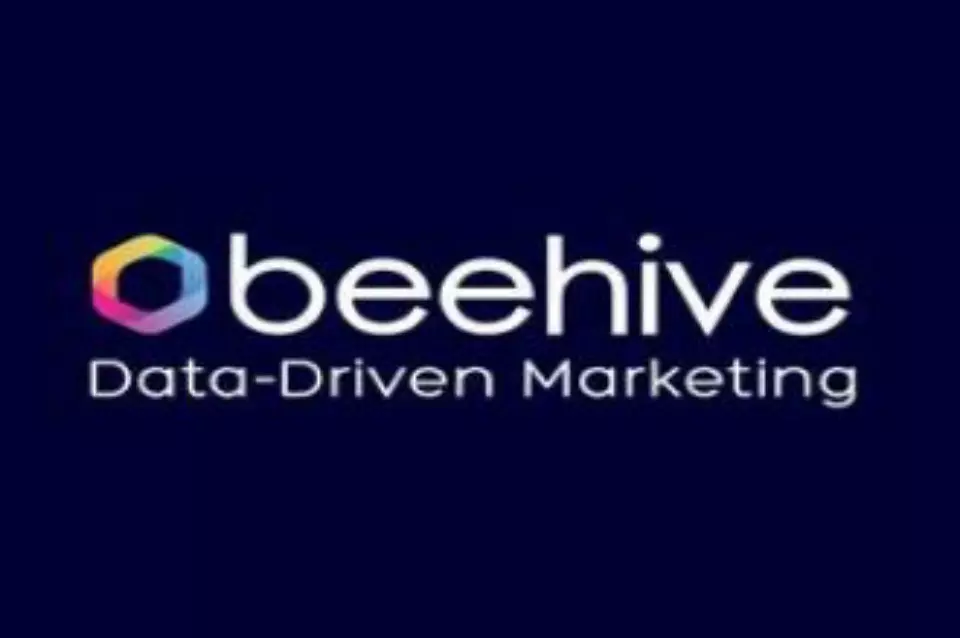 Beehive will introduce its newest break-through in the world of technology and artificial intelligence at the iGaming Super Show which will take place in Amsterdam. The developers aim to interest the public with the innovations they have managed to make a reality in the recent years.
The data-driven marketing specialists from Beehive will proudly present their artificial intelligence project to the technology connoisseurs, who have been more than curious to find out everything related to it. There have been many discussions around the innovative project which will allegedly make our present much more futuristic and pleasant to live in. The future of artificial intelligence will be showcased at the show in Amsterdam and according to the sources, it will manifest itself in the company's industry leading marketing platform, called Beehive 5.0.
The platform in question includes Beehive Canvas, which is the first ever igaming player journey partner. It is advertised as the game-changer when it comes to the virtual world since it boasts an intuitive drag and drop canvas, which is able to continuously split-test every step of the player's journey in the virtual world. This completely changes the way marketers execute, optimize and plan their marketing activities and gives them bigger freedom in a previously restricting world.
Last year's Beehive Chatbot gives operators the opportunity to keep in touch with players on Facebook Messenger, efficiently letting go of the less-instantaneous traditional email communication, which is outdated at this point. It is more than essential to keep up with the technology progress, especially when we talk about artificial intelligence developing company.
The iGaming Super Show is one of the most anticipated events in the calendars of thousands technology enthusiasts and geeks all around the world. Among other things, it is dedicated especially to the latest technology improvements in our world and it aims to make them even more popular among people who are ready to appreciate the time and effort their developers have put in them. People from every corner of the world have the chance to broaden their horizons, their network, to educate themselves and immerse in the technology world on a new level. There are also business opportunities behind every corner since many like-minded people are gathered in one place and they are all looking in the same direction.
Last year the conference attracted more than 4,300 delegates, as many as 100 speakers from all around the world and over 150 sponsors. Needless to say there more than enough exhibitors to satisfy all tastes and preferences of the people interested in technological progress. The 2017 edition of the show will boast eight events and it will take place on the 11th of July, going all the way to the 14th.