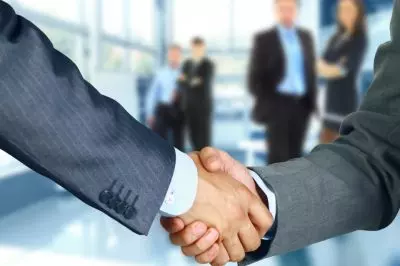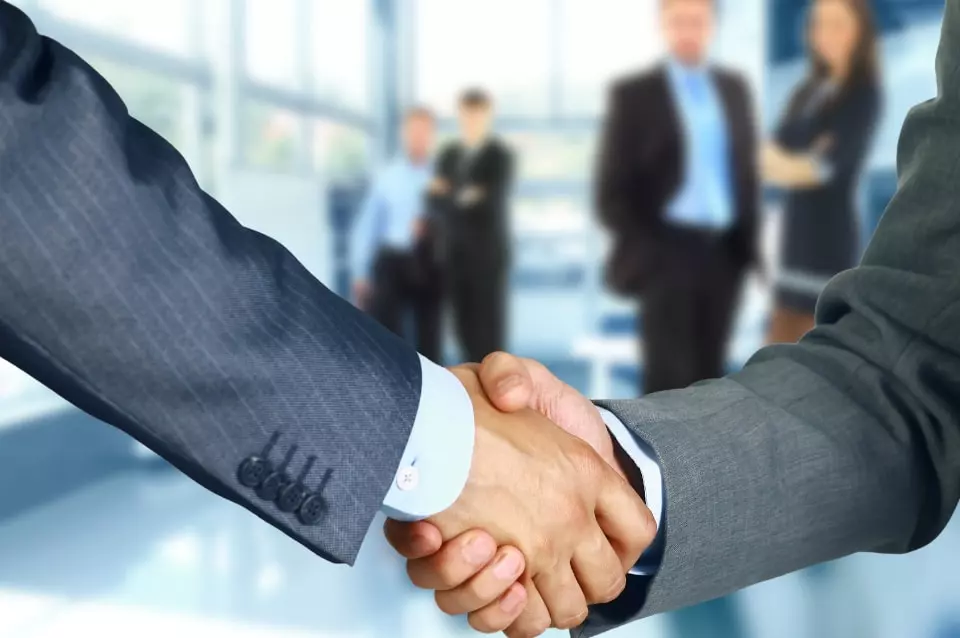 The German-based sports-betting platform SportsbookCloud announced its partnership with the affiliate tracking software provider Income Access, signing a referral agreement.
Under the signed agreement, SportsbookCloud will recommend Income Access' platform to its industry-involved partners, as a part of Income Access' expansion business strategy. As an additional advantage, SportsbookCloud is now advancing the fresh markets of Africa, Latin America and Europe, offering bookies a platform with omni-channel options.
Thus, the Income Access' reputation will be able to reach a massive number of industry leaders, opening an opportunity for a future co-operation. Currently, the company is said to work hand-in-glove with Microgaming, Innovative Technology, Evolution Gaming and IBM, offering them a flexible and convenient tracking technology.
In fact, only a year ago the provider of payment solutions Paysafe enlisted Income Access Group as its main affiliate tracking software provider, aiming to enhance its products' expansion worldwide. Income Access utilizes innovative software, which helps business leaders to control their marketing programmes better. It was reported that over 25,000 affiliates count on Income Access software for their promotional campaigns.
SportsbookCloud, on the other hand, is an all-inclusive online operator, which offers both casino games as well as sports betting options. Furthermore it also serves as a platform provider, which provides online operators with a variety of gaming products. Holding a Gold Certificate by Betradar, SportsbookCloud is enjoying a growing number of partners, who are exploring new possibilities to enrich their selection of games.
Commenting on the partnership between the two companies, Daniel Gruederich, CEO, SportsbookCloud explained that this conjoint work will give a boost to the reputation of the company, as it will promote to its industry-involved partners a qualitative and trustworthy solution for managing their affiliate programmes.
On the other hand, Lorenzo Pellegrino, CEO, Digital Wallets, Income Access, explained that this is an exciting adventure, opening new horizons for the further development of the company. As mentioned above, SportsbookCloud is eyeing the emerging possibilities, which means that Income Access will be able to establish its strong positions by entering new markets.
In that way SportsbookCloud's partners will be able to maintain a competitive marketing program. Affiliates will be able to track how successful their promoting program is easily, regardless of day and time. They will be able to get information about the number of users, they managed to attract, as well as the income their programme brought to the operator for a certain period of time.
Besides being important to the affiliates, this information will provide the operators with a clear vision on the job, which their affiliates have done for them and thus, improve their marketing strategy, if needed.