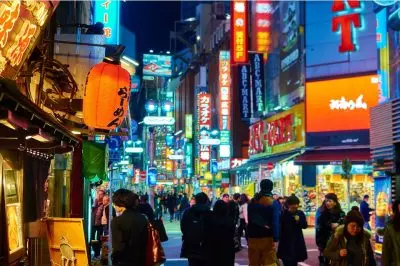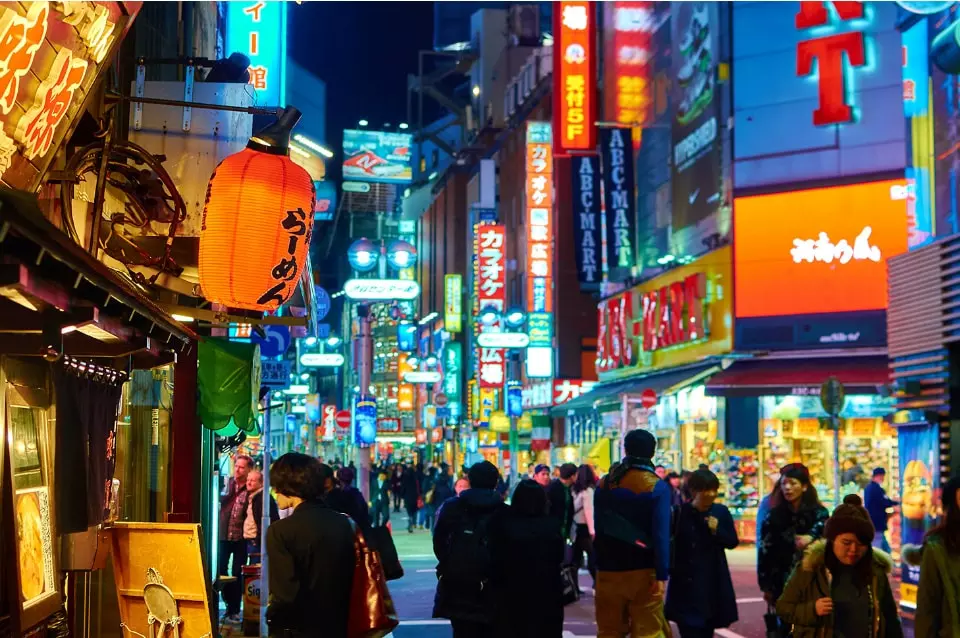 Japan is steadily steaming ahead to a regulated casino market, which raises concerns about the responsible gambling issue. The country has its reasons to fear an upcoming wave of compulsive gamblers, having in mind that the rate of the gambling addicts is constantly increasing. This holds true despite the fact that the market has been totally restricted by now.
The long-awaited decision for Japan to allow casino operators to enter its market is finally coming to pass. Nevertheless, such a big change means that the country needs to craft a massive package of rules, including adequate measures to protect all the parties, which will be directly or indirectly involved in the gaming practices.
However, as a matter of fact, the Japanese market kept its doors closed for long enough, boycotting the casino industry. Nevertheless, certain forms of betting, including pachinko and others, were allowed in the country. This, on the other hand, outlined the tendency for more and more people to be unable to stop gambling. The number of these people has been steadily growing until it finally reached one of the highest levels worldwide.
Now, with the removal of the restrictions on the casino industry, Japanese government seems to be facing even a greater threat of social ills. The legislators are still in a process of crafting the legal code, regarding the casino market, paying special attention to the possible increase in the number of people with gambling problems.
Up to now, it became clear that the legislators had already included certain preventive measures, which are expected to curb the problem. The government deems it necessary for the casino operators to support the funds for fighting gambling problems. Consequently, the government plans to use a certain amount of the money, which the future integrated casino resorts will pay to the country, to financially support a possible treatment for the gambling problem.
It was reported that the money, which the state will receive, will be split between the central and local governmental bodies. It will be used to fight the possible threat of gambling problems and social ills, to enhance art and culture, as well as to improve the social welfare sector. Nevertheless, the biggest share of the money will be directed to tackling the gambling problem.
The plan will be attached to a bill, which is expected to enter the Diet (the Japanese national legislature) somewhere in the beginning of the fall. The government invests many efforts, aiming to introduce a legal framework, that will be working for the benefit of the country, protecting the Japanese society from any negative consequences.