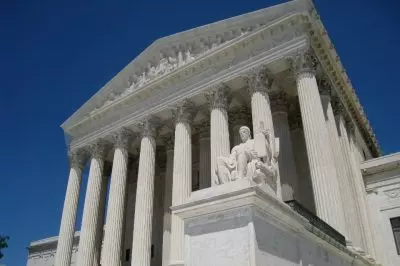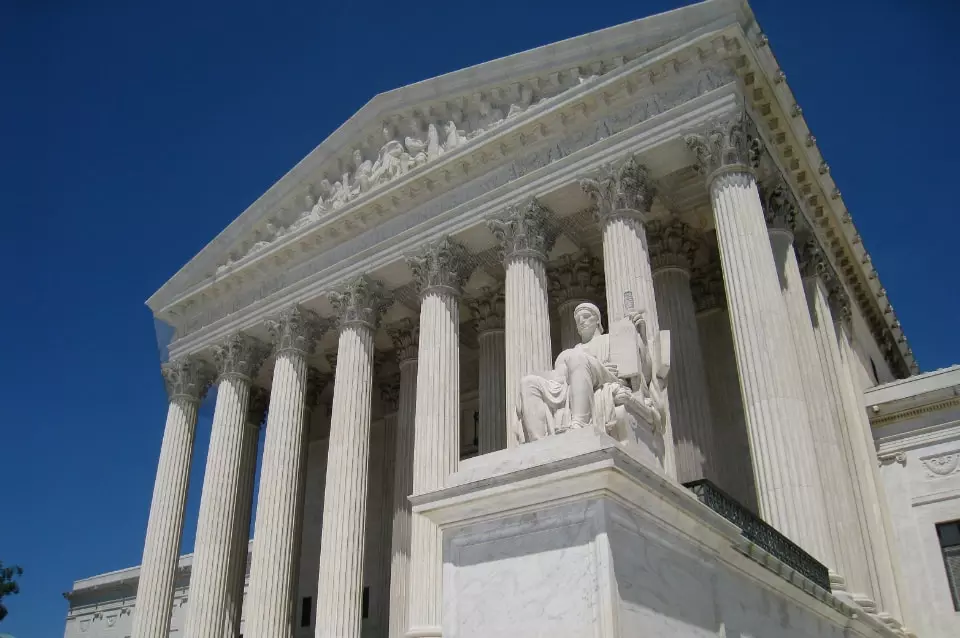 The years-long attempts to revoke the restrictions on sports betting in New Jersey and introduce them in casinos and racinos seem to have fallen again between the cracks in the US Supreme Court, as there is still no decision on the matter, which stalls the entire process.
It was as far back as 2011 when Governor Chris Christie and his administration started to struggle for sports betting legalization in the state, aiming to support the state's economy, the development of the horse-racing traditions and sports, as well as the further thriving of the casino industry. The main stumbling-block for the proposal to succeed was the well-known Professional and Amateur Sports Protection Act of 1992 (PASPA), which outlaws the sports betting across the whole country, excluding only four states.
Furthermore, all four professional sports leagues, including NFL, NBA, NHL and MLB, united forces to prevent the success of Mr Christie's proposal, explaining that it violates PASPA's restrictions. This means that the states' right to autonomously establish their legal frameworks is only de jure.
Thus, many states invested efforts to convince the federal government that PASPA is outdated, unconstitutional and unable to meet the growing needs of the economy and the new generation. Moreover, the liberalization of sports betting can bridge the gaps in the states' budgets, generating money from tax revenues. Currently, it is reported that even though considered as illicit, sports betting exists in the shadowy world, contributing up to $150 billion a year.
On Monday, 26th June, the U.S. Supreme Court released its Orders List, which includes all the cases, which it will hear the next coming session, which will start October this year. Among the titles, which many people hoped to see in the list was the N.J.'s appeal to repeal the sports betting prohibition. This means that the recent rulings, which oppose the enactment of the sports betting legislations still remain in effect.
Even though the state's appeal is not expected to be put on the table of discussion on the next session, there is still a light at the end of the tunnel, as the state's case also does not appear in the Court's "black list" of rejected petitions. This means that the Court may eventually decide to include the case in its schedule at a certain future point.
Nevertheless, if the Court decides to say "no" to the state's petition, there is still one more option left – the so-called "nuclear option", which will allow practically everyone to become a bookie, without being afraid of any legal consequences. Specialists explained that this would be the watershed, which will definitely male the Court consider the NJ's appeal to invalidate PASPA restrictions. However, the legislation of sports betting activities is not a lost cause, having more options up its sleeve.