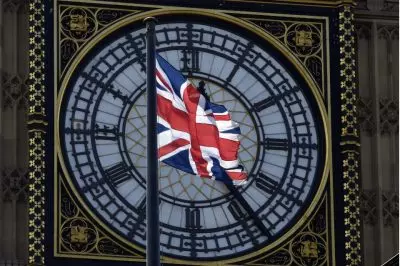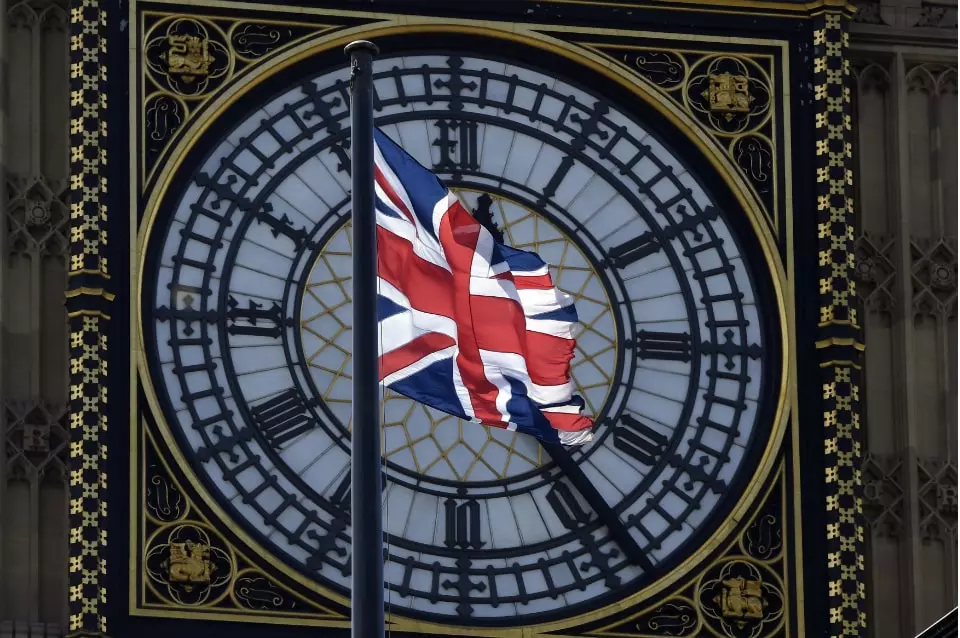 The Competition and Markets Authority (CMA) announced that the online casino operators will be subjected to investigation by the regulator, which will keep a sharp eye on them if they offer online gambling activities within the confines of the consumer law.
With the development of the casino industry in the UK, many casino operators dared not to abide by the law and violate their consumers' rights. In the recent 8 years, the casino industry has grown almost three times, being estimated to worth £4.5 billion. This rapid growth created loopholes for the casino operators to benefit from their users by violating their rights.
CMA released information that many casino operators are suspected that they offer confusing and, even, misleading information. This, on the other hand, affects directly the players' winnings, as online casino operators mostly speculated with the promotional packages and bonuses. In a nutshell, the most common practice is that the user needs to sign up to require a bonus. After that, the player is obliged to play it through unreasonably many times, before the winnings can be withdrawn.
Thus, the major complaint is that the terms and conditions of the online casino operators misinform the players. Another common violation of the players' rights is that the casino operators set a very high withdrawal minmum, which is said to be way higher than the original deposit.
Hence, if the players want to withdraw their money from their accounts, they firstly need to meet the requirements of the casino, i.e. wager the amount of money they have won a certain number of times. Thus, the players risk having nothing to withdraw at last, because their winnings melted before they are able to withdraw anything.
CMA aims to weed out the misleading practices and give a slap on the wrist to the wrongdoers by fining them or even revoking their licenses. In that way, the industry is supposed to improve the gaming environment to the players. Of course, CMA has different regulatory rights than the Gambling Commission, but they share a common goal – to liquidate any practices, in which the casino operators are taking the law into their own hands.
CMA explained that the only way for the casino industry to stick to its thriving formula is to provide fair play to the users. Otherwise, many casino operators will lose their players, who will head to another casino operator, which provides reliable and safe gaming environment.
The tip-of-the-iceberg strategy to provide misleading information, put in a complex way will win only once, having in mind the big competition between casino operators to attract customers. Thus, once being deceived, the players have more than a big choice to enter another online casino, which will be player-concerned.