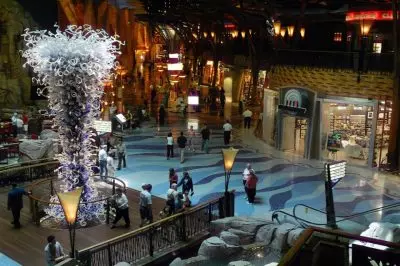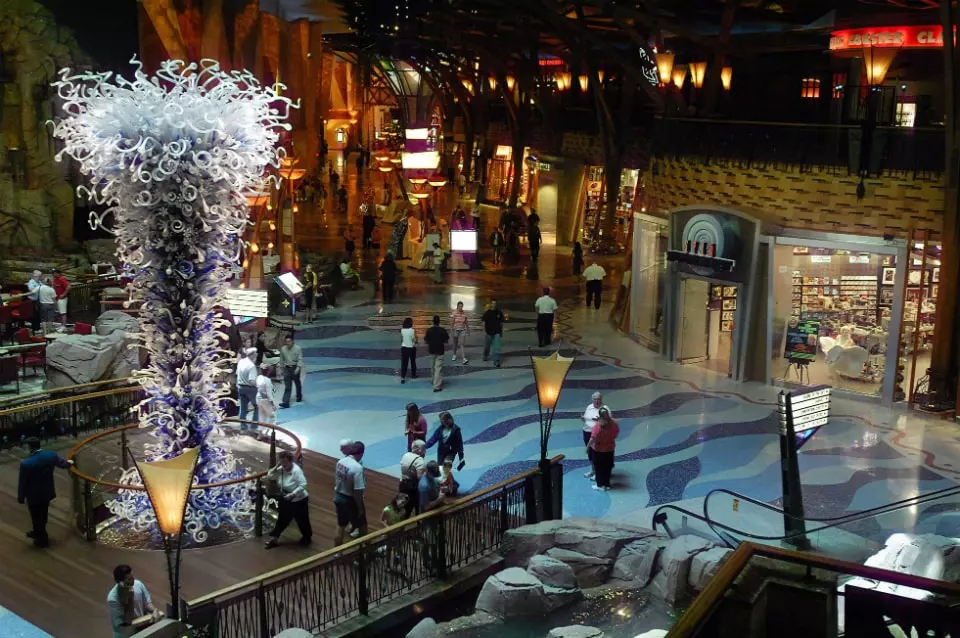 MGM Resorts' bid to open another casino in Connecticut may be not only revived, but also be given a strong boost, after the casino leader's claim has been wrongly denied a couple of times by the federal court, abusing the company's rights.
The legal framework, regarding the casino industry, seems to be the "hot potato" currently in Connecticut, having in mind the agreement between the state and the Mashantucket Pequots and Mohegans tribal nations, who seems to be the only one allowed to own a casino in the region. This means that gambling in Connecticut is allowed, but the market is limited to only one option – the tribal-owned casinos.
In a nutshell, the state officials were concerned about the legal consequences of allowing MGM Resorts to realize its Connecticut casino plan, because of the agreement between the local government and the tribal nations.
Furthermore, the local government was worried about the possible bad consequences for the state's economy, having in mind that the two tribal nations contribute to the state's budget a fair share of their gaming income in the form of taxes. In return, the tribal nations are granted a sovereignty to be the only one, who are allowed to operate a casino facility in the region.
However, it seems that the events take a new intriguing turn with the changes in legislation. The fact that the Second U.S. Circuit Court of Appeals approved the decision of a lower court to dismiss the MGM's claim to open a casino in Connecticut seems to be unreasonable and wrong.
Namely, this may be the watershed in the development of the affair and give a breath of life to the MGM Resorts' plans. Specialists even explain that this obstacle will not affect MGM in a negative way, since the changes in the legal framework took a rapid pace.
The denial of the MGM Resorts' casino project is said to even have a positive effect on the development of the case. The federal appeals court decision to impose a veto on the MGM Resorts project now seems to be the reason for the project to triumph. The fact that MGM was unreasonably put in a disadvantageous position is even silently approved by the Attorney General, who refused to comment on the issue.
To ease the red-hot atmosphere, the federal appeals court released a statement, in which it admits the great chances for an MGM Resorts-owned casino to be successful, but it also highlights the potential threat, which it hides.
Ironically enough, it seems that the state played a practical joke on itself, which gave a strong momentum in the development of the MGM Resorts' Connecticut casino project. Under the latest legislation changes, the company's rights to bid for the Connecticut casino were abused. Taking the position of the victim, the company is given a push forward, without even lifting a finger.