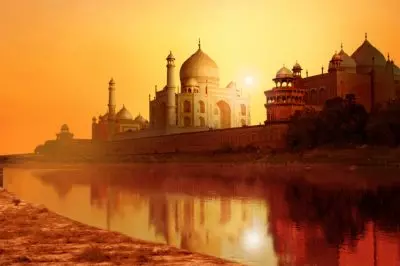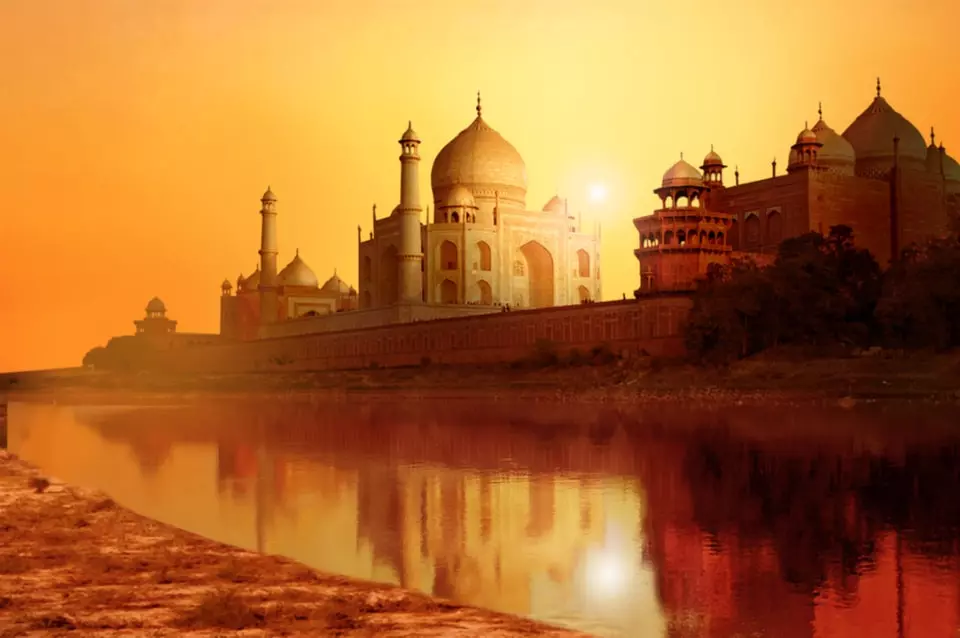 Being one of the leading online poker providers globally, Amaya launched a business strategy to expand its brand name on the Indian market, which has a great development potential, having in mind that this is one of the most densely-populated country.
After the hardships, which Amaya witnessed recently, the company managed to find its feet and even crafted an expansion plan, which advances the Indian market. In fact, this is a very smart move by the company, having in mind that the development process in India is still in progress, since the country's market is very tight.
In fact, the gambling market in the country operates under the so-called Public Gaming Act of 1867, which makes no reference to online gambling. Thus, the country enacted the Information Technology Act of 2000, which does not outlaw the online gambling, even though it allows the government to block the access of the players to foreign gambling websites.
However, Amaya reported that a head office will be opened in Toronto, aiming to complement the technology support team. Besides the relocation of the company's main office, CEO Rafi Ashkenazi revealed that the company will also change its name in "The Stars Group" before the end of August. The decisions about these changes were taken on Wednesday, when the company's annual shareholders meeting took place.
It was reported that the company will team up with an already licensed-to-operate online partner to offer Amaya's online poker games. Moreover, the company's target is to conquer at least half of the online poker market in India, placing hopes that it may rake up to $150 million in a couple of years.
India, however, is not the only country, in which Amaya wants to enter. It was explained that the company does not exclude also Asia and the United States from its "wish list", having in mind that the online gambling industry in these countries is yet to develop.
Thus, Amaya keeps its eyes on the fresh markets, which are expected to liberalize the gambling industry very soon. But Mr Ashkenazi pointed out that the most important is to be the first to appear in the right place at the exact time, because the latecomers are rarely welcomed.
Amaya is yet to "explore new lands" and pave the way for launching its most well-known poker brand, which is PokerStars. It is expected that the deal will be set until the end of the year, as the company's COO is in India to finally shake hands with the online partner of the company.