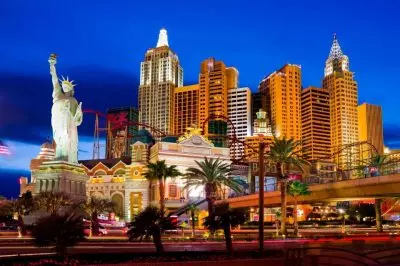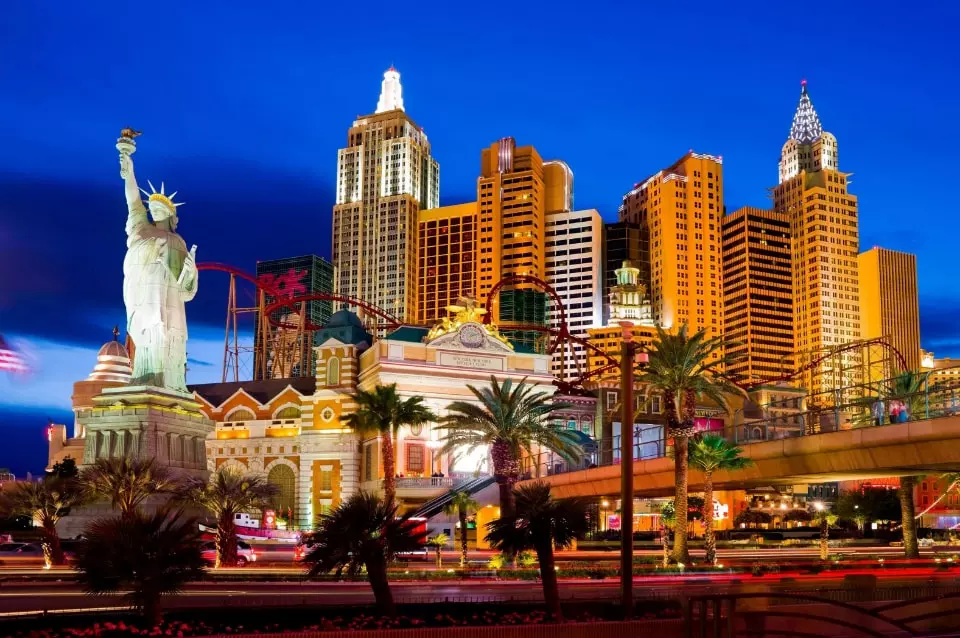 Some states in America, including Delaware, Nevada, and New Jersey, have already okayed the online gambling practices, but the rest of the state bumped into a cul-de-sac, invoking the need of a new push, which is the aim of the newly-formed iDevelopment and Economic Association (iDEA).
The last state, which approved the online gambling, removing it from the list of outlawed activities was New Jersey. The iGaming was allowed in the state as far back as 2013 and since then there is no further development on the issue. The trade association aims to revive the idea of approving the online casinos across the US and give a boost to the industry.
It was reported that the creation of such a trade association to advocate on a particular moot point is seen for the first time in America. Industry leaders and casino operators expressed willingness to team up with iDEA association, showing their support to the cause. Among the names, which will back up iDEA are the leaders Paddy Power, Resorts Tropicana, PaySafe and others.
Unsurprisingly, the appearance of the association on the stage is warmly welcomed by the casino operators, who places hopes that it will give a good momentum to the idea of online gambling legalization and at one moment the proposal will appear on the legislators' desk.
The association opens new horizons in front the online casino industry to enter the broad US market. It is even seen that the alliance has the power to revolutionize the entire casino industry in the land of opportunities, paving the way for the development of the online gaming. The first goal in front of the alliance is to place the long forgotten issue again on the table for discussion.
It is shared that the alliance will use New Jersey as a trampoline for its proposal. iDEA will emphasize on the positive aspects, which the state witnessed recently, since the online casino industry entered their market. One of the main reasons, which the association will use to defend its argumentation will be the economic advantages for the state.
A research, conducted by iDea shows that NJ boosted its economy, generating $124.4 million in tax revenues only from online gambling. Furthermore, talking about the economic aspect, it is impossible to overlook the fact that the index of unemployment dropped significantly, since 3 374 new job places were created.
Despite the fact that 3 other states take steps to "breaking the chains" over the casino industry, it is a slow and clumsy process, which seems to meet many difficulties during its long journey. It is yet to become clear if iDEA will manage to impact the gaming sector and give it a boost. However, all the states, which are still on the fence regarding casino industry have models in the face of Delaware, Nevada, and New Jersey, which approved the online casino industry and now, these are reaping the benefits of their decision.