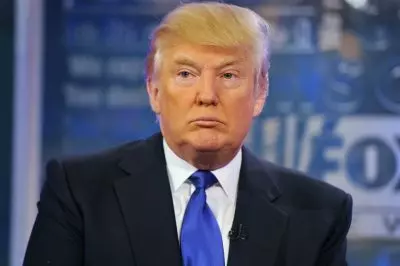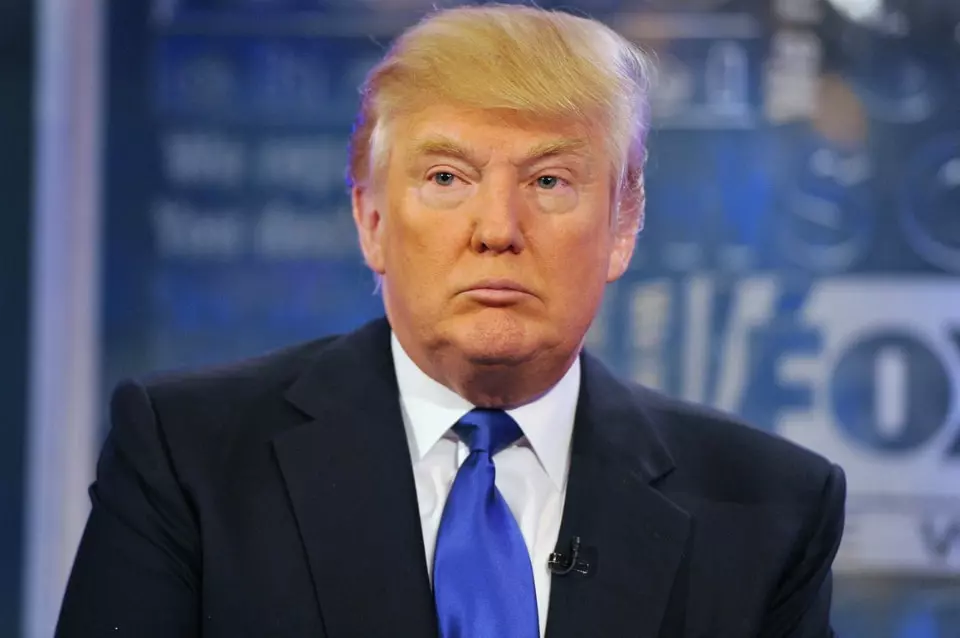 An investigation, conducted by Patribotics blog revealed that U.S. Current President Donald Trump has supposedly used his casino facilities in New Jersey and Nevada as an "umbrella" for money-laundering practices with Russian help, aiming to affect the U.S. Presidential election's outcome.
Patribotics made shocking revelations, which are said to be based on US intelligence community information leakage. The blog was focusing on the relation between Trump and Russia till it most probably dug out the truth.
The blog reported that the Trump's gaming entities, which were said to offer online gambling services, are in fact used as a channel for the flow of "dirty" money from Russia.
However, the investigation focuses on the online-gambling matters, mentioning the names of Poker Venture Managing Member Corp, Poker Venture LLC, TW Venture I LLC, Tihm Manager Corp. The allegations explain that these Trump-owned gambling companies were intended to "mask" the Russian payments and money-laundering.
What is even more suspicious is the fact that Ivanka Trump's name, the daughter of Donald Trump, who was designated as the person with a major role in the Trump's affairs, disappeared all of a sudden from the shell companies' official records.
However, it should be noted that Poker Venture Managing Member Corp has been launched in 2012, when Trump tried to enter the casino market again, benefiting from the (back then) recently-opened markets in NJ and Nevada. The main problem is that Trump could hardly enter the gambling market again, since he spoiled the good manners with the U.S. casino industry and most of the casinos did not want to co-operate with him.
However, Poker Ventures gambling entity was established at that time, but it was not welcomed on the casino market. Thus, it allegedly changed its entertaining function to a channel for laundering Russian "dirty" money, aiming to change the outcome of the U.S. presidential elections, by offering Russians such a "laundry" service. In return, Russians are said to use the so-called Kelhios botnet – a hack system to manipulate the results.
To cover the illicit practices of the "gambling entities", Trump-owned companies were said to be ancillary companies, allegedly collaborating with licensed casino providers. But it is not clear if the Trump's companies were working with legitimate operators or it is only a speculation. These are the so-called Internet Gaming Related Vendor Registrants, allowing everyone to register as such by paying a small reg-fee. Thus, it appears that this is the perfect option for such illicit activity, as these vendors undergo a minimal, not to say not at all, check.
According to Patribotics there are three newly-introduced Gaming Related Vendor Registrants, including Novacorp Net Ltd, VidMob Inc, and Reblaze Technologies. These are said to have Russian roots, which have been recently listed in the "black list", being supposedly related to illicit activities.
The recent revelations will most probably unleash a more detailed investigation, which is expected to target the Russian-owned Novacorp Net Ltd, VidMob Inc, and Reblaze Technologies, as well as Trump's Poker Ventures LLC. It is yet to become clear if Trump has used his gambling entities as a way to sweep the illicit activities under the carpet, since these already reached its goal – to turn the balance at the Presidential elections in his favor, or these are only speculations, aiming to affect Trump's administration.