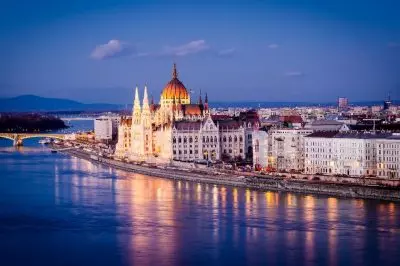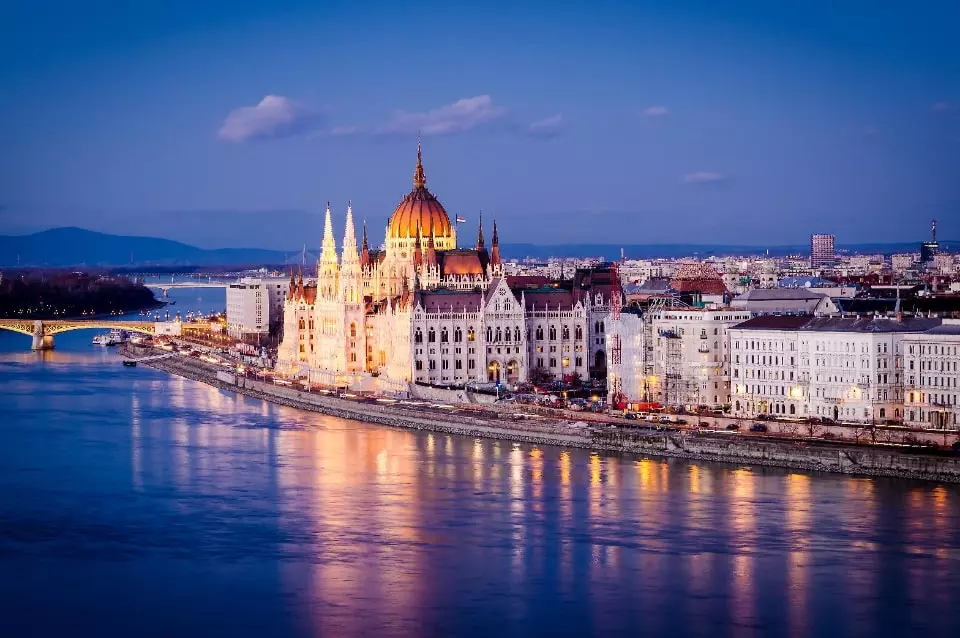 This is the second time, in which the 2-days Central and Eastern Europe Gaming Conference (CEEGC) will take place in Budapest, scheduled to start on 19th September at the Kempinski Hotel Corvinus, attracting more than 50 industry-involved experts to share knowledge and experience.
The second edition of the conference will be entitled "Unfinished business: DARE TO ATTEND" and it is expected to bring hundreds of people to the Hungary's capital. Being listed as one of the most important industry-related events on the Balkans, it will also feature a ceremony, which will give awards to the most prominent industry-involved people.
The main focus of the event will be the regulations issues in Europe and possible solutions of the problems. The complex legal framework, under which the casino industry is operating across Europe will be placed on the table for discussion.
Experts explained that this has been a moot point for years, since Europe is conceived as a whole unit, but at the same time, every country is free to autonomously establish its own legal framework. Thus, there are certain differences between the legal framework, which controls the gaming industry.
Besides discussing one of the main hindrances to the development process of the industry, the spokesmen of the conference will suggest valuable business strategies and schemes for leading a successful business. As a final touch of the conference, the experts will represent also the latest technologies, which will be easily incorporated in the European market.
When it comes to the Awards ceremony, the list of nominees is said to be released very soon. It is said that there are more than 10 different categories, in which the award-pretenders will be subdivided, including operators, gaming software suppliers, service providers and all the others, who contributed to the iGaming industry improvement.
It was the previous year, when the event debuted on the gaming scene. It was scheduled only for a day, but due to the great interest, the organizers decided that this year the event will continue for 2 days. Some of the major sponsors of the event are said to be NetEnt (a leading provider of digital solutions), BetConstruct (sports betting platform) and others.
The organizers of the event explained that the host of the event, and namely Budapest, is not chosen randomly, but for its strategic location, providing easy access for the attendees, along with its cultural values.
However, the main idea of the event is to serve as a meeting point for the industry experts, who are said to discuss important industry-related issues, and leading or uprising tendencies in the trade. This conference aims to improve the gaming environment in Europe, "fixing" all the flaws and obstacles, which slow down the progress of the industry.