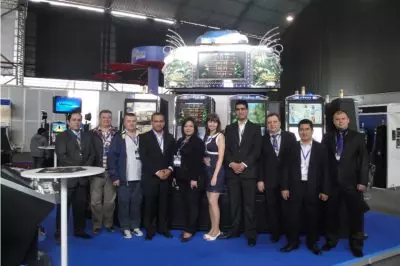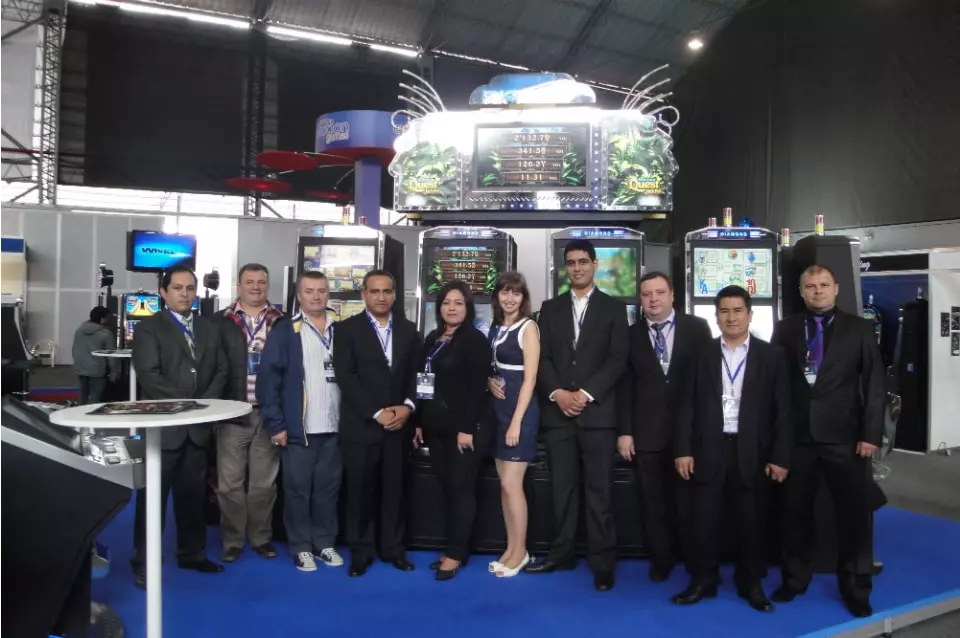 Peru Gaming Show, which is scheduled to take place from 21st to 22nd June, is said to be attended by many leading gaming suppliers, who will present their products, seeking to expand their companies in the region.
It is a well-known fact the gaming market in Peru offers predominantly land-based gaming experience. This means that there is a good potential for the development of mobile casino industry, as well. Stimulated by the gold opportunity, many gaming suppliers will head to the exotic Latin America to present their portfolio and products to potential customers.
Innovative mobile technologies will be at the centre stage of the Peru Gaming Show. The event expects to attract many industry-involved people, who will be interested in diversifying their catalogue of offers and break the conventions.
One of the gaming supplier, which confirmed its presence is Win Systems. Being one of the leaders in the industry, the company is looking to expand its suite of products and LatAm seems to be its target now. The company will introduce its innovative digital casino solutions, which include electronic roulette, gaming machines and business strategies.
Win System started to aim the LatAm market some time ago by appearing on different trade shows, including Juegos Miami and FADJA. In that way, the company managed to network with potential partners. Stepping ahead in the pursuit of its goal, Win Systems will exhibit its products also at the Peru Gaming Show.
This year appears to be a significant one for the gaming supplier, having in mind that a couple of months ago it joined forces with Gold Company. Thus, the two providers strive to improve the gaming industry by offering end-to-end digital solutions.
Eric Benchimol, CEO at Win Systems explained that the process of integration of Gold Company takes even more rapid pace than expected and soon the agreement between the two companies will become official. He added that this is part of the company's strategy to enter LatAm market and establish strong positions by offering bountiful catalogue of digital solutions.
BtoBet will also present its latest mobile-friendly products to the local casino operators, aiming to give a boost to the developing casino industry in LatAm. What is more is that Peruvian gaming market seems to give good grounds for establishing a "Mobile-Friendly" gaming industry, taking into account that the number of payments via mobile devices are constantly growing. This means that more and more people prefer to use the mobile options, as it is more time-saving and convenient.
The Peru Gaming Show aims to open new perspectives in front of the developing mobile casino industry in Peru by welcoming leading global gaming suppliers to showcase their products. This will improve the communication between the suppliers and the casino operators, which, on the other hand, will give a breathe of fresh air to the Peruvian gaming market.