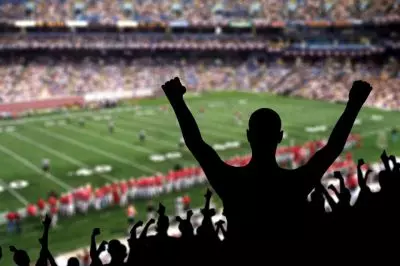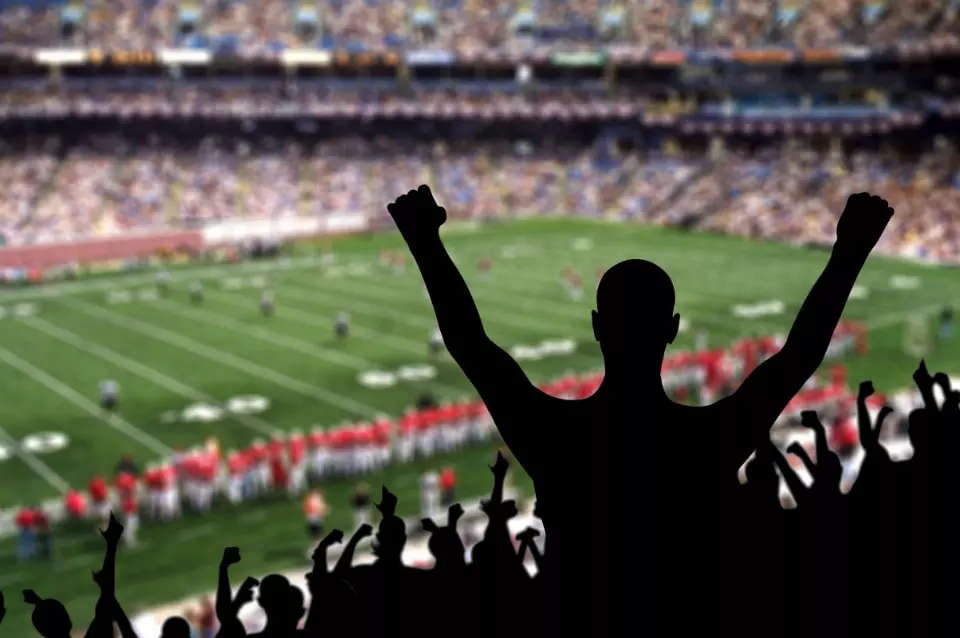 OpenBet, a gaming software developer owned by NYX Gaming Group, announced its latest ground-breaking technology innovation in its sportsbook platform, which is said to be released on the market in 18 months.
OpenBet is a major software company, which became popular thanks to its sportsbook platform. In a nutshell, the sportsbook platform gives players the opportunity to wager on different sports events and races. Being flexible and easy to operate on, OpenBet's sportsbook appears to be the most preferred by casino operators.
In fact, the sportsbook developer OpenBet was bought by NYX for £270 million due to OpenBet's great potential to further modernize its sports-betting platform. The deal was supported financially by the leading gambling operators William Hill and Sky Betting & Gaming, which also recognized the great perspective to invest in OpenBet's development.
To keep its established reputation, OpenBet decided to introduce a major innovation in its sportsbook platform, which is expected to feature more enjoyable content. The company's representatives explained that they will shape their product by utilizing Java, Akka, Cassandra, Kafka, PostgreSQL and other technologies as a toolkit.
The use of these advanced technologies suggests that the sportsbook software and its products will run even smoother on the different mobile devices. It was also explained that the team will use the already-established Agile Scrum software development practice in order to manage the product development better. This means that the team will work as a whole unit in order to introduce a product, sustainable to the technology modernization.
Thus, according to the words of the company's representatives, the product will easily adapt to the volatile market and respond to the unique needs of customers. Up to now, it is reported that OpenBet collaborates with one of the leading sports book brands such as Paddy Power and William Hill.
Being a division of the global digital gaming provider NYX Gaming Group, it is not a surprise that OpenBet attempts to always explore new possibilities. Currently, this is the "winning" strategy, which drives the company forward. It is even reported that the company holds the record for the most registered bets per minute.
In order to attract the constant flow of players, the industry is in neverending search of innovations. Thus, it is of vital importance for both casino operators and company developers to work together in order to meet the needs of the players by combining convenience and entertainment. This time OpenBet decided to "surprise" its customers with a complete set of upgrades in its sportsbook software and products, featuring interesting graphics and flexible interface.