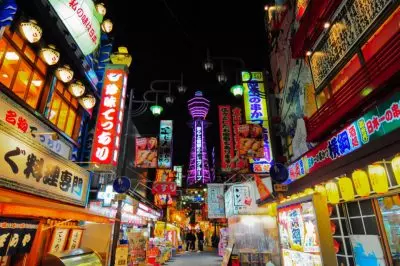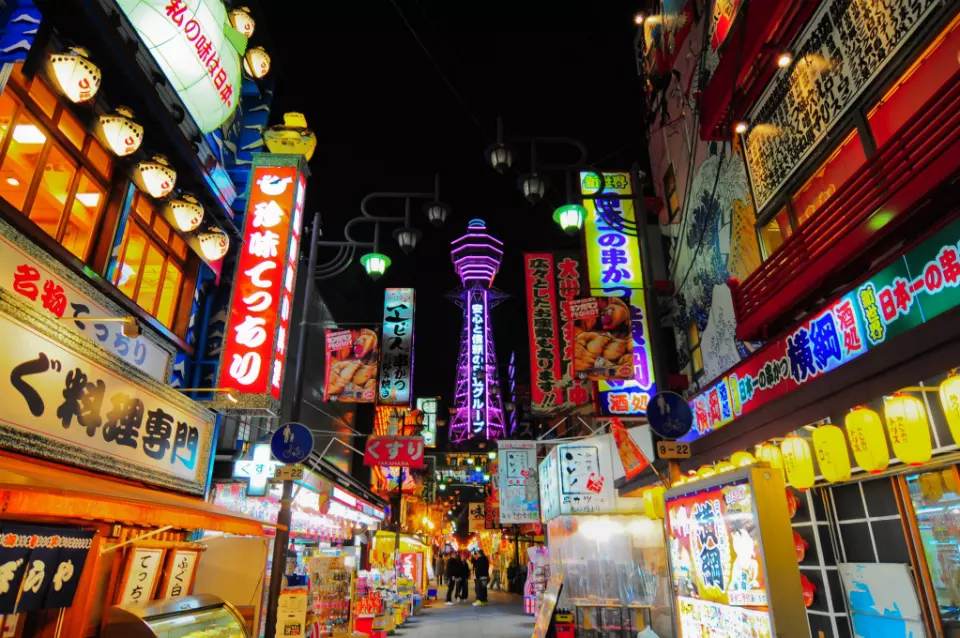 Japan's decision to legalize casino industry gives a juicy opportunity for casino operators around the world to establish a gaming facility in Japan, being attracted by the great potential of the rising market, which is supposed to be number three in the world, following Macau and USA.
After the latest changes in Japan, which liberalize the gaming industry in the country under the so-called Integrated Resorts (IR) Expansion Bill, Japan appears to be under the spotlight of the casino leaders' attention. Being a developed and densely populated country, it is expected that the newly introduced casinos will attract many people to join the gaming environment.
The long story in short, the Japanese lawmakers passed the IR Expansion Bill in December. Currently, the bill undergoes improvements by setting the rules under which the casino industry will operate. Up to now, it is known that the so-called integrated resorts will combine gambling with leisure, and these will be placed in locations, decided by the government. It is expected that discussion related to the location of the integrated resorts will start somewhere next year. Tokyo, Yokohama, Osaka, Hokkaido, Wakayama and Nagasaki are said to be among the favorites. After all, the main point is that after years of recession, the Japanese government will finally open its market.
The reason why Japanese market is so enticing is that their economy is one of the most thriving in the world. What is more, Japan is a tourist destination, visited by hundreds of thousands people every year. Thus, casino operators have all grounds to think that if they establish a resort in Japan, it is a good investment. The Japanese government, on the other hand, places hopes that the integrated resorts will attract even more tourists, "vitaminizing" the country's economy. It is expected that the first casino in Japan will welcome its first guests not earlier than 2023.
Japan is a big deal, but still not a set one, having in mind that the legislators are still in process of crafting the law. What is more, the construction of such a resort in Japan is estimated to cost 25% more than in Singapore, as the labor and materials costs are increased. Despite these factors, the Japanese casino market has already its aficionados, who are eager to invest loads of money in this project.
At a conference in Tokyo, which took place only a month ago, a representative from Caesars Entertainment, one of the biggest casino in Las Vegas, even started to coax the Japanese authorities to allow the company to enter their market. It was reported that there are more than 20 leading casino operators, who expressed their appetite in expanding their companies on a "Japanese territory".
Casino legalization in Japan is a long-awaited change. Now, when it is only a matter of time to become reality, casino operators are competing with each other to "woo" the Japanese authorities and "book" a place for the realization of their projects.