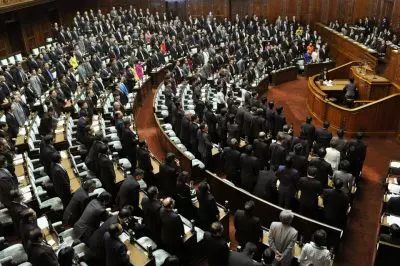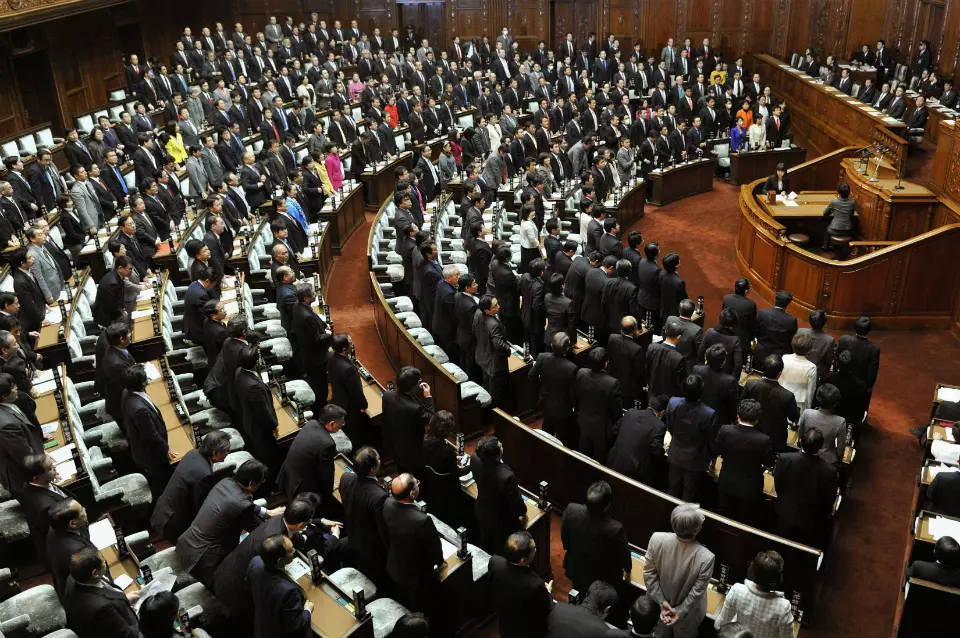 Several proposals, regarding the regulation of the casino market in Japan, were approved by the Experts' Committee, which is in charge of the Integrated Resorts Implementation Bill, aiming to lift the ban over the Japan's casino regime and introduce the first integrated resorts in Japan, combining gaming with leisure activities.
Under the spotlight of the gaming industry appears to be Japan, which is on the verge of regulating its casino industry. Thus, many casino operators look at the Japanese market in anticipation for the Japanese legislators to craft the bill and set an accurate legal framework, under which the casino industry will operate in the country.
It was reported that there is some progress on the issue, as the Experts' Committee held a meeting on Tuesday, when the lawmakers managed to take some major decisions. The meeting took place at the Prime Minister Shinzō Abe's official residence, who is, in fact, the initiator of the bill.
The first decision, which was taken was that the Cabinet Office will be extended with the so-called "Casino Management Board", which function will be to keep track on the casino market and if casino operators are operating under the letter and spirit of the law.
Another important decision, which the legislators agreed on is to allow only one casino on the territory of every Integrated Resort, which is not bigger than 3% of the total space of the resort. What is more is that sports bets and online gambling remain outlawed, allowing casino operators to offer only table games, roulette and slot machines.
The legislators also considered another important aspect, which in fact appeared to be the main concern of many people, and namely responsible gambling and the addictive nature of the casinos. Thus, they added a clause to the bill that players are not allowed to use ATM's or credit cards on the territory of the casino. This means that the chips can be bought only by paying in cash. In that way, the players will be prevented to go in significant debts, as the moment they spend their money in cash, they cannot continue to play anymore.
The legislators are paving the way for the upcoming casinos, aiming to establish an adequate package of laws, which will protect the country's and its nation's interest. It is expected that the next meeting of the committee will discuss plans to prevent the country from illicit practices such as money laundry.
The first time the IR Implementation Bill saw the light of the day, it ran into many difficulties till it finally started to shape its form. The Japanese market has been teasing the appetite of the casino operators, having in mind that the country is densely populated and it has the potential to develop a thriving casino industry. The country itself will also experience a boost in the economy, generating more money in its treasury by taxes and fees.