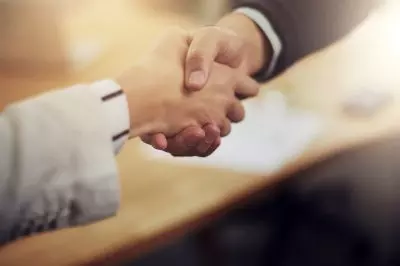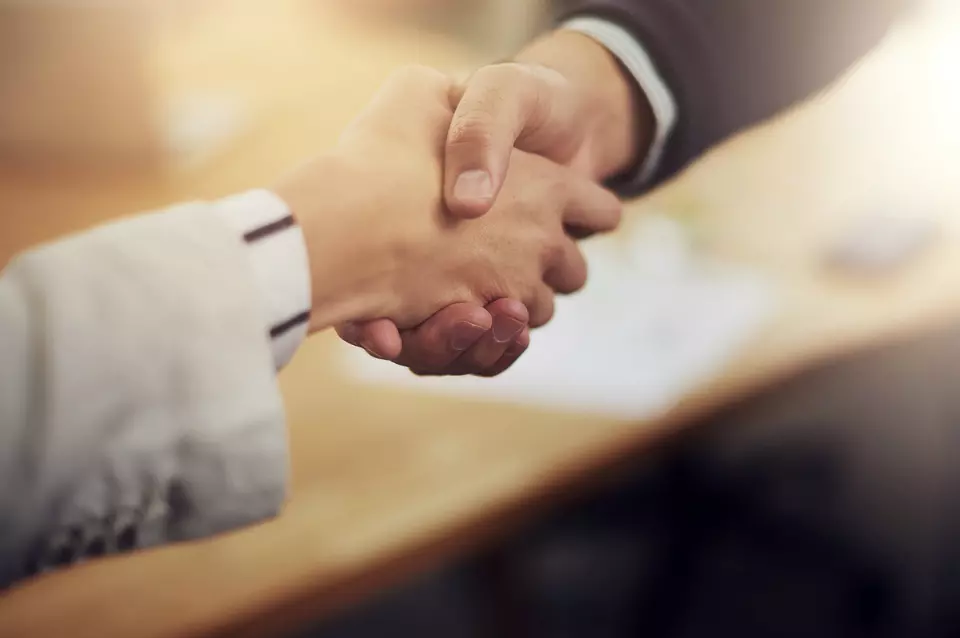 The Canadian gaming company Amaya assigned the position of a technical chief officer to Jerry Bowskill, who is said to be in charge of incorporating the latest technological innovations on the market and develop the business strategy of the company.
Amaya announced that Jerry Bowskill will be the new chief technology officer of the company, relying on him for the technical performance of the company and its further development. By choosing namely Mr. Bowskill, the company aims to expand its package of products and introduce the latest technological innovations on the market.
This is seen as a strategic move, having in mind the rich career of Mr. Bowskill. He was a technology consultant for Partis Solutions. Thus, Amaya's new chief technology officer acquired his knowledge and a good flair for the latest trends on the market. What is more, in the Bowskill is said to have former experience at the same position at Scientific Games and a technology director at Playtech, as well.
In Amaya, Bowskill will be responsible for keeping track on the most advanced technologies and keep the company's products up-to-date. He is also assigned the task to develop a business strategy for the further expansion of the company, reporting his achievements to chief executive Rafi Ashkenazi.
Enlisting Bowskill as the new chief technology officer, the gaming industry will also witness changes, taking into account Amaya's strong influence in the industry. Being one of the most popular brand name for iGaming and gambling, it serves the needs of many casino operators by enriching their gaming catalogues. Thus, the company has the heavy task to make sure that it is incorporating the most cutting-edge innovations, which is enjoyable for the players.
Bowskill shared his excitement from his new position in the company, explaining that this will enrich his horizons on the constantly developing technologies. The company, on the other hand, will bring a fresh source of ideas. The leaders of the company believe that Bowskill is an ambitious person, who will do his best to lead Amaya's technological development to new heights.
With the constant advent of technologies, companies always need to explore new fields in order to lead a successful business strategy. In that way, casino operators will attract more players, providing them with a gaming environment, which is able to meet their unique needs. When it comes to such a big company as Amaya, it is a must step for it to stay on top of the modernization trends in order to keep its firm position on the market.