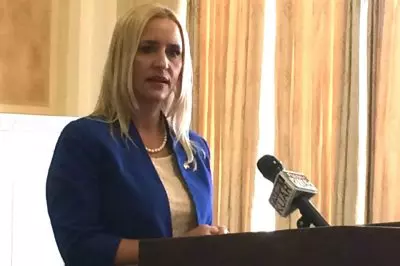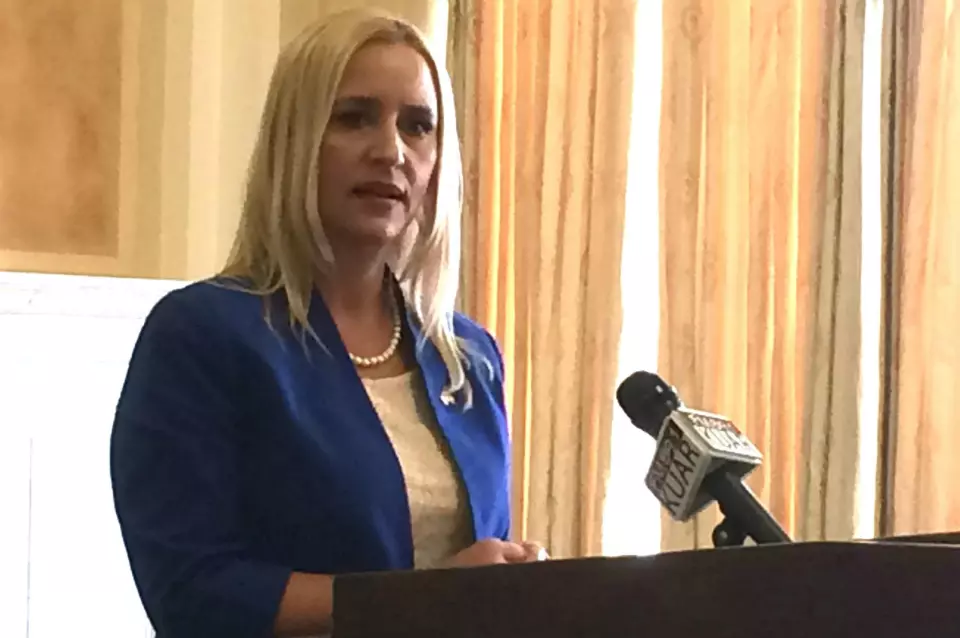 The citizen-crafted referendum question, drafted by Hot Springs resident Barry Emigh aiming to allow gambling in the state, was rejected once again by Arkansas Attorney General Leslie Rutledge, explaining that the statute is ambiguous and incomprehensible.
Arkansas Attorney General Leslie Rutledge said once again "no" to the ballot proposal, suggested by Emigh. She refused to allow the start of the ballot, which would ask residents about their opinion regarding casino legislation. She explained that the suggested bill is flawed and too complex. Rutledge expressed concerns that there is a possibility for the voters to be confused by the "clumsy" text in the bill and take the wrong decision, being misled by its content.
On 13th June she exposed her reasons for her position, saying that the bill lacks the needed eloquence and accurateness. This means that if she allowed the start of the ballot, it is highly possible for the voters to get lost in the lengthy text and thus fail to meet the time limit, in which a decision should be taken. She continues that if, after all, the residents came up with a decision, it might be not the aptest, due to possible misinterpretation of the bill.
In fact, this is the fourth time, in which Emigh's bill run into a stone wall. Even though he did a couple of amendments and the text is said to contain 700 words, Rutledge strongly stands behind her position, not allowing the bill to move forward. What is more is that the bill lacks information about what exactly the voters need to take into account, while giving their vote.
Despite all the unsuccessful attempts, Emigh seems to keep on trying to pass the bill. But even if he manages to convince Rutledge to give it a green light, it should be signed by 84,000 people across 15 different counties. This seems to be a mission impossible, having in mind the results from a recent state poll, which show that only 38% of the residents support the bill and 49% oppose it.
Arkansas is a state, in which gambling is currently tightly limited to wagering on racetracks. In the two "racinos", which are legally operating in the state, there are also electronic gaming machines, which offer variations of roulette, craps, blackjack and poker. It seems that the state does not consider to undertake any changes and gambling will keep on following the already established tradition. The bill, which seeks to liberalize the commercial gambling in the state is said to be blemished. Therefore, it is expected that the state will keep its doors closed for the gambling industry, or at least in the near future.