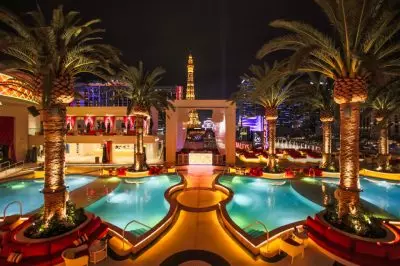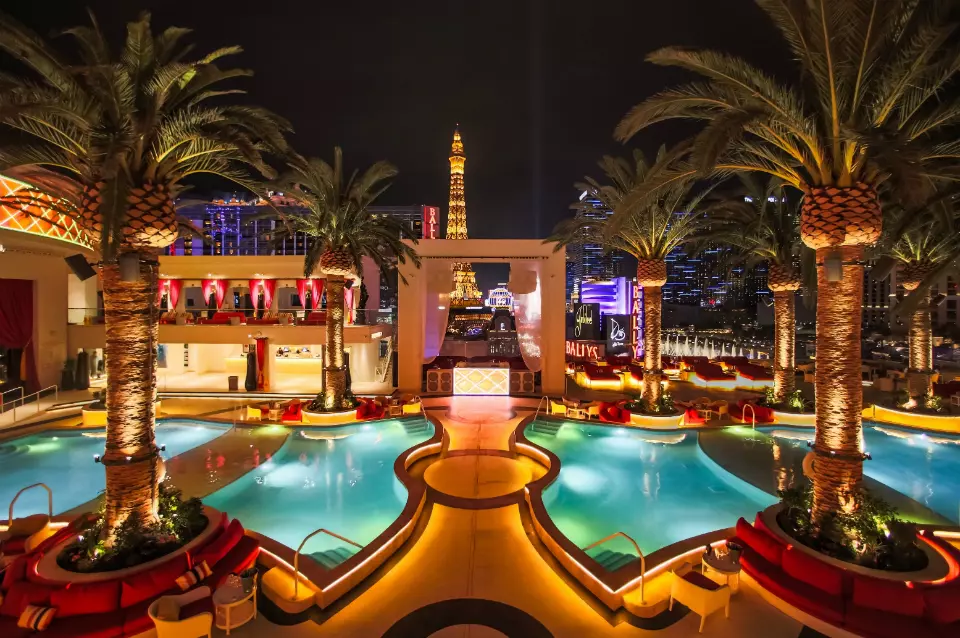 The early hours of Monday "woke up" the gambling community with the announcement that the American Casino Entertainment Properties is sold to Golden Entertainment, which is striving to expand its reputation on the market by following consolidation strategy.
The casino leaders in Las Vegas aim to create a casino "megapolis" on the Las Vegas Strip. It will be operated by fewer companies, which are expected to own more casinos. This is a way to expand a particular company easily on the market, without the need to invest hundreds of thousands in building new casinos.
The deal between the two companies is said to be set up by the end of the year, since it is waiting for a regulatory approval. Due to the sale, Golden Entertainment will add also the Stratosphere, Arizona Charlie's Decatur, Arizona Charlie's Boulder and the Aquarius Casino in Laughlin in its list of properties, as being part of American Casino Entertainment. Currently, the company-buyer is said to own 3 casinos, around 50 taverns and slot machines across Nevada and Montana.
Alex Bumazhny, a gaming industry analyst and senior director for Fitch Ratings explained that this tendency is feasible on the casino market in Las Vegas over around 10 years, but in the recent years, it is even more dominating. It was explained that by following this strategy, the casinos benefit from the economies of scale, what is the result of the merging of companies.
In fact, there are 4 companies in Southern Nevada, which are reported to follow this pattern in the recent months. Last month, Ale Meruelo and Meruelo Group bought SLS. In the autumn previous year, Aliante Station, Eastside Cannery and the Cannery casino were purchased by Boyd Gaming. These are only a handful of examples, which demonstrate that the tendency is not only still alive, but it is thriving.
However, the venture, which Golden Entertainment undertook by buying American Casino Entertainment Properties came out of the blue to many people, having in mind that the company-buyer is a small one. Nevertheless, some industry analysts explained that this step makes sense, since Golden Entertainment is focused on the Las Vegas locals and now it seeks to expand its perspectives and competencies.
This is considered as a step forward for the company, as it is not only adding one more property to its list, but it is a way to expand its influence on the gaming market. If this consolidation strategy keeps on leading the casino industry, the casino resorts in Las Vegas will be owned by only a couple of companies, creating a gaming "conglomerate".