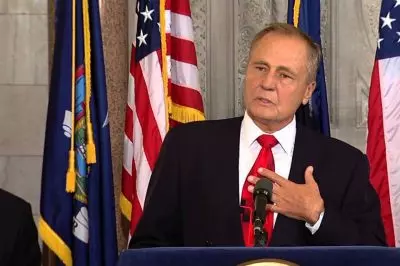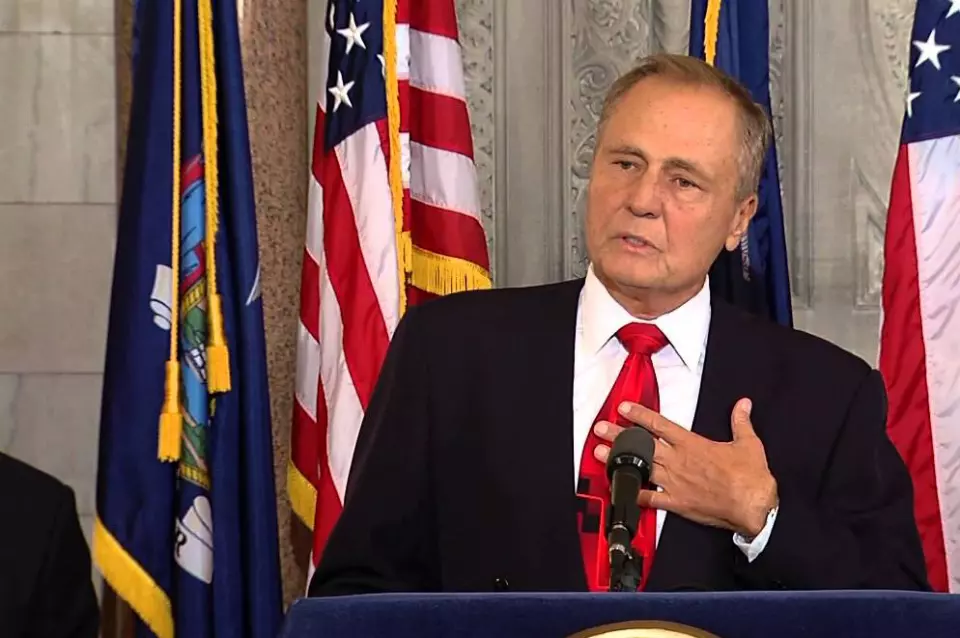 The online poker bill, which seeks to invalidate the restrictions over online poker in New York, is still under discussion, gaining better support due to the latest amendments, which may be the reason for the bill to enter the "law books".
The bill, seeking to revoke the limits over online poker, was introduced by John Bonacic, Senate Racing, Wagering and Gaming Committee Chairman. Unsurprisingly, the bill invoked mixed feelings among the legislators, who needed to find the best solution. One of the biggest concern, expressed by Gov. Andrew Cuomo was that the land-based casinos may "suffer" from the possible legalization of online poker. This, on the other hand, will cut down the money, which the state reaps from the gross gaming revenue (GGR) and wear out easily the state treasury.
This concern was the main stumble stone for the bill to pass. In an attempt to conciliate Mr Cuomo's concerns, an amendment was attached to the bill. In fact, the bill managed to pass the Senate Finance Committee without facing any opposition, but the amendment aims to win the approval of the state Senate, where it appeared to run into some difficulties. Now, the chance for the amended bill to meet approval in the Senate is said to be higher, because all the reasons for the opposition to be concerned are eliminated.
Under the amended law, online operators, which continued to offer online poker after the Unlawful Internet Gaming Act (UIGEA) was introduced in 2006, are unable to team up with land-based casinos, which is a must precondition to obtain a license to legally offer online poker, since only existing land-based casinos will be able to operate websites. Thus, for websites such as PokerStars will be impossible to get the license.
Now, the next difficulty for the bill will be to gain support in the Democratic-led Assembly, since the Republican-led one seems to favor the bill. There is still hope that online poker will be reinvigorated, having in mind that Rep. Gary Pretlow, the chairman of the Assembly Racing, Wagering and Gaming Committee is also one of the influential proponents of the bill, who is expected to attract more members to join the "same boat".
However, the biggest priority for the state is to increase the flow of money to the state's budget. It was estimated that in case the bill manages to pass, the state will get a cash injection of $110 million from licenses and taxes. Bonacic explained that the restrictions give a boost to the black market, which is attracting the attention of the players. Hence, the state's economy is harmed, losing money from taxes and fees.
The fate of the bill seems to be brighter than before, due to the amendments, which appeased the uprising concerns and closed any possible loopholes. Nevertheless, it is yet to become clear if the opposition will change its opinion and give the bill a green light.