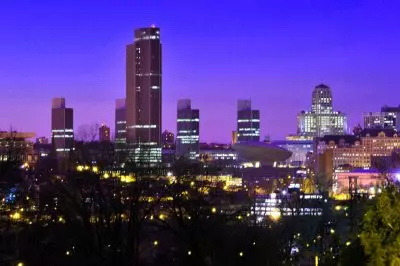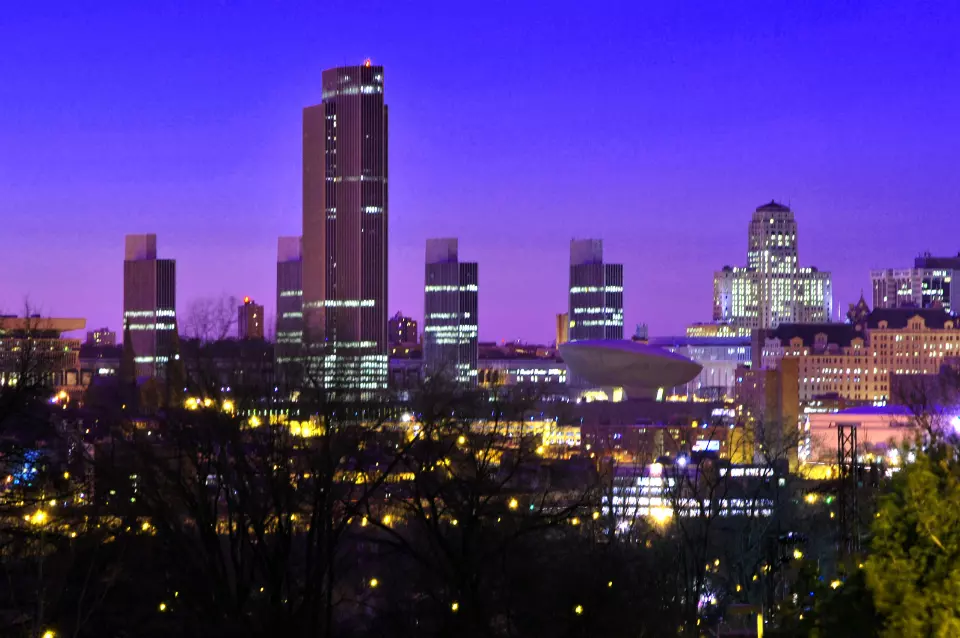 In the wane of the legislative session in Albany, an important bill, that suggests revoking the restrictions over online poker, was placed once again on the table for discussion, gaining greater support day by day.
The closing days of the legislative session in Albany welcomed a bill, that suggests repealing the restrictions over online poker by allowing Texas Hold'em and other poker games to be offered by the online casino operators.
John Bonacic, Senate Racing, Wagering and Gaming Committee Chairman commented that this will meet the fears of Gov. Andrew M., who expressed concerns that the possible legalization of online poker may hit the income of the state-approved casinos. This, on the other hand, will decrease the amount of state's tax revenues, as the casinos agreed on paying a fair share of their profit to the local government.
Per the bill, online poker will be offered through the websites of the already existing casinos. The bill requires from the casinos to pay a license fee and a regular tax on gross gaming revenue (GGR). The long story in short, the bill was introduced by New York State Senator John Bonacic, who suggested different classification of poker.
Roughly estimated, this means that the state can reap $110 million only from permitting the websites to add online poker to their assortment of games and operate in New York. Besides the one-time fee, the casino operators will need to pay a particular percentage rate on GGR.
Gary Pretlow, Wagering and Gaming Committee Chairman, commented that he also places efforts to expose the positive sides from legalizing the online gambling in front of the Democratic Assembly, since the opposition came mainly from there. It seems that Mr Pretlow believes that there is light at the end of the tunnel for the bill to pass.
What is considered as an advantage to the bill is the fact that the legislators will work on a bigger legislative project, which plans to increase the mayoral control over the schools in New York. The legislators need to come up with a decision to the end of 30th June, when the previous law expires.
The future control-expansion over the schools is seen as a good way to lay the foundations for passing the remote gambling bill, which repeals the prohibitions over the online gambling. The Senate's Republican majority supports the legalization of online gambling, while the Assembly's Democratic majority stands firmly behind the mayoral control-expansion over schools. The two ideas may seem different at first sight, but in fact, these can be easily teamed up in pursuing their goals.
The initiator of the bill, Mr Bonacic, explained that to invalidate the restrictions, outlawing the online gambling means that the state will increase its money flow, which can be used to support the educational system. Riding the wave of change, the legislators may soon give a green light to the bill.