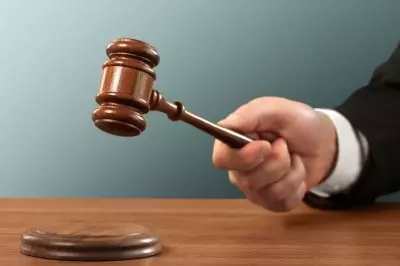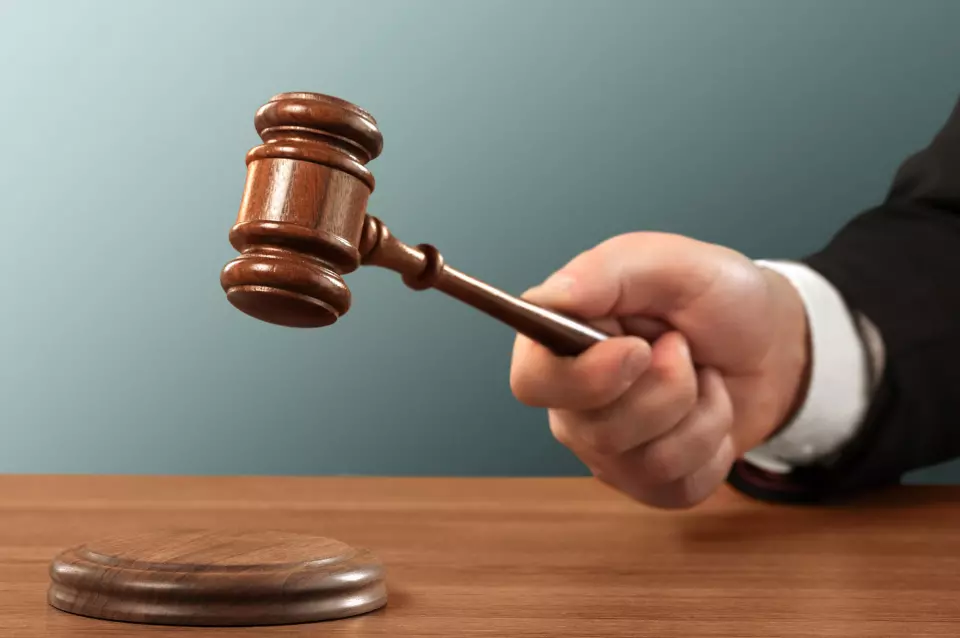 Casino industry officials united powers to form a coalition, also known as American Sports Betting Coalition (ASBC), which is focused on repealing the years-old federal prohibition on sports betting, enacted as far back as 1992, preventing such wagering in all the states, except four.
Under the regulations of the Professional and Amateur Sports Protection Act (PASPA), wagering on sports is outlawed in America, except Nevada, Delaware, Montana, and Oregon. Thus, many people are deprived of the possibility to place their bets on sports events, which leads to the increase of the illicit gaming practices.
According to a survey, sports betting popularity is rapidly growing. It was reported that more than $10 billion were wagered on NCAA men's basketball tournament in March and over 50 million Americans placed bets on Super Bowl 51. Hence, a great amount of the money, which the Americans spent on sports bets so far, entered the black market.
Thus, all the states, in which PASPA is in control over the sports betting market, are losing money from taxes. Roughly estimated, in case the authorities invalidate PASPA, the government will generate at least $5.3 billion in tax revenue. What is more, the unemployment rate will decrease, since 152,000 new job opportunities will be created.
Moreover, the outdated prohibition is losing grounds, since it cannot stop Americans to place their bets on sports events, but it can only stimulate the growth of the black market. Hence, the only function of this law seems to be undermining the national treasury welfare.
Considered as an unconstitutional law, PASPA fails to meet the needs of the new generation. According to a poll, more than 70% of the people support the repeal of the law. That is the reason why casino industry officials established the coalition, which will struggle to liberalize the sports betting market.
The coalition is said to include many influential people such as industry leaders, law enforcement officials, who believe that the sports betting market should be regulated and taxed. The whole idea is to cease and desist the restrictions and give every state the right to autonomously decide its legal framework, which will govern the market.
The American Gaming Association (AGA) and Illegal Gambling Advisory Board also stand strongly behind the coalition's viewpoints, sharing common principles. With such a strong support by the American nation, officials and organizations, PASPA may soon be "dropped off" from the law books. Proponents hope that the lawmakers and the authorities will realize the negative economic and social impact of enforcing PASPA and will invalidate the law, which was suppressing the development of the market for years.