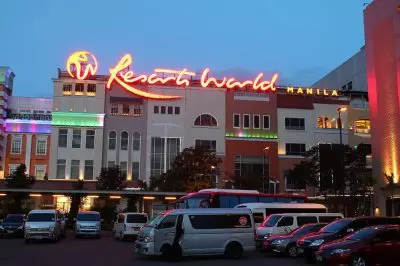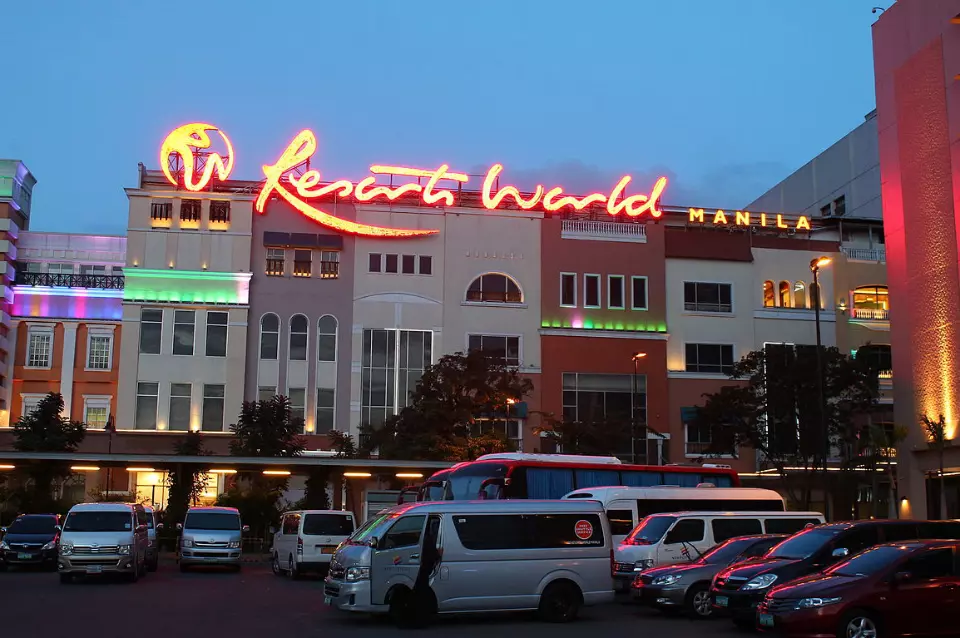 The milestone in the casino industry, and namely Manila was attacked on 2nd June, which shook the whole world, weakening the strong market positions of the casino resort.
The Philippines has always been the "pillar" in the casino industry. The thriving market attracts hundreds of thousands every year, who are heading to the casino capital. Being rich not only in casinos, but also in industry-related meetings, the Philippines is an important destination often referred as the MICE (Meetings, Incentives, Conferencing, Events) venue.
But what shook the firm position of the casino resort was the events from the previous week, when a gunman assaulted Resorts World Manila (RWM), stealing £1.7million worth of chips and leaving 36 bodies. The police reported that it is highly probable that the killer tried to compensate his losses. The reason is still unclear, neither are the consequences, which will affect the industry.
Due to the short period, it is hard to predict the real dimensions of the consequences, but the Resorts World Manila managers assure that all type of security measures are already taken. They remain optimistic that the resort has firm positions and the support of the people will be of great help to "cure the gaping wound".
Despite all the assurances, every nook of Manila is a liveable casino venue. Thus, people are concerned that the events from the previous week may repeat. This gives reasonable grounds to think that the thriving casino industry will witness a significant slowdown. Many people will be afraid to come back after they witnessed the "horror" only a couple of days ago.
Carla Mariano, Pacific World's destination manager in the Philippines, explained that the customers started to cancel their reservations, which is a sure sign of the decline in the tourism sector.
Marine Debatte, the Head of Events at BI WORLDWIDE APJ/China noted that Manila is a very beautiful and exciting destination and the travellers are attracted by it, but the latest events will probably push it a bit on the backstage, since safety is of major importance to the customers.
On the other hand, experts explain that this is not a threat of terrorist attack, having in mind that the casino resort saw similar scenarios before. Furthermore, casino resorts and all the venues started to plan their new safety measures, which are said to be adequately developed for the highest level of security.
Even though the major casino hub Manila was the target of bullets only a couple of days ago, experts are sure that even if the casino industry witnesses some slowdown now, that will be a temporary occurrence. They are sure that the Manila will "recover" rapidly and its gaming industry will rebound with the possibility even to outperform its previous great reputation.