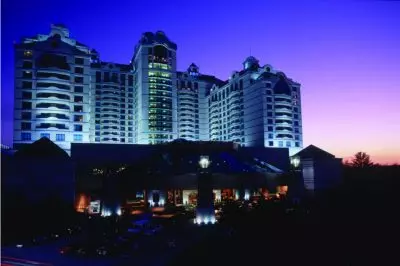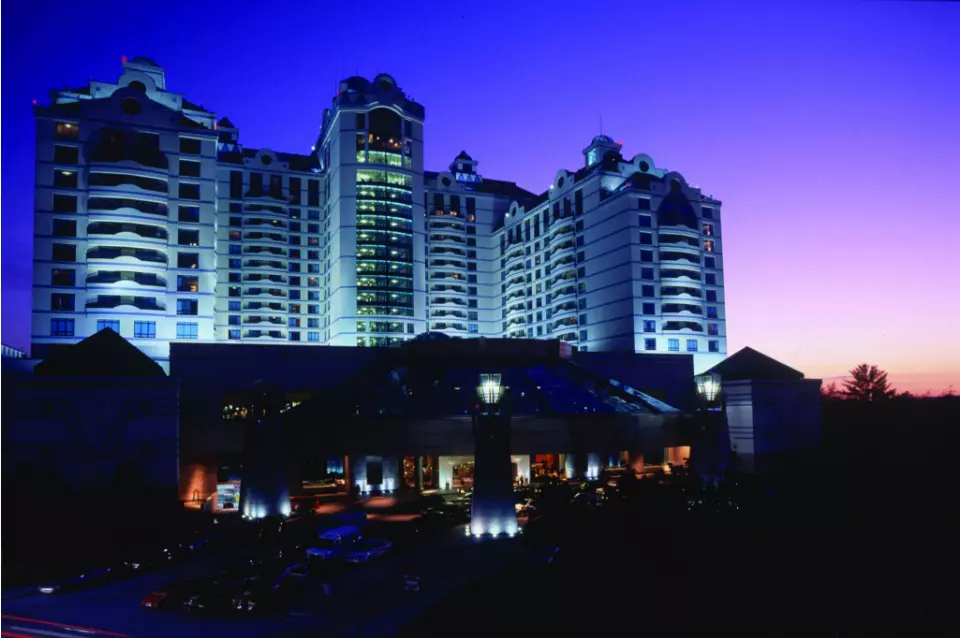 The Mashantucket Pequot tribal-owned Connecticut casino Foxwoods Resort will work hand-in-glove with Victory Square Ventures to launch a ground-breaking gaming and betting innovation, firstly to be introduced in Foxwoods.
Foxwoods Resort Casino is one of the biggest casino resorts in North America. A tendency is observed that the resort is always striving to introduce something new, in order to attract the constant flow of players. And it could not be any other way, having in mind the big competition between the casino resorts on the market, which makes it necessary for the casino resorts to look for constant modernization.
In search of "awakening" the gaming environment, the casino approached the task by listing one of the major innovation centre Victory Square Ventures to its group of partners. The two "team-mates" will work on creating an interactive and more convenient betting and gaming solutions, which will be introduced for the first time in Foxwoods Resort Casino.
At the Traction Conference, which took place in Vancouver, the two companies announced their agreement to co-operate. They explained that this partnership is unique, since the gaming industry is said to meet some technologies and systems for the very first time. It was explained that Foxwoods is not afraid to experiment and try new things, as long as the players are enjoying the gaming environment in the resort.
Analysts explain that the tribal nation is driven by the pressure of the upcoming casinos, which will create competition. Up to now, Foxwoods operates as a major gaming venue. What is more is that the location of the casino resort is also considered as very strategic – placed between Boston and New York City, it serves the needs of many people as the closest gaming hub. But with the new casinos coming to the horizon, Foxwoods is looking for ways to expand its offers and tries to constantly keep its fingers on the pulse of the innovations.
One such example comes from the previous year, when the casino launched a free-to-play website. In fact, this is a smart move by the resort, having in mind that many states are now trying to invalidate the restrictions over online gambling. The project, which the two companies will conjointly work on is called "Foxwoods and Victory Square Ventures Living Lab". The planned innovations are said to improve the gaming environment and the industry itself.
Felix Rappaport, the President and CEO of Foxwoods Resort Casino, explained that this is a long-term partnership, which aims to accomplish not only a single project, but its goal is to constantly explore new opportunities for development.
The exact day, in which the project will appear in the daylight is yet to be cleared, but it is expected to be warmly-welcomed by the players. Thus, it seems that the competition, created by the coming of more casino facilities will enrich the industry with innovations and contribute to its further development.