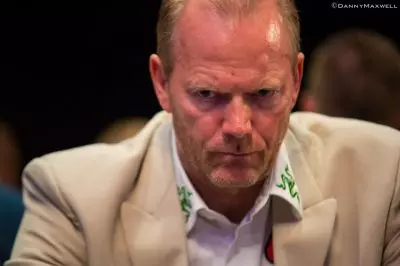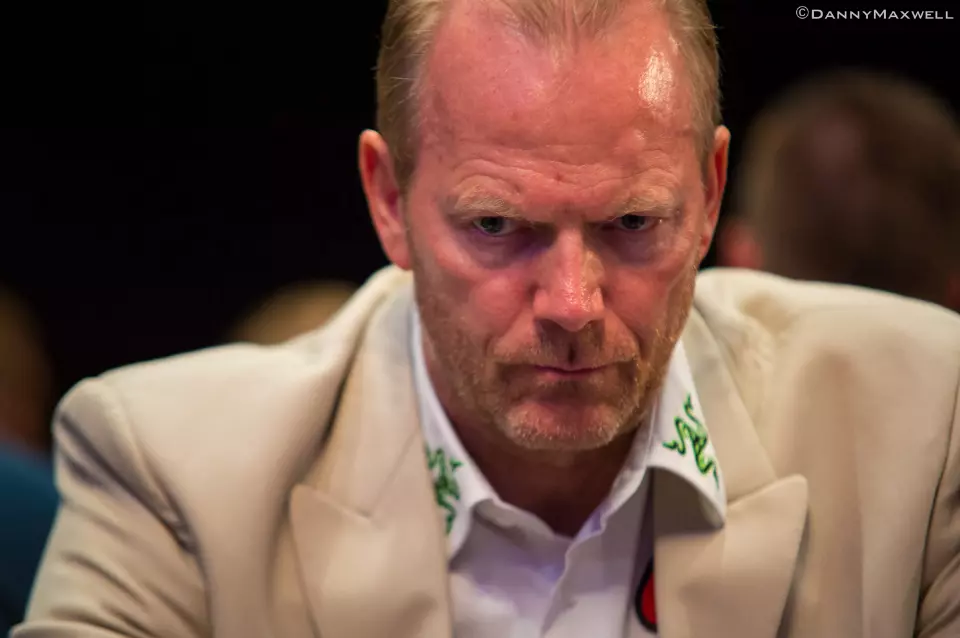 The Dutch poker star, Marcel Luske, once working for PokerStars, is now subscribing his name to the list of partypoker as its latest ambassador, joining a team of excellent poker experts.
Mr Luske is one of the most favorite Dutch poker players. His career on the poker tables is impressive, taking into account that he managed to conquer the first prize 30 times and amass $4.5million earnings from poker tournaments.
What is more is that the player was once part of the PokerStars team, but eventually, Luske parted his way with the poker giant and now he is even involved in a legal fight with it. Being the author of the International Poker Rules, Luske claims that PokerStars stole his intellectual property.
In a nutshell, these rules aim to create a fair play for all the poker enthusiasts. He created the guideline specially for the Federation International de Poker Association (FIDPA). PokerStars, on the other hand, decided not to comply with the player's guideline, but to issue its own book of rules. According to the words of Luske, the content of the rules is very similar to his own and that is the reason for the player to legally pursuit the poker site.
Hence, to many people it was not a surprise that the player joined the team of one of the PokerStars biggest rival, and namely partypoker. Now, the Dutch player is joining the site's team of ambassadors, which includes Sam Trickett, Joao Simao, Patrick Leonard, Padraig Parkinson, Boris Becker (tennis star), Carl Froch (a boxer) and Bruno Gagliasso (a Brazillian actor).
This year, Marcel Luske is said to be sporting during the 2017 World Series of Poker events in Las Vegas. He shared his excitement about appearing at the partypoker tables, since up to now he finished 2 times as the runner-up in WSOP events.
Partypoker managers explained that it is a great opportunity for them to work with such an experienced player. They added that "The Flying Dutchman" is a fresh source of ideas, which will bring new players to join the popular site.
However, industry analysts see that the new ambassadorial position of Marcel Luske in partypoker is a step forward in his development on the poker field. Furthermore, this is a strategic move, made by the managers of the poker site.
Besides all the benefits for the site and the player himself, this partnership is said to contribute to the online poker industry's maturing, as well. Luske, being at the same time in the position of a player and an ambassador, will be able to intermediate between the two parties, aiming to create one entertaining and fair playing environment.