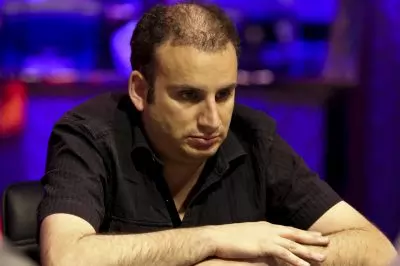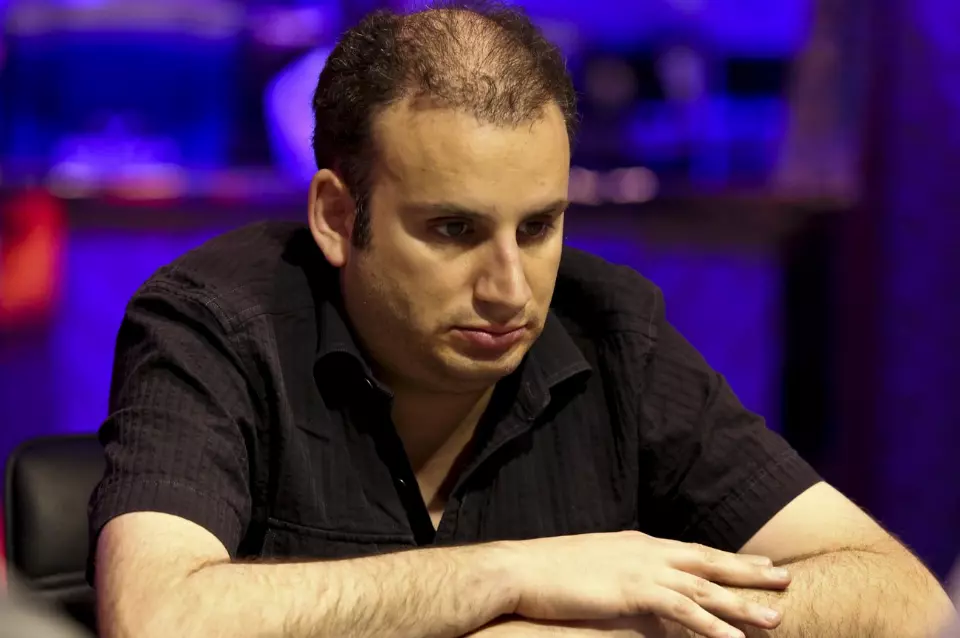 The New York poker player Abe Mosseri managed to conquer the gold in Event #9: $10,000 Omaha Hi-Lo 8 or Better, outplaying his opponent Daniel Negreanu by winning only 4 hands in a heads-up battle.
Abe Mosseri was the player, who managed to top the Omaha Hi-Lo 8 or Better field and scooped a first-place prize, worth $388,795. He entered the heads-up battle against the Canadian poker player, Daniel Negreanu. In fact, Mosseri managed to win all the four hands in the final game and this was enough for the player to become the champion of the event.
Mosseri managed to outplay a final table, full of experienced poker players. Seven of the players were former gold bracelet winners and Negreanu enjoyed the gold bracelet for 6 times over his career on the poker field. Mosseri took the lead on the Day 2 of the event and he continued to play aggressively to the end of the game.
Mosseri, Negreanu and Yarron Bendor entered the three-hands battle, but Bendor was eliminated after hours-long play. He took the third place in the list, raking $166,895. The game between the three players continued for 6 hours, which added an extra Day 4 to the event.
After Bendor was eliminated, Mosseri and Negreanu entered the heads-up battle. Unlike the long and exhaustive three-hands battle, the heads-up game was short and clear. Only 4 hands were needed to determine who will be the champion.
Mosseri explained that his opponents played really good at the final table, but he was lucky to have good cards, which paved his way to the top position. He commented that he really likes to play on final tables, because the stakes are high and the adrenaline is at its highest level.
This is reported to be the second gold bracelet, which Mosseri wins in his career. Mosseri conquered it thanks to his pocket eights against Negreanu's pocket fives. In fact, each of the two players managed to make two pairs, as [Kh] and [Kc] appeared to be the last cards on the board. In fact, these did not play any role as Mosseri's pair of eights gained the upper hand.
This was one of the most contested competition in the 2017 WSOP event up to now, having in mind the epic three-hands battle, which took place just before the heads-up. The two players shook hands after the end of the battle and headed to the next poker table. Negreanu was in a rush to enter again the battlefield of $10,000 No-Limit Hold'em Heads-Up Championship.