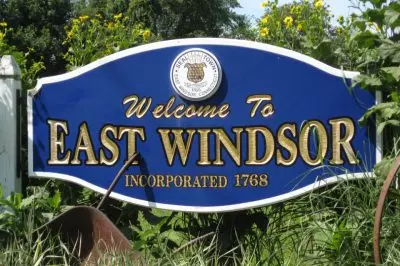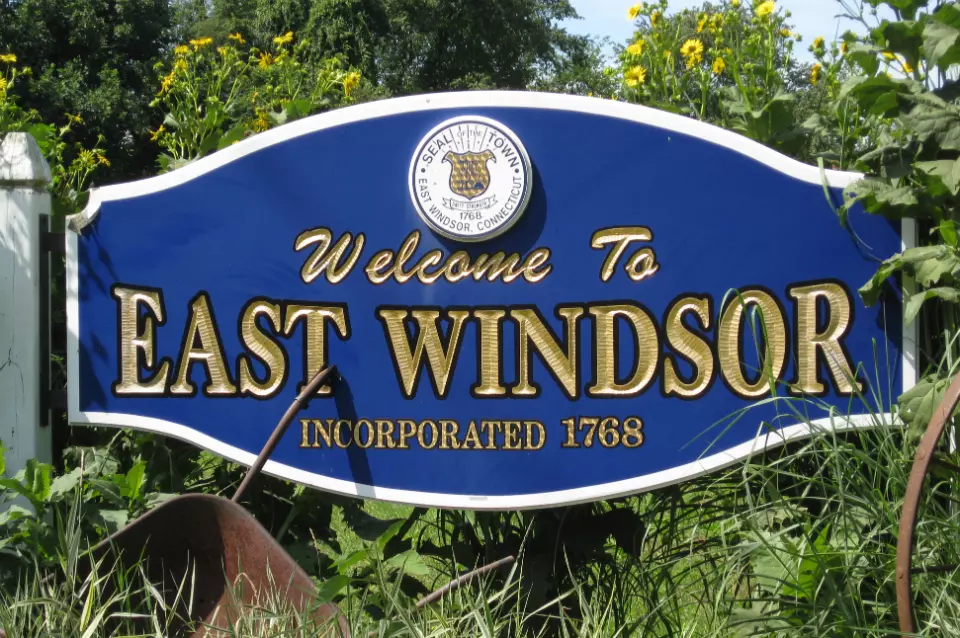 The state House of Representatives approved a major set of gambling legislative expansion, which opens the market for mixed martial arts fights, off-track and sports betting, said to be the predecessor of the tribals' "satellite" casino in East Windsor.
On Wednesday, Connecticut lawmakers agreed to loose the tight restrictions on the off-track and sports betting. But what was the most striking thing was the decision to legislate also mixed martial arts matches.
This act is said to be the first step in paving the way for the bill, that will allow the establishment of the tribal-owned casino in East Windsor. Even though the Senators did not look eager to invalidate the measures, the majority voted "for" loosing the restrictions. Thus, the bill was sent to Gov. Dannel P. Malloy, who needs to sign it in order for the bill to come into effect.
One of the most peppery issues of the year was the negotiations between the two Mashantucket Pequot and Mohegan tribal nations, which wanted to establish a "satellite" casino and, on the other hand, the lawmakers, who blocked its authorization.
In fact, the legislators were long on the fence, when it comes to authorizing the tribal-owned "satellite" casino. The main reason was the two-years long fight of MGM Resorts International, which was opposing the establishment of the tribal-owned casino.
Senate Republican President Len Fasano expressed his resentment against this type of sport, explaining that it is uncivilized. But he also added that it attracts the attention of many spectators, who are investing loads of money to watch it. Furthermore, he recognized that all those people, who are coming to watch an MMA match are also spending money on many other amenities.
Thus, the establishment of a venue to host such events will contribute to the increase of the state budget and support the local business. To encourage promoters to stage mixed martial arts matches in Connecticut, the bill also predicts to invalidate the health-and-safety tax.
Another bill also emerged on the surface. It calls for the expansion of off-track betting sites and it managed to pass the House with 77 votes "for" and now it is heading to the Senate, waiting for approval. In fact, this "package" of bills is the forerunner of the tribal-owned casino, which is expected to appear on a non-tribal land.
Of course, the bill met also its opponents, who expressed concerns that the tribal-owned casino project is given too advantageous rights, such as licensing fee exemption, which may lead to big troubles.
But the legislation of the bills and the soon-to-come permission for establishing the "satellite" casino in East Windsor will create competition between casino facilities, open a casino bidding, increase the flow of money to the state budget and create new job opportunities. It is also seen as a way to stop the black gambling market, re-directing the players to the regulated market.