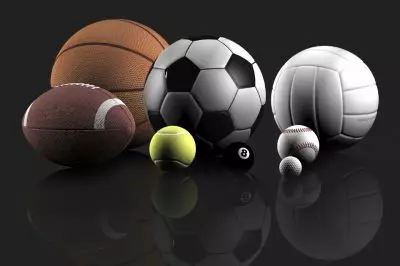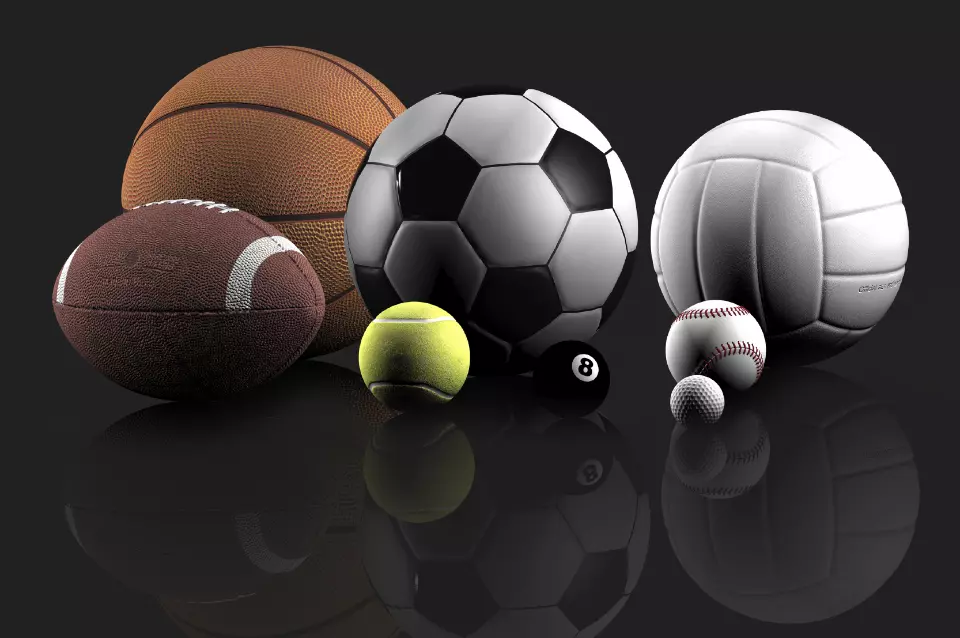 SBC Events announced that Betting on Sports, a conference to take place from 13th to 15th September will hold no less than eight discussion events, aiming to cover all industry-related topics.
To meet the needs of the rapidly growing sports betting market, Betting on Sports planned eight discussion events, which will take place in two different conference days. This is the second big conference, which is related to sports betting industry. Besides the discussion events, the conference includes also a presentation, showcasing the latest innovations.
The organizers of the event expect more than 1000 business-involved people to attend the conference. They will be provided with the opportunity to see the newest products on the market and discuss some of the problematic issues of the trade. Due to the big dimensions of the event, the organizers decided that it will be hosted in Olympia Conference Centre in West London.
The September event will consist of two conference days. The first day will start on 13th September, featuring 4 discussion sessions. The first on the list appear to be "Leaders in Betting", which will emphasize on the marketing aspect of the business. The other event on the list is called "Betting on eSport", which will be dedicated entirely to the eSports industry and its future. Millennial Esports is said to be the main sponsor of the event.
The other event appears under the name "Betting on Racing", discussing the perspectives of the racing sports. Being a traditional sector in the UK, horse racing will appear under the spotlight of the conversation. And the last event, which is included on the first day of the conference is "Betting on Innovation", which will give the attendants a better look at the latest products in the industry.
The second day of the conference will start just on the next day – 14th September and the other half of the discussion sessions will be held. "Sport in Focus" will be the event, which will open the conference, by focusing on sports such as tennis and basketball. "Betting on Regulation" will dwell on the recently-introduced legislations. It is an important topic, having in mind all the changes in the regulations, introduced by the different countries.
The third discussion is called "Betting on Entertainment" and it discusses the different opportunities to diversify the market, establishing an entertaining environment for the players. The eighth, and the last, event from the discussion sessions is "Betting on Affiliates". Besides all the other topics, which it will include, it will give rise to the General Data Protection Regulation (GDPR) question.
The SBC Event mission is to bring all the business-involved people together, so that they can share knowledge and experience. The event has educational purpose, aiming to contribute to the industry development.