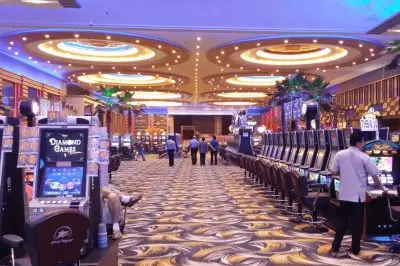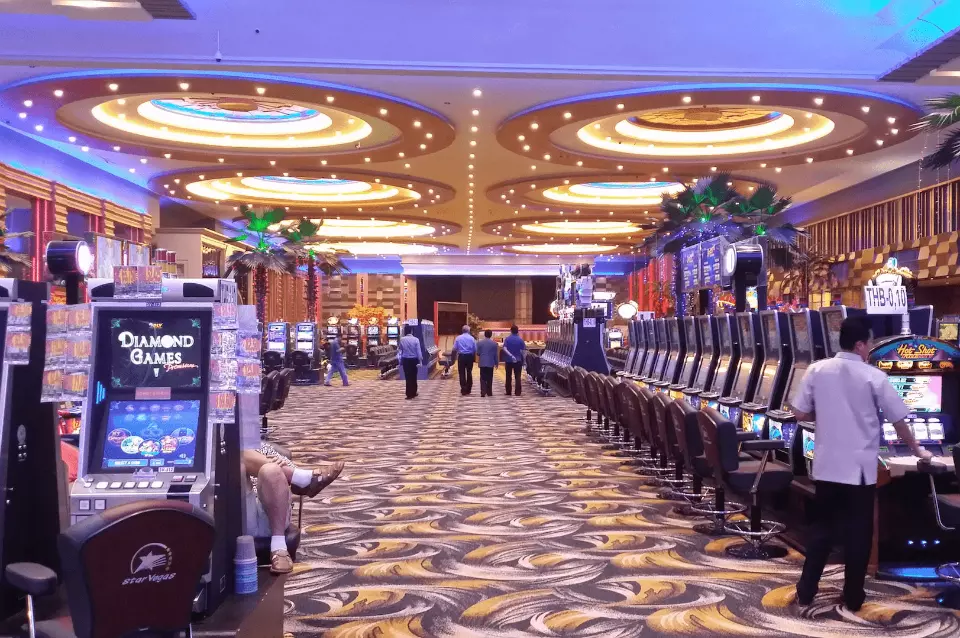 APT Southeast Asia 2017 is expected to welcome thousands of poker players, who will compete for the first prize and the title in a tournament, which is scheduled to kick off on 1st and end up on 7th July.
The APT Southeast Asia 2017 will open its doors on 1st July in Vegas Resort & Club. This is a new host venue for the event. But what is most special is that it coincides with the opening of the newest Poker King Club gaming room.
What is more is that the event will witness the anniversary celebrations of the host – Star Vegas Resort & Club. Recently, the host venue announced a partnership with Donaco International Limited, a company, which can be found in the list of the Australian Securities Exchanges.
Mr Joey Lim, the Managing Director and CEO of Donaco, expressed his excitement to be the host of such a big event as APT Southeast Asia 2017, seeing this as an opportunity to establish the name of the company as a major gaming venue for both international and local players.
The event will continue for two weeks, over which it is expected that thousands of players will appear on the tables to compete for the first prize. To participate in the APT, every player needs to register in the official website of the event.
As every poker tournament, the APT also consists of some major events, including the long-anticipated Main Event. It became clear that the buy-in for the Main Event is USD 1,100 and it will kick off on 3rd July.
Up to now, the schedule of the tournament includes No Limit Hold'em, Head Hunter, Deep Stack Turbos, High Rollers and Monster Stack events in its package. The High Roller Event, with a buy-in worth USD 2,200, will kick off on 2nd July.
The event is expected to attract many players and reach a record prize pool. Experts explain that this is one of the biggest gaming events on the "Asian Land", considering the constantly developing market in the country.
The host venue is not chosen by chance, having in mind its reputation of a successful casino resort. It is located on the border between Thailand and Cambodia. It serves as the closest legal gaming venue to Bangkok and as an attractive destination for players.
The Star Vegas Resort and Club will be flocked with people from 1st to 7th July, who will appear to show their skills on the poker field. The different events offer different buy-ins, so that the tournament pretend to have the capacity to meet the unique needs of every poker player.