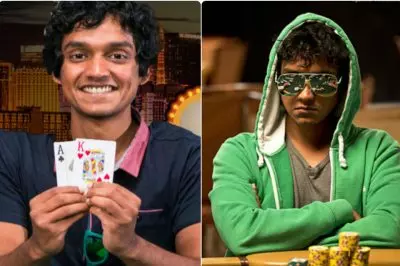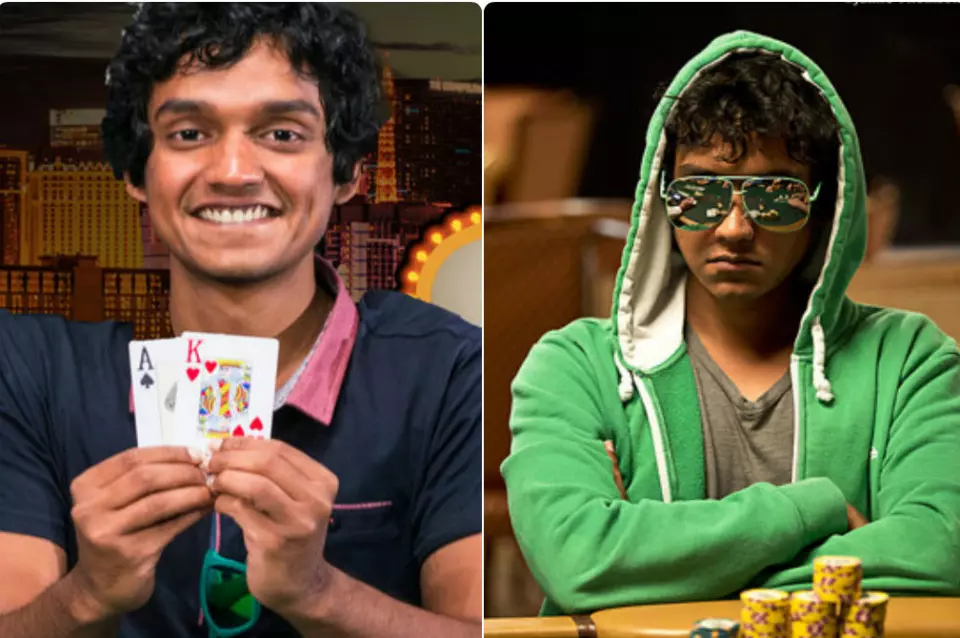 The 29-year-old poker player managed to outperform 369 in No-limit hold'em competition and win $229,923 prize as well as his second WSOP gold bracelet from the 2017 WSOP's Event #3, $3,000 No-Limit Hold'em Shootout.
The event kicked off with a total prize pool worth $996,300. 369 players were competing to top the field and grab the first place, but at last Upeshka De Silva managed to gain the upper hand over all the opponents. According to the rules of the event, only winners of individual tables were allowed to move one step forward to the big prize.
The final table hosted ten players with an almost equal stack of chips. But it did not take a long before players started to eliminate each other and changes in the stacks of chips appeared. The three players, who appeared on the final table were Upeshka De Silva, Lois Helm and Linglin Zeng. The first to leave the table was Zeng, who took $103,449 prize as the third finalist.
During the previous stages of the competition, Helm managed to eliminate even players, who have won the WSOP gold bracelet before. Thus, he had a chip advantage over De Silva, even though he was not that far behind.
The heads-up battle between De Silva and Helm lasted for 51 hands. De Silva eventually managed to collect more than half of all the chips on the table and hence, he appeared to dominate over his opponent and eventually, his runner-up Helm.
De Silva managed to defeat his opponent with [Ad][Jc] over his opponent's [Ad][8h]. On the next betting round, Helm moved all-in and De Silva called his bet. The cards allotted De Silva a pair of jacks to secure his victory.
The winner expressed his opinion about his opponent's game strategy, explaining that Helm is a strong player. The winner, who is born in Sri Lanka and now is a Teas resident, added the second gold bracelet from a WSOP event. De Silva won his first bracelet in a $1,500 no-limit event two years ago. All things considered that this is Da Silva's happy year, having in mind that he not only won the first prize, but he also will get married.
Helm, on the other hand, has rich experience in online poker tournaments, but he is an amateur on the live tables. Despite this, he managed to show consistency in his strategy.
However, the 2017 WSOP $3,000 Shootout Event is one of the innovative offerings, which the organizers of the tournament included in the schedule. The most special element within the structure of the game is that only the individual table winners were allowed to enter the next stage of the game. In other words, the winner of the event needed to win three single-table tournaments in a row, in order to get the title.