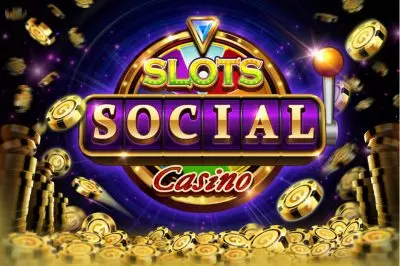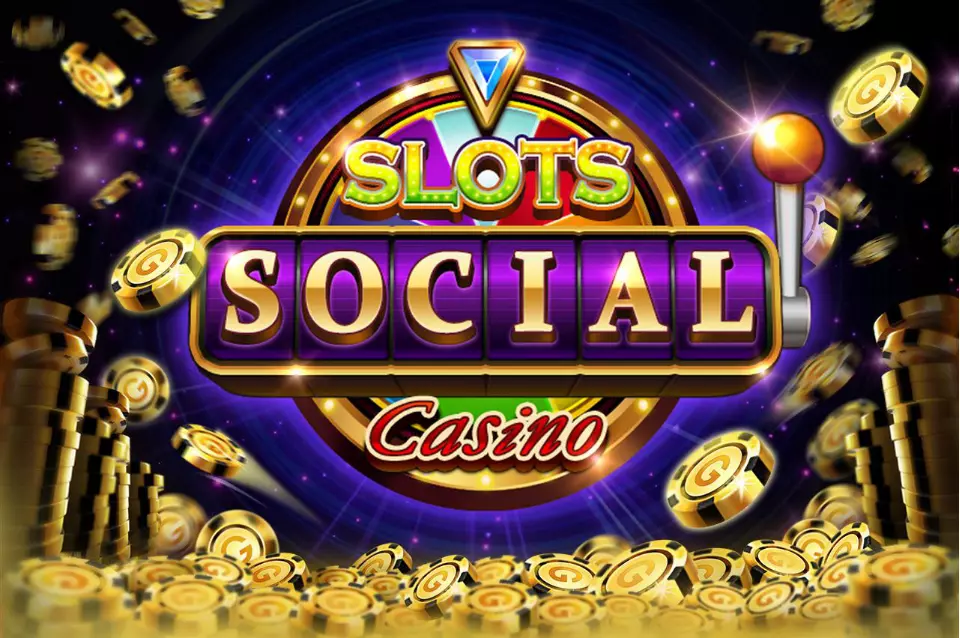 Organized by Casual Games Association, the Casual Connect USA conference, dedicated to the improvement of the gaming industry will be hosted in Benaroya Hall in Seattle from 1st to 3rd August to explore the rising of the social casino and the tendency for the casino- and video-games to be interconnected.
Casual Games Association announced that it will run a gaming conference, which will discuss the new direction, in which the gaming sector started to develop, and namely the so-called social casino. In fact, this tendency emerged on the surface recently and it started to grow in popularity rapidly. Social casino combines the features of the casino- and non-casino video games.
Social casino operators have started to introduce their games in social platforms such as Facebook and others. In fact, the social casino games are different in many aspects than the casino games, since the latter are played with real money, while the social ones use "play money". These games deserve their name "social" because players are interacting with each other over the course of the game.
However, casino games offer real money play with the opportunity to win a prize. The conference is supposed to outline the possible "partnership" between the two type of games, which will provide better gaming condition for the unique needs of every player.
Casual Connect USA will also put on the table of discussion the so-called virtual reality (VR) and augmented reality (AR) games. VR games feature a special three-dimensional "gaming" environment, which the player can interact with. Augmented reality games can be described as featuring a mixed virtual and real-world environment. These are the new generation games and the conference will discuss possible designs and themes for them.
The conference will outline some ideas for the implementation of such games, presented by speakers from Tropicana Entertainment, Playtika, Eilers & Krejcik Gaming, Zynga, GameCo, Gamblit, Murka, Product Madness, iGaming Capital, DoubleDown and others. These companies are specialized in developing new generation social gaming products.
The initiator of the event is Casual Games Association, which aims to establish an educational environment for game developers. The association organizes different conferences every year around the world with the main idea to contribute to the development of the iGaming sector.
The conference will bring together leading next-generation-games developers to showcase the different possibilities about the emerging tendency. It is considered that the development of such innovative games is a step forward for the gaming industry, as it will attract more people by providing more enticing playing options.