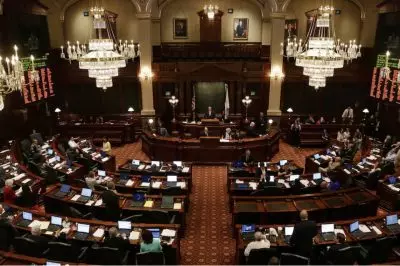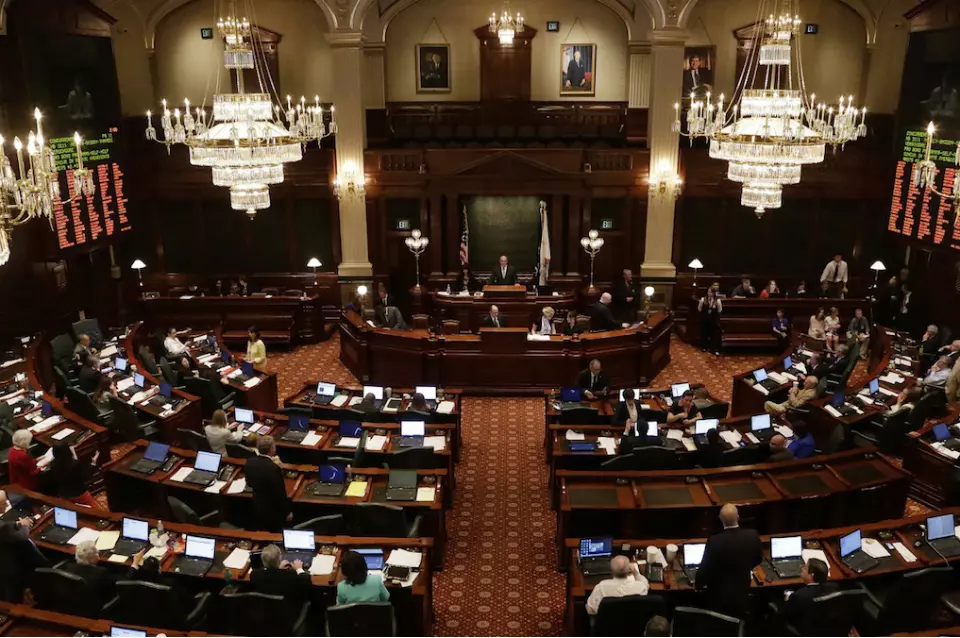 A bill aiming to develop the casino industry in Illinois was is at a standstill due to the years-long fight between officials, which on the other hand led to shattered dreams for the opening of Lake County Casino.
The bill, introduced by Senator Terry Link, appeared to be the dark horse in the House. It became clear that the reason for this is nothing else, but a fight between Republican Governor Bruce Rauner and the Democratic House Speaker Michael Madigan.
The bill managed to pass the Senate, but not the House, as lawmakers appeared to be on the battlefield between the two officials. Thus, any attempts by the lawmakers to vote and accept a state budget hit the wall, and so did Mr Link's bill.
It was supposed for the bill to be introduced and discussed by the two Illinois General Assembly houses before 31st May. The bill not only failed to meet the indicated deadline, but it also exceeded it.
In the Senate, the bill managed to pass with 33 official, who voted "for". According to the new rules, which were introduced only a couple of days ago, for a bill to be accepted, it should be supported by the so-called super-majority. This means that the bill can be adopted only if it receives 3/5 support in each house. Thus, according to the new rules, the bill cannot be passed, since it needs 3 more votes "for" to reach the super-majority.
Proponents of the bill blame the local government for hindering the project. According to many people, the fight between Rauner and Madigan is absolutely inappropriate. Furthermore, people see the postponing of the decision as a bad investment, since Springfield spends loads of money to maintain a plot of land, expected to be the place for the construction of the future casino facility.
The case appeared under the spotlight on a discussion between the mayoral opponents Ald. Lisa May and Sam Cunningham, who were striving for the head position of Waukegan. Mr Cunningham took the stance of the former Mayor Wayne Motley, who both supported the expanding of the casino industry in their city. On the other hand, Ald. Lisa May took a less supportive position on the matter.
Despite the fact that the two rivals for the office expressed different opinion, it was admitted that the city cannot afford to "book" the supposedly "casino land" for long. They explained that the city loses funds from maintaining a piece of land with unclear future.
In fact, the Link's bill allows the construction of the Lake County Casino in Waukegan, North Chicago or Park City. That is the reason why Waukegan had set aside 32 acres of land, placing hopes that the casino bill will move forward. However, it seems that Illinois is on the brink of depriving its residents of the presence of a casino for one more year.