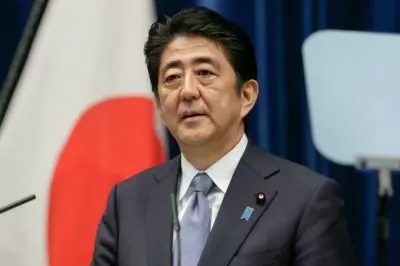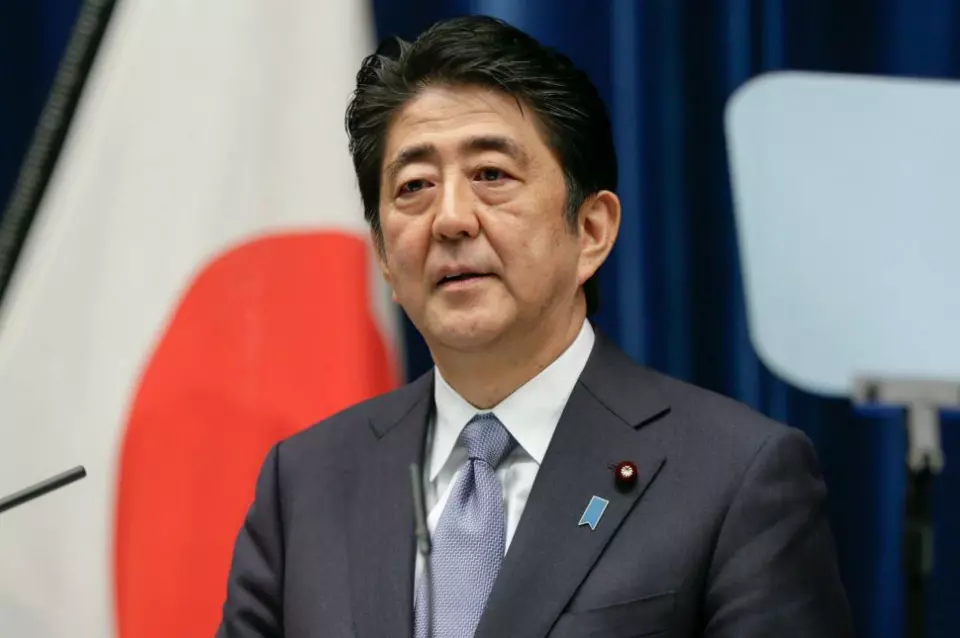 A report released by GGRAsia made it clear that the regulations, under which the coming casinos in Japan will operate are expected to see the light of the day the earliest in August, when they will be a subject of an open discussion, before they move ahead for approval.
Earlier this year, Japanese lawmakers, together with the Prime Minister Shinzo Abe formed a special body, called Integrated Resorts (IR) Promotion Secretariat, which is expected to suggest the regulation, also known as the Implementation Bill, under which the coming casino resorts in Japan are supposed to operate.
An unnamed official, who will participate in the lawmaking process told GGRAsia that the bill is expected to be ready earliest August this year, after which it will be opened for public discussion for an unknown time period.
It had been discussed that the bill is supposed to be attached to the agenda of a special Diet session, an institutional body in Japan, which consists of two chambers, before it comes into effect. The Diet session, scheduled to take place this autumn, will discuss the suggested regulation before the bill moves forward. This means that the bill is likely to come into effect by the end of the year.
During a meeting held on Wednesday, the lawmakers discussed the regulations, which are likely to manage the casino industry, the requirements for issuing a license, the building companies supposed to construct the casinos and many other issues, concerning the bill. The main focus of the lawmakers is to establish adequate laws, which will be effective and it will protect the industry and the people, involved in it.
Thus, it was reported that the lawmakers may consult with the most developed casino markets, and namely Singapore and Nevada. Experts even believe that the "toddler" in casino industry Japan will adopt the basic regulatory framework of the Singapore and Nevada "sages".
The end of the previous year, Japan's Diet session has approved the Integrated Resorts Promotion Bill, which allowed the construction of maximum two casino resorts in Japan. Now, the lawmakers need to set the rules, under which the whole process will run. This includes a complete plan for action, including every detail.
Many of the leading casino magnates are enticed by the possibility to establish a gaming facility namely in Japan, due to its immense market, which is constantly developing. Some of the casino industry leaders such as Las Vegas Sands and Hard Rock International are ready to invest heavily in developing a casino resort in Japan, which will offer both gaming and non-gaming entertainments to its visitors. The future of the casino industry in Japan is yet to be decided, with the perspective for more details to be released in August.