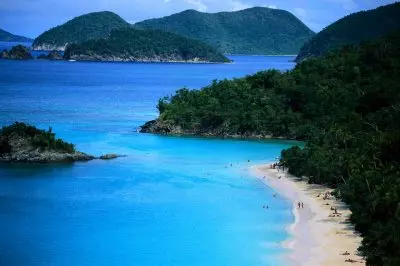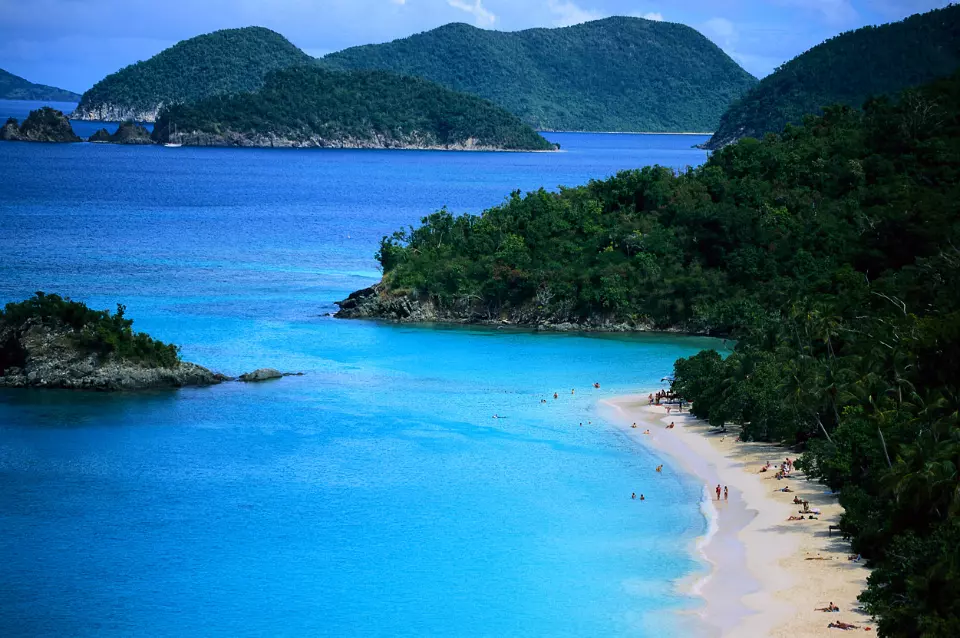 After the world's biggest cyber steal of money, which were "laundered" through Manila banks and casinos, the government tightened the measures by introducing anti-money laundering bill, which stretches its power also over casinos and lifts the restriction on bank secrecy to enable easier money track.
Yesterday, the Philippine lawmakers gave a green light to the suggested amendment to the anti-money laundering bill, which aims to restrict the circling of counterfeit money in the country. The new bill will be incorporated in every sector, which allows the illicit practice, and most especially it will aim the gambling enterprises.
Having one of the biggest casino markets, the Philippines appear to invoke the appetite of the forgers. As an additional advantage to the illicit scheme, were prohibited from providing authorities with information about their customers. That aggravated the situation in the country even more, and that is the reason why the lawmakers needed to find a quick solution to the problem.
In fact, the need of filling the gaping holes in the law got even more urgent after the Philippines witnessed one of the biggest cyber attacks, in which hackers managed to steal $81 million and laundered the money by use of different Philippine casinos. But it appeared to be impossible for the government to track the money, because of the bank secrecy restrictions.
Asia/ Pacific Group on Money Laundering even imposed a deadline to the Philippine lawmakers, in which they need to make the decision and amend the law. The Philippines surprised everyone by not only meeting the deadline, but also beating it.
The anti-laundering and anti-bank secrecy laws were voted "for" separately by the House of Representatives and the Senate, but the decision was taken unanimously. The implemented measures require that any money transactions, which are worth ₱5 million or more, should be reported to the anti-money laundering agency.
The lawmakers shared their opinion on the matter by explaining that this amendment is, in fact, a good addition to the already existing law. Senator Francis Escudero added that the amendment targets not only land-based casinos, but all type of gambling practices. The final step, which stands in the way of the law is to be signed by Rodrigo Duterte, the current President of the Philippines, which is expected to happen in June.
Josephine Sato, one of the proponents and lawmaker of the amendment, explained that this is a measure to protect the thriving casino market in the Philippines from the flow of illicit money transactions. So far, the Philippines is reported to have raked ₱149 billion gross gaming revenues, which is a self-evident proof for their flourishing casino industry.