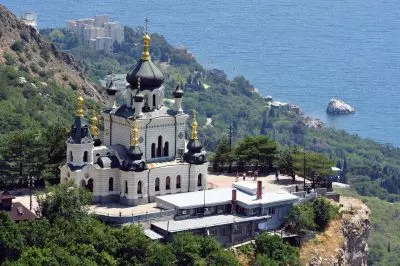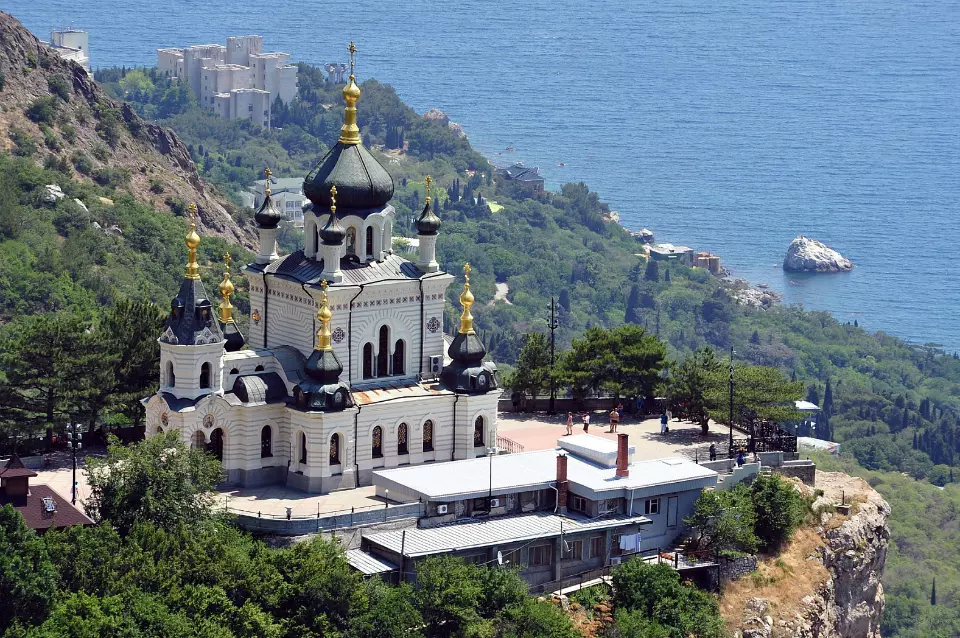 The perspective for a new casino to be established in Russia raises the question if the authorities will not change their mind in terms of casino legislations as it happened before with many other casino facilities, which were forced to be closed under the regulations of the new law, which restricted the Russian industry.
Maxim Smolentsev is a casino operator, who runs two casinos in Azov so far, including also one of the biggest one in the area, and namely Shabala. Now, his attention is nailed by the possibility to establish new gambling facility in Crimea, which recently invalidated the restrictions and opened its market to the gambling industry.
It was released that the Mr Smolentsev restrains himself from that opportunity mainly because he is afraid of any further amendments to the law, which may restrict the market. Thus, if the authorities change their mind in terms of this issue, he will need to shut the gambling facility, which will bring him only negatives and losses. Hence, the casino operator explained that he expects that Crimean authorities will keep their word and will not change the rules.
In fact, the casino operator has his grounds to be worried about such continuation of the story. In 2009, Russia passed a bill, according to which gambling is illicit in Russia, except in four regions, which include the area around Azov, the eastern Primorsky Krai, Central Asia's Altai Krai and Kaliningrad Oblast on the Baltic Sea. The regions are totally scattered on the map of Russia.
But last year, Vladimir Putin, the President of Russia, stated that all the casino facilities near Azov should be closed. The main idea behind this measure is to support the Krasnaya Polyana region, which was recognized as gambling zone in 2014. This automatically means that Mr Smolentsev is forced to close his gambling facility by the end of the next year.
Thus, the casino operator's concerns appear to be totally reasonable and he agrees to open a new gambling institution only if he gets a guarantee that "Azov situation" will not appear again, but this time in Crimea.
All efforts are now directed to develop the region, since it is one of the attractive tourist destinations. David Baghiyan, Deputy Marketing Director for Smolentsev's Azov operations expressed eagerness to involve in any future project, but he also stated that the laws and conditions should be clear, before the company agrees to participate.
It was estimated that any establishment of casino enterprise in the recently-established gambling zone of Crimea will cost no less than $176.82 million to the company-investor. Of course, it was explained that these figures represent the situation only in case the area lacks any infrastructure.
Even though the Russian casino magnate Maxim Smolentsev knows that it is worth it to invest in the opening of new gambling facility in Crimea, he wants firstly to be sure that the rules will not be changed after some period.