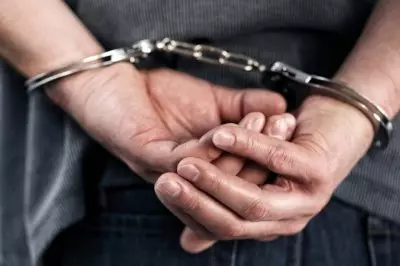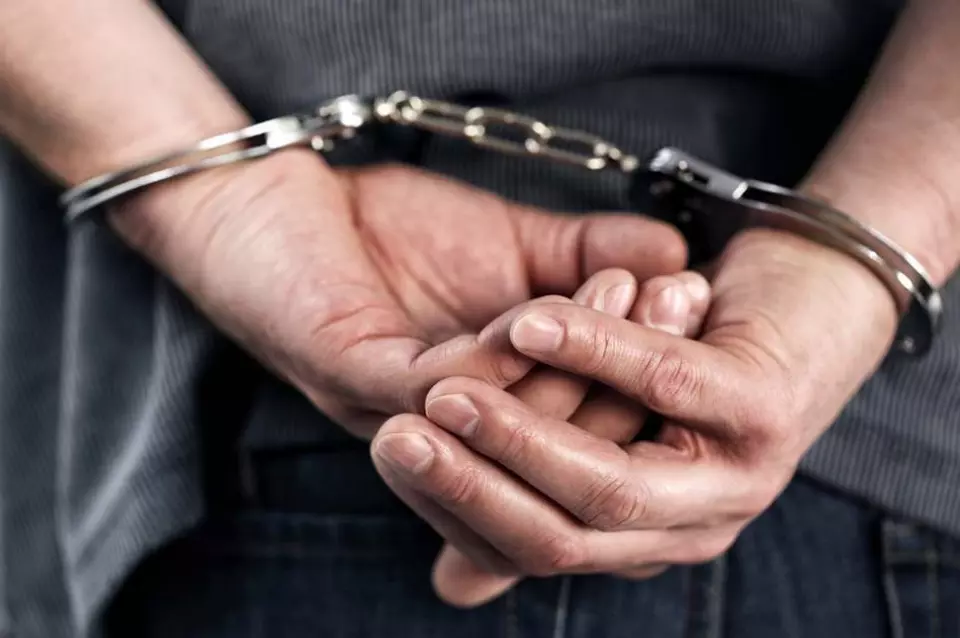 Restrictions against online gambling in South Africa get more stringent after the amendment of the law, which forecasts winnings seizure and financial punishments to the players, who are indulging in illicit online casino activity.
Previous year South Africa has changed its rules in terms of iGaming. According to the new amendment of the law, also known as National Gambling Amendment Bill, all type of online gambling is illegal, except the locally-owned sports and race websites, where players are allowed to place their bets in total compliance with the law.
Despite the new restrictions, it became clear that these cannot stop the online gambling practice. Thus, the government foreshadowed new, harsher sanctions, which will be imposed on both players and operators, who are violating the law. The stricter measures aim to restrict any possibility of money laundering, which threatens the country.
The Department of Trade and Industry (DTI) declared that there are already "victims", who were sanctioned. It was released that the South African authorities have already confiscated R1.25m, which is almost $100,000. They explained that this is only the beginning of their special action and the case should serve as an example to all the casino dealers and players, who are not complying with the law.
The new restrictions include not only a fine and seizure of the winnings, but also legal prosecution. For that purpose, the banks and the authorities unite forces, in a conjoint operation against the illegal online gaming practice. In that way, all the money transactions will be strictly observed. In case that there are any suspected illegal online gambling winnings, the latter will be confiscated.
The regulatory body of the casino industry in South Africa is the National Gambling Board. This means that it needs to take the competent measures to restrict the illegal practices on the casino market.
Therefore, South African players are not allowed to engage in any international online casinos. Up to now, there were a lot of internet cafes and facilities, which were offering their customers online gambling. The authorities made it clear that this practice is also seen as unlawful and the owners will be also prosecuted for offering illegal activities.
Therefore, all gambling operators should comply with the new amendment of the National Gambling Amendment Bill, in order to avoid any sanctions. The authorities explained that they have all rights to forfeit winnings, accumulated by online gambling, since this will be seen as illegally obtained money. The government explained that the amount of the penalties will be up to R10 million, or $774000.
Contrary to most of the countries, which are invalidating the regulations over the online gambling, South Africa is making them even stricter. According to the new amendment of the bill, punters, casino operators and providers of such illicit activities are legally responsible and subjected to fines and winnings forfeit.