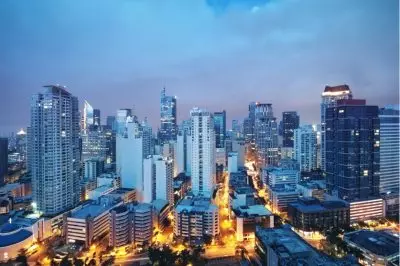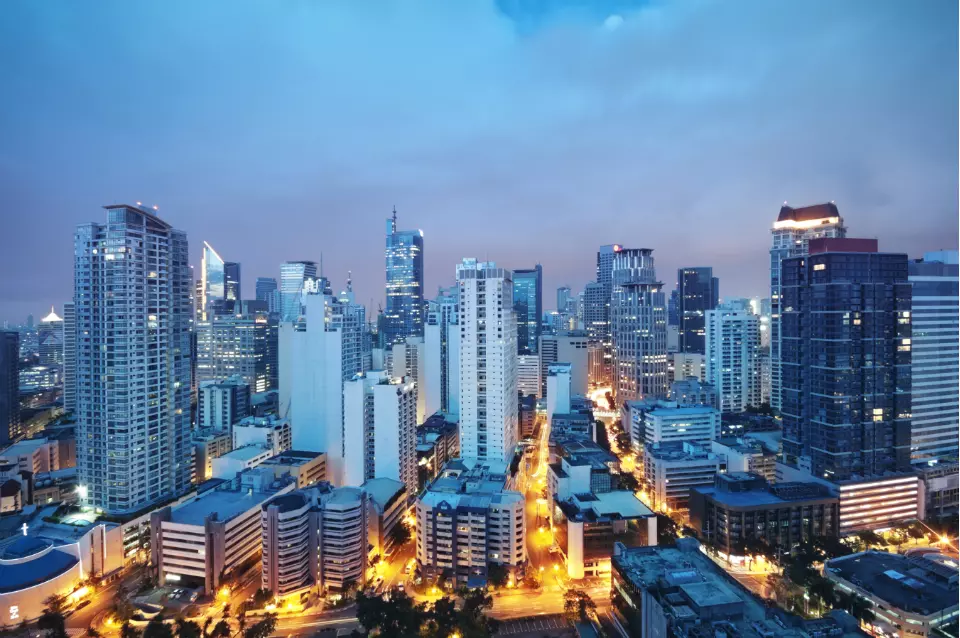 The thriving gaming industry in the Philippines keeps on growing by giving a green light to the offshore online gambling, which, on the other hand, led to the improvement of the property services by increasing the need for free office space.
It was reported that the offshore gaming operators in the Philippines take almost 1/5 square meters of the office space, which is still in process of building. The offices are expected to be finished at latest the end of the year. The "overcrowded" office space makes it hard for the industry to develop, since it should meet certain requirements, set by the Philippine Economic Zone Authority(PEZA). Thus, the need for new business office buildings is increased.
Thus, the local government plays a major role in the development of the offshore gambling industry and it is expected to support it. In fact, it was admitted that the increased need for office space is due to the license, given by the Philippine Amusement and Gaming Corporation (PAGCOR) to the Philippine Offshore Gambling Operators. Up to now, the Philippines is the only country in Asia, which allows offshore online gambling practices to run legally. In a nutshell, this allows all players to place bets on a great variety of games, without leaving their home.
PAGCOR reported that the possible tax revenues from issuing licenses to offshore gaming operators will reach up to P10 billion annually. Despite the good perspectives of the offshore gambling industry development, experts are concerned that the lack of fast government support might be an obstacle. The reason is that the companies, which are holding the licenses to operate, need to do so in special buildings, which are accredited by PAGCOR.
A great influx of companies is expected in the Philippines, taking into account that both gaming providers and operators should find their place to operate. The reason why the Philippines is so lucrative to the offshore casino operators is the low costs of the real estates.
According to the Pronove Tai, an International property services company, there is a tendency for the offshore companies to focus their attention on Makati City, choosing it as their headquarters, but Bay Area started also to attract the attention. The main reason is that it comprises Parañaque, Pasay and Manila, where are also the major integrated casino resorts.
It is even believed that the major casino resorts will adopt also the idea of online platforms and would be willing even to incorporate such interactive interfaces in their selection of games. Hence, the increased interest will also rocket the need for software services. This, on the other hand, means that the need for high-quality business buildings will be swelled not only by the presence of the offshore gambling operators, but also from the presence of technical back office support.
Many financial specialists see the coming of the offshore gambling companies as a good perspective to the Philippines to increase its annual revenue and improve the real estate market.