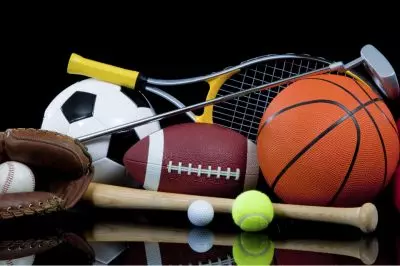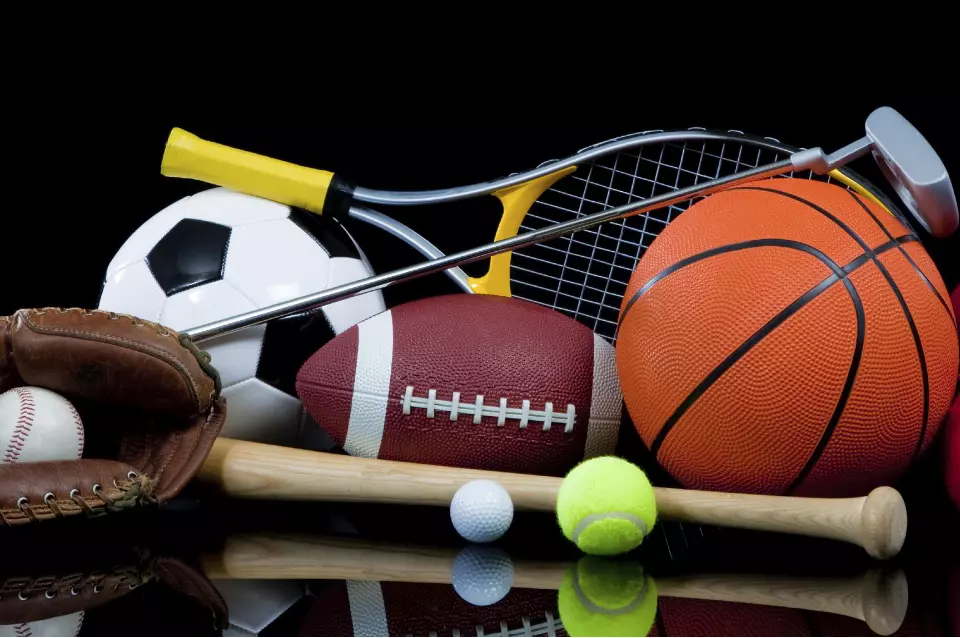 The idea to nix the PASPA restrictions on sports betting was suggested by the U.S. House Energy and Commerce Committee, which forecast to allow the sports betting nationwide, establishing a clear framework for both online and land-based casinos to operate.
It became clear that the U.S. authorities came up with the proposal to invalidate the Professional and Amateur Sports Protection Act (PASPA), which regulates the sports betting, allowing it only in a couple of states in America. Up to now, the sports betting is outlawed in most of the states, namely because of PASPA.
The suggested bill is called the Gaming Accountability and Modernization Enhancement Act (GAME Act) and it is expected to replace the current restrictions and break the chains on the sports betting. Frank Pallone, the U.S. Representative for New Jersey, is the main supporter of the proposal. And it could not be any other way, having in mind all the attempts to introduce the gaming sector in his state. But despite all these, the U.S. Solicitor General advised the Supreme Court to drop off the NJ's proposal from its agenda.
It was admitted that the laws are unsuitable for the modern times, in which Americans live and these should be changed, in order to fit best to the government and people. Mr Pallone noted that Americans cannot be stopped to bet on sports, no matter if legal or not. A statistics even shows that around $400 billion every year are spent on sports betting. But since the sports betting is outlawed, this means that the money is not taxed. Consequently, the government only loses for the operation of PASPA.
A study focused on the public opinion in terms of the betting affairs shows that more than half of the people are "for" the legislation of the sports betting and around 20% have placed bets on sports for the last year. So far, Nevada is the only American state, in which the sports betting is allowed.
An interesting fact is that both online poker and sports betting are sharing a similar story. Even though the popular table game managed to be accepted as legal, poker fans remember all the obstacles and void efforts.
The proponents of GAME see the bill as the most reasonable reaction by the U.S. authorities. The reason is that it is unthinkable to restrict sports betting, because it is impossible to stop people from placing their bets on sports events. Thus, experts explain that the smartest decision in this situation is for the government to let the bill pass. This will grant higher tax revenues and a particular law frame, under which the sports bookmakers will operate.