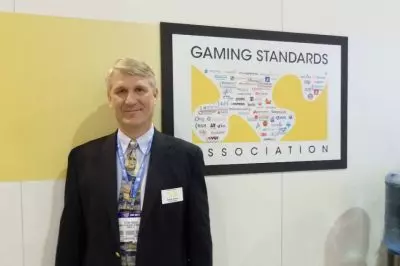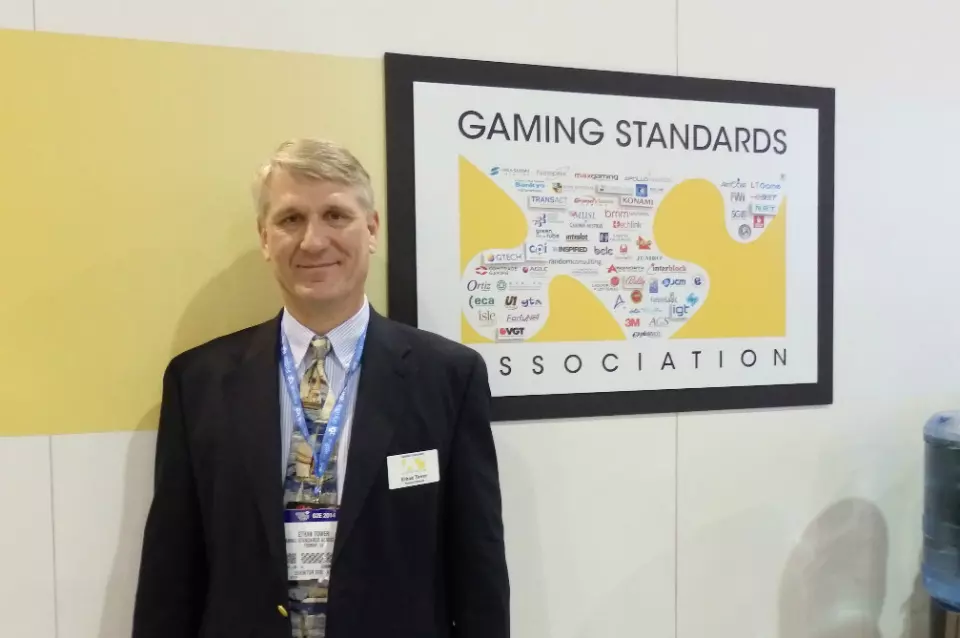 Gaming Standard Association introduced (GSA) its new partners, which are involved in the gaming industry for a long time and represent countries from around the world, joining efforts in the main aim to lift the bar of the standards, which manage the casino industry.
It became clear that GSA united forces with 7 new global game providers. This is expected to boost the gaming sector by providing players with richer gaming experience. The main purpose of this undertaking is to give impetus to the casino industry and expand it. It is expected that the "conglomerate" GSA will introduce new standards on the market, which are more comprehensive to both casino operators and players.
Peter DeRaedt, the GSA President, expressed his excitement from the conjoint work with a great range of members from around the world, placing hopes that this will contribute to the main goal of GSA, and namely to establish better standards.
One of the companies, which joined GSA as a Silver member is DR Gaming Technology (DRGT). The company focuses on supplying the casino industry with complied with the standards devices and game systems. It operates as an independent one and it is reported that the maintenance of its technologies is mostly delivered online.
The Bronze members of GSA are the tribal-owned Foxwoods Resort Casino, Connecticut, US, House Advantage, Nevada, US, Sightline Payments, Nevada, US, Paltronics Australasia, New South Wales, Australia, BHGLS Pty. Ltd., Adelaide, South Australia and TNDR, California, US. This co-operative work is seen as a good opportunity for both parties to enrich their experience and back up their established positions on the gaming market.
Besides the Bronze and Silver Members, GSA welcomes also its Platinum members, among which are the names of Microgaming, NOVOMATIC Gaming Industries GmbH, Playtech, (PTEC.L) and others. It is a well-known fact that these are among the leading gaming providers, which power many casino games worldwide. It can be observed that the association represents the crossing point between the casino operators and game suppliers.
The members of the GSA have the right to actively participate in establishing the standards and contribute to the increase of the casino industry. Of course, it is a well-known fact that the benefits of each member comply with its rank. The Platinum members are given the broadest spectre of rights, whereas the Bronze members have only restricted number of rights, and consequently lower membership fee.
According to the official reports, GSA is established with the main idea to facilitate the development of the casino industry by imposing accurate standards. For that purpose, the participation of more members is seen as a must, so that the association will be given a realistic vision of the casino industry condition.