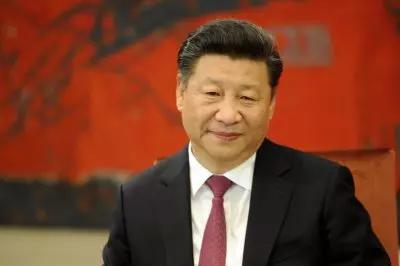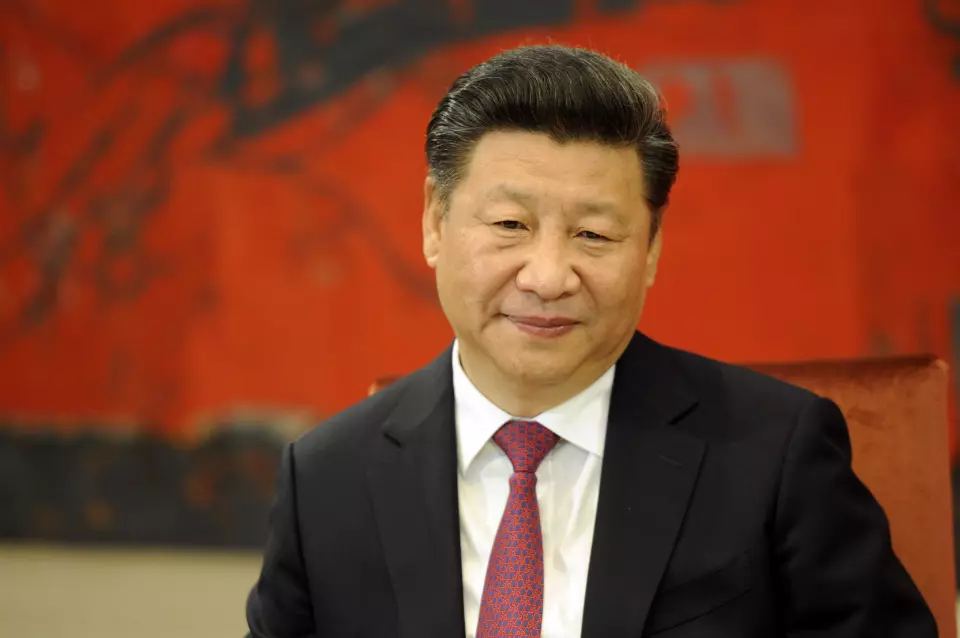 The anti-corruption campaign in China gave a slap on the wrist to many casino junket operators in Macau, who ended in the prison, but the preventive measures also hurt the economy, which needed over two years to recover and its health is still hanging by a thread.
China launched its anti-corruption campaign more than two years ago, over which it focused attention on the luxurious sectors, which usually attract appetites for corruption. Thus, the casino junket operators in Macau also turned out to be in the spotlight. This appeared to be a setback to the gaming sector in Macau, which had a reverse effect on the economy, depriving it of higher tax revenues.
In a nutshell, the casino junket operators are offering a trip to a particular casino, including all the expenses in return for the consumer to play in the particular casino. In fact, this option is available for VIP customers, who are also known as high-rollers.
In fact, President Xi Jinping launched the anti-corruption plan because it emerged on the surface that many of the high-rollers are corrupt officials. What is more is that most of the casinos in Macau appeared to be dependent on foreign junket casino operators in order to attract the VIP players. Consequently, foreign casino operators appeared to be the main target of the anti-corruption campaign of the Chinese President.
The strict measures and harsh crackdowns imposed on the junket casino operators contributed to the withdrawal of the high-rollers. This, on the other hand, led to the decrease of the profit of the casinos, which automatically means less state tax revenues. Thus, the anti-graft project of the government turned out to be a significant slide down.
Market specialists explained that this outcome was expected and even though the economy started to recover, the wounds are still unhealed. The reason for the economy to manage to get on its feet again is that the casino operators changed their focus from the high-rollers to a destination, available to everybody. Up to now, it is said that the high-rollers contribute to the casino revenues with 60%. This means that the junket casino operators counted mainly on their VIP sector to "survive" on the market. The changing of the VIP segment into middle-class one is seen as a bailout.
The economy of Macau started to rebound, but there are concerns for how long the anti-corruption measure will remain subsided. Lawrence Ho, Melco International chairman and CEO, expressed his hopes that the economy of Macau will manage to reach its previous peak.
The recovering economy is reported to be still unstable, which means that any additional anti-corruption acts may destroy it completely. Specialists forecast that it will take more time to fully delete the marks of the strict measures, but it seems that the economy of Macau is able to overcome the hurdles on its way.