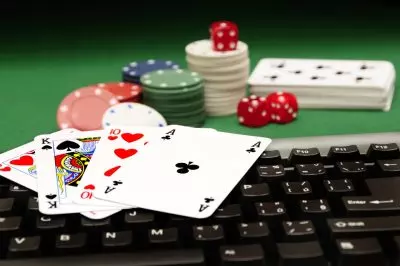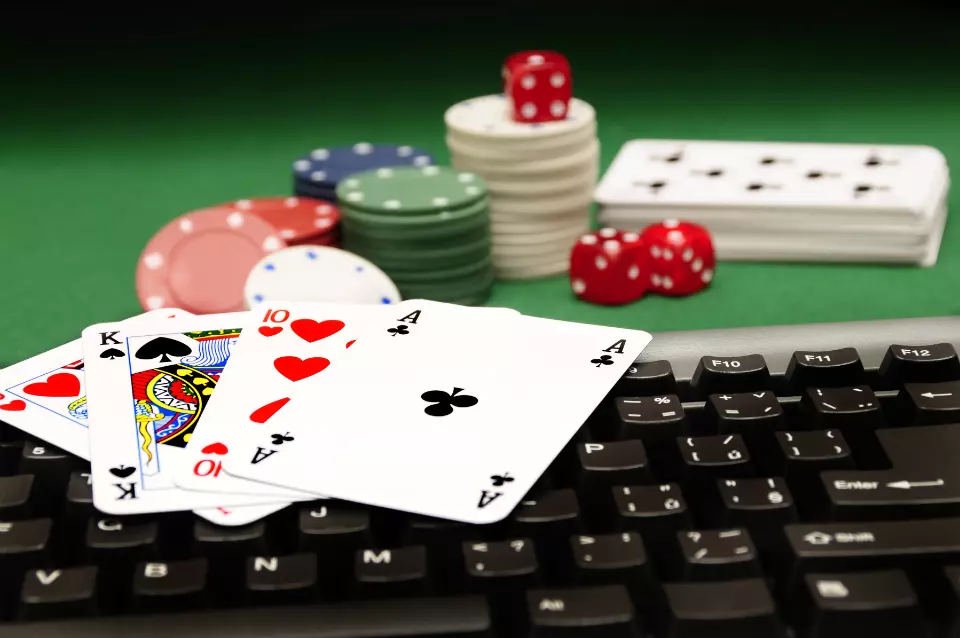 MundiFortuna.com, Latin America's website offering online games, and AutoGameSYS (AGS) gaming platform started a conjoint work with the main idea to improve gaming experience and provide players with a bountiful assortment of all type of games.
It was reported that the gaming platform and the website unite powers to provide the players with a better selection of games. This undertaking is seen as a good way for the two companies to continue their further development on the gaming market and also contribute to the expansion of the industry. The users of the website will be able to choose between a number of games, which are expected to feature modern themes and exciting Latin-American designs, specially developed for the uniqueness of the specific market.
Furthermore, it is said that AGS platform utilizes special payment methods to process both local and international money transfers for its games. This is considered as a great advantage, offering the players better convenience.
By conjoining the AutoGameSYS platform, the website ensures to include gaming content, which will be introduced at the regulated Latam market. The two partners will attend the Juegos Miami Totally Gaming event, which will take place from 31st May to 2nd June. The event is expected to gather the Latin American Business Community, discussing all types of online gaming.
By working hand-in-glove with the AutoGameSYS platform, the website ensures access to over 2000 games from all over the world. What is more is that the players are said to have the opportunity to benefit from all type of sports bets, due to the great number of events, which will be offered every month. This partnership between the two companies ensures not only better gaming experience, but also marks the gradual expansion of the casino industry on the regulated Latin-American market.
According to Valentina C, Operational Manager MundiFortuna.com, AutoGameSYS gaming platform is a trampoline for the website to experience persistent growth on the gaming market. On the other hand, the partnership between the two companies promises AutoGameSYS to establish its reputation as the leaders on the Latin-American gaming scene.
In a nutshell, AGS is a gaming platform, which provides websites with third-party games. The company is reported to have relations with many partners, including in countries with regulated gaming market. The company itself is in the gaming industry for years.
Being certified to operate on some regulated markets, AGS is seen as a good partner for MundiFortuna.com, having in mind that the website focuses its work on the Latin-American and Brazilian market. The gaming website includes all type of games, offering sports betting and casino games. Some of the products of the website are also mobile-friendly with the perspective to improve the technologies for the portable devices. This partnership opens new horizons to the gaming industry in the Latin-American market, improving both quality and quantity of the games.