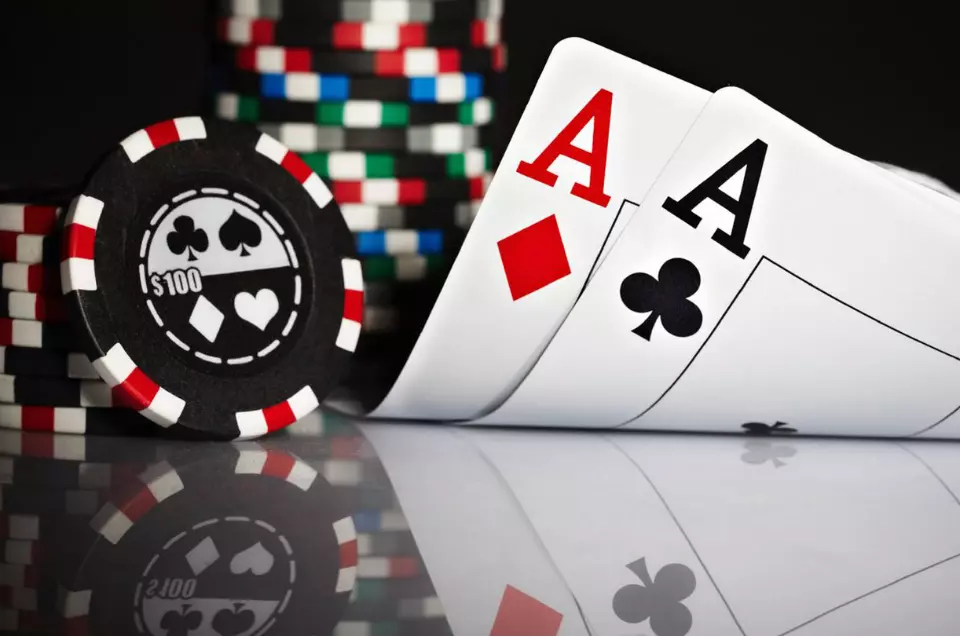 The biggest poker events, and not only, are broadcast with immaculate quality of the picture thanks to the PokerGo subscription service, introduced and developed by Poker Central, offering poker fans with exclusive poker experience around-the-clock.
PokerGo is developed with the main aim to provide poker enthusiasts with an easy access to all the poker events around the world. With so much poker tournaments and events under its sleeve, the program is expected to find its countless fans. Summer is expected to be the most successful season for PokerGo, since the long-awaited Super High Roller Bowl and the World Series of Poker (WSOP) appear on the poker tournaments schedule.
Furthermore, it is said that PokerGo covers some of the untelevised hours of the WSOP Main Event, the $111,111 buy-in High Roller for One Drop and many more worth-to-be-seen poker events. People are provided to subscribe to the PokerGo service for $10 per month or $99 per year. It was reported that all poker events are covered live stream. This means that the poker fans are able to follow the poker table at the same moment, in which the game is played. The production partner, which in fact launches PokerGo is Poker Productions.
Besides the premiering poker events, the program features some specialised poker shows and series. One of the included segments is the mini-documentary movie "Dead Money". It tracks back the story of the 2016 Super High Roller Bowl champion Matt Berkey.
The other planned event in the program of PokerGo is the series, which cover the lives of all the professional poker players. All the stories are backed up by real interviews with relatives, friends and close family of the "star" of the movie. Classic programming of poker events such as "Face the Ace" or "Poker After Dark" also run on the poker-specialised program.
As a constantly developing game, poker is said to persistently increase its number of fans. Thus, Poker Central take the matters in hand and releases PokerGo live Subscription Service and expands the reputation of poker as a sports game.
PokerGo is said to be unique, because it is the first program to offer subscription video on demand (SVOD) services. This means that the users have unlimited access to a variety of poker-specialised programs. Poker Central reported that the users of their product have the opportunity to experience the feeling of being on the table, but it also provides the poker fans with a better insight into the lives of the most popular poker players.