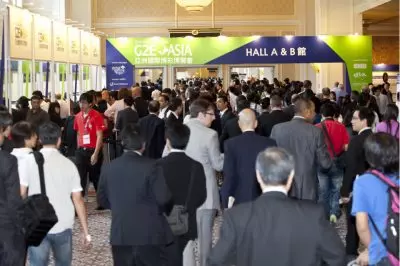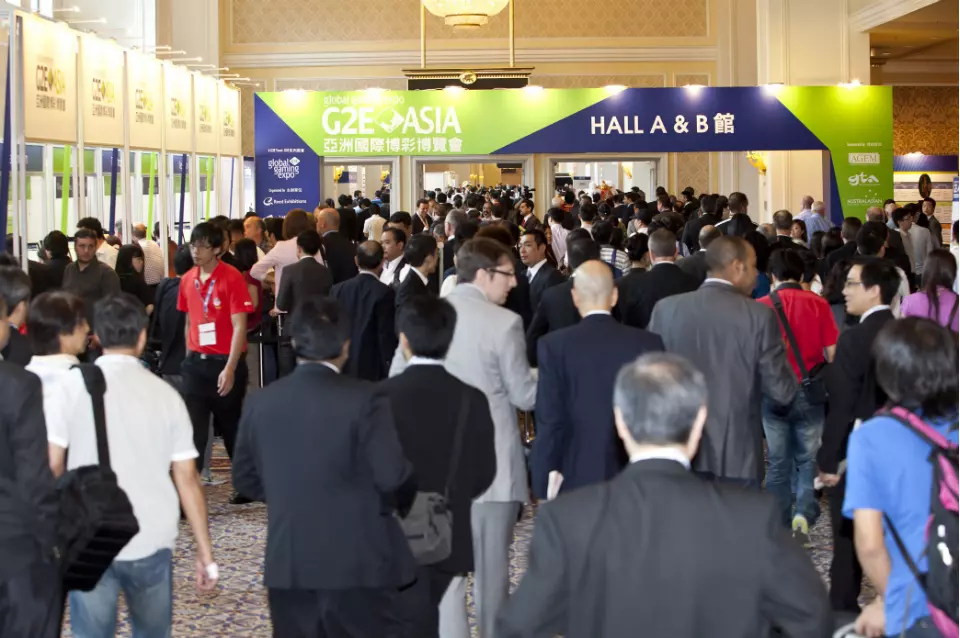 Asia takes Las Vegas as a paragon, considering to benefit from the constantly increasing interest in gaming and expand the tourism sector by projecting a plan of action in front of the experts, who will visit G2E this year.
Asia will outline a project, which will place an emphasis on the leisure activities as part of the overall picture of the gaming sector. The main idea is to attract tourists and at the same time provide them with the opportunity to play casino games. Thus, the main idea is to expand main Asian resorts by involving more visitor attractions. Las Vegas is pointed out as the perfect example of gaming resort. In the spotlight will appear the Asia-Pacific region, which is seen to have the potential to become the next Las Vegas, but in Asia.
As a matter of fact, casino operators in Asia already opened their eyes and started to follow the pattern of the U.S. gaming capital. By introducing classy restaurants, clubs and other leisures, they started to invite more tourists. Moreover, in that way even tourists, who are not that keen on casino games will have the opportunity to try their hands in that. This will affect both gaming and non-gaming sector in a positive way and definitely increase the income and therefore, the revenue taxes.
Francis Lui, Vice Chairman of Galaxy Entertainment, will share experience and ideas with the attendees of G2E, being one of the key spokesman for the event. He is in the business for a long time and his company collaborates with many leading casino operators over the world, including Monte Carlo's Société des Bains de Mer. Their conjoint work is focused on keeping Macau (and not only) up-to-date with the latest innovations. According to a financial report, it becomes clear that for 2016, Asian resorts observed an increase of non-gaming revenues. This is only the first steps of the plan, aiming to boost the non-gaming revenue of the gaming sector to 9% of the total income.
The Asian gaming industry has witnessed persistent growth over the last years, which is seen as the perfect way to attract more tourists. In that way, the two sectors will join forces aiming to help each other to expand.
G2E Asia is an annual conference, which highlights keypoints of the gaming industry, discusses plans and solutions and presents new innovations. It is one of the most important events for the casino industry, which gathers all casino specialists and providers over the world at one place. Thus, Asia picked up the best moment for the presentation of its idea for development, because it will have the chance to hear different views on the point, expressed by experts in the trade. Undoubtedly, the suggested plan is a smart move to expand the two major revenue-generating sectors in Asia.