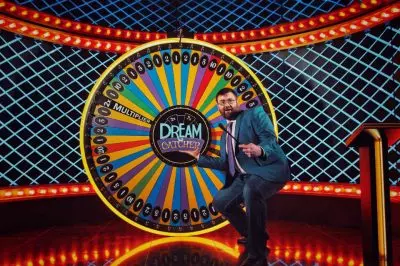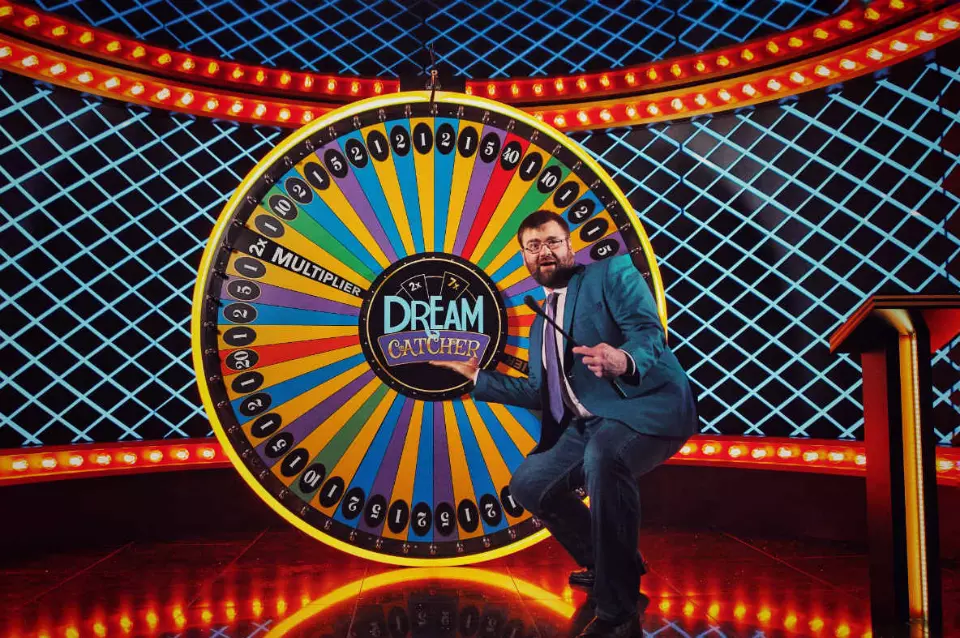 The live casino Codeta is the first to incorporate Dream Catcher live dealer casino game, developed by Evolution Gaming to mark the start of a completely innovative Money Wheel category.
The title of the game appeared recently in the assortment of games, offered by Evolution Gaming. Dream Catcher is expected to give the start of a new live dealer casino games category, known also as Money Wheel. The idea of the provider is to offer a "lucky" wheel, which is managed by a live dealer. The fans of slots and bingo will be definitely attracted by the wheel, because it follows pretty much the same pattern.
The rules of the game are very simple – the players need to predict which number the wheel will stop at. Bets on more than one number are allowed and the payout, respectively, depends on the bet itself. This means that the less numbers the players bet on, the higher the payout is. The wheel has multiplying pockets, which increase the amount of the prize two or seven times.
As a matter of fact, Evolution Gaming is the main provider of live dealer casino games. Thus, players can expect that this is the next live dealer casino game in the list. What is the most special in this game is that it resembles bingo and slots but it also features its own characteristics. Hence, it will be placed in a brand-new list, Money Wheel game category. It is expected that this will be the first game of this kind, but not the last one. The game itself is dynamic and one round takes less than a minute.
The wheel itself offers 52 numbered pockets in different colors, plus 2 additional "multiplying" pockets. Another appealing fact is that the numbers of players, who can join the game at one and the same time is unlimited. The players are able to observe closely the course of the game via live streaming. The fairness of the game is ensured by the special design of the wheel, developed by TCSJOHNHUXLEY. Experts even admitted that the wheel cannot be manipulated in any way.
Edward Ihre, Codeta CEO, expressed his enthusiasm from the fact that their casino is the first to offer the unique game. It is suggested that the game will be more than successful and warmly welcomed by players. Up to now, Evolution Gaming remains one of the leading companies, which releases live dealer casino games. The company is in the trade since 2006, when it revolutionized the live dealer platform. Nowadays, it collaborates with many casinos all over the world, supplying them with qualitative live dealer games.
Thus, it is not a surprise that Codeta is more than eager to be the first to offer the innovative game, developed by Evolution Gaming. It is expected that the game will attract many new players in the casino and increase its income.