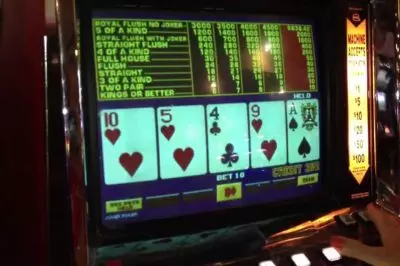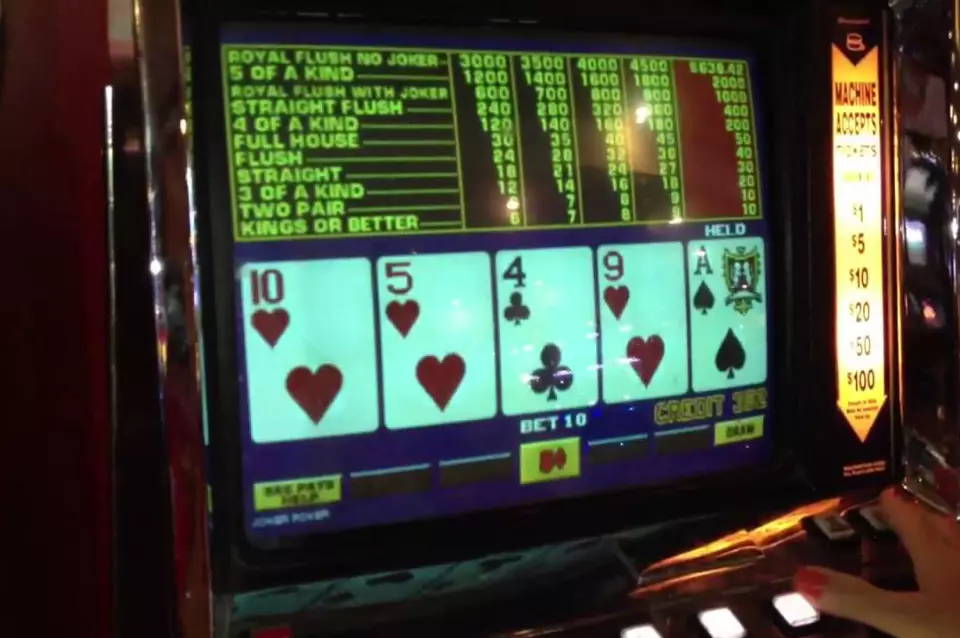 The poker machines are at their heyday, having in mind the figures in the market report, which shows that these gaming devices witness second-to-none growth in their sales for the last three years.
The poker-based machines are reported to be rapidly-increasing developments in the casino industry. It could not be any other way, taking into account that these offer low stakes and interesting themes. Furthermore, the developers are constantly releasing new models, which are related to the hotspot of the day. Up to now, it is said that the leading poker-based machines are the ones, which provide the well-known Jacks and Better and Free Hands Poker.
Tony Boulton, Project Managing Director, explained that every player is different and has unique needs. Accordingly, the company develops a great variety of games, which meet the expectations of every player. Based on the figures of the market report, it may be stated that these poker-based machines are incorporated in most of the casinos. What is more is that the gaming operators keep on introducing them in their selection of games, which means they arouse the interest of players.
The poker-based machines are stated to present perfect sync between the classic variation of the game, interwoven with interesting designs and themes. In that way, players can enjoy one innovative look of the game, without effacing the traditional aspects.
Another highly-valued feature of the poker-based machines is that these offer the so-called progressive jackpot. The main idea is that a percentage of the stakes of the players is added to the jackpot and consequently, it is increasing in every minute. The life-changing amount of money is certainly an attention-nailer.
Due to that progressive jackpot, it is suggested that the main idea of these devices is not to exclude the player from the game, but even the opposite. This means that the players' game and possible award depends on their personal decisions. In other words, the players are given the opportunity to decide the amount of money, which they will play for based on the amount of their stakes.
A marketing strategy to attract even more players to get involved in that game is the fact that some poker-based machines offer free hands on a random basis.
It seems that everything is in favor of the development of the poker-based machines. The modern and colorful nature of these gaming devices seems to meet the expectations of the gaming industry, which is always striving to keep track on the latest innovations, so that the players are given the diversity they are looking for. Companies are optimistic about the future of the poker-based machines, stating that these are only the first steps in the rise of the gaming devices.