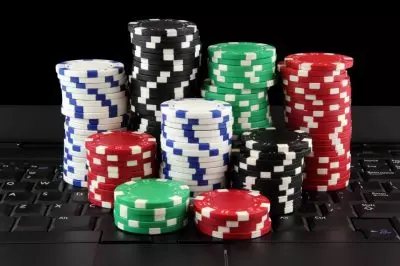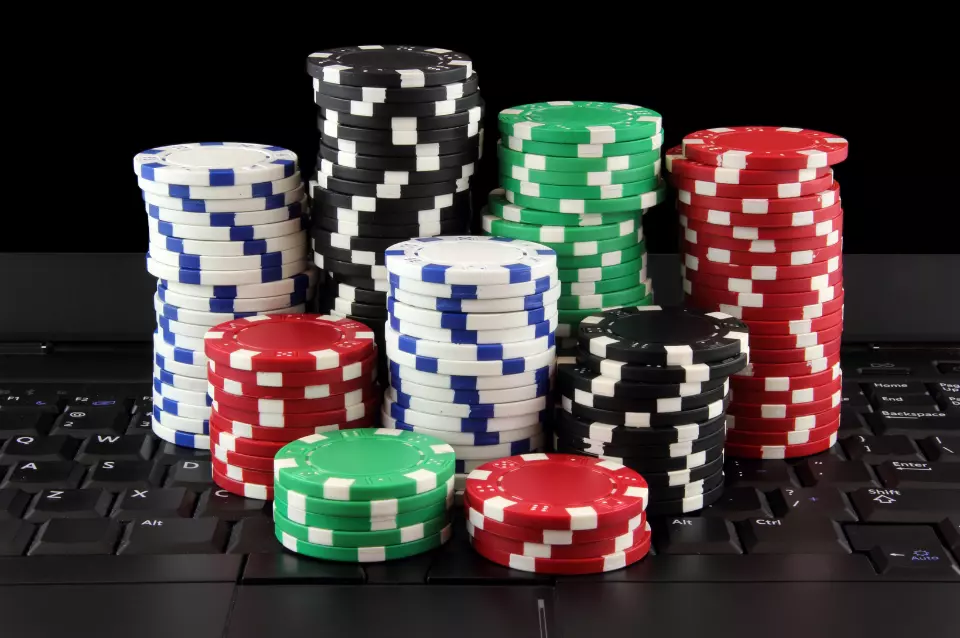 The Philippines and China are partnering in the fight against the illegal gambling, which appears to be included in the expansive Beijing's project to restrict the leakage of money and thus, keep the promise given to Manila for eradicating the unauthorized gaming facilities from the industry.
The Presidents of the two countries united their powers in the conjoint fight against the illegal gaming operators. In fact, this is part of the current Philippine President Rodrigo Duterte, who sees the illicit gambling as a crime equal to corruption.
China's Public Security Bureau reported that the plan marks success. Only with the first action against the illegal gambling, there were four Philippine websites, which were busted and indicted. This is seen as the beginning of a massive operation against the illegal gambling, which causes loss of money for both the gaming industry and the state.
Other actions are scheduled in the agenda of the action, aiming to eliminate online and land-based casinos, which are operating outside the letter of the law. Up to now, the proxy betting (also known as phone betting) is still out the scope of targets, because it is expected to have much greater dimensions. The proxy betting is allowed only in the Philippines, but it is also a precondition for much more illegal actions. The players can easily use it as a cover in the eyes of the law.
The proxy betting is seen as a legal grey sector, because it is allowed in the Philippines. Ironically, this type of betting is announced as illegal in Macau and Singapore, which makes the subject a hot potato for the two Presidents.
What was the most surprising of all was that the head of the Philippines gaming regulator, PAGCOR shared that she is not well-informed when it comes to proxy betting. Phone gambling seems to grow rapidly, which is a problem that should be uprooted from the grounds, in order to stop its developing.
The figures relentlessly back up the growth of the grey proxy betting, showing that the income of some Philippine casinos is 80% of proxy betting and only 20% of players, who are actually attending the casino.
Even though the proxy betting is expected to be limited only in the Philippines, that is a misleading conception, because the players' identity remains hidden for the casino. In that way, players from elsewhere can involve in proxy betting. Thus, even though considered as illegal in China, proxy betting is a shared problem.
The legal part of the gaming industry in Manila is negatively affected by all the illegal gaming operators and thus, the casino managers appealed for help to combat the problem by uniting powers against the illegal gaming operators, which are bad also for the state revenue income. Hopes are placed that the preventive measures, which are already in effect will be efficient in the fight with that issue.