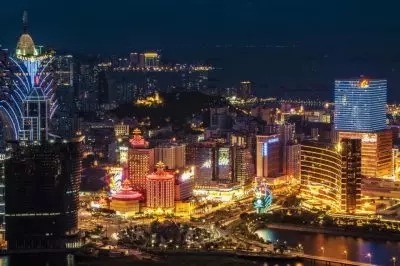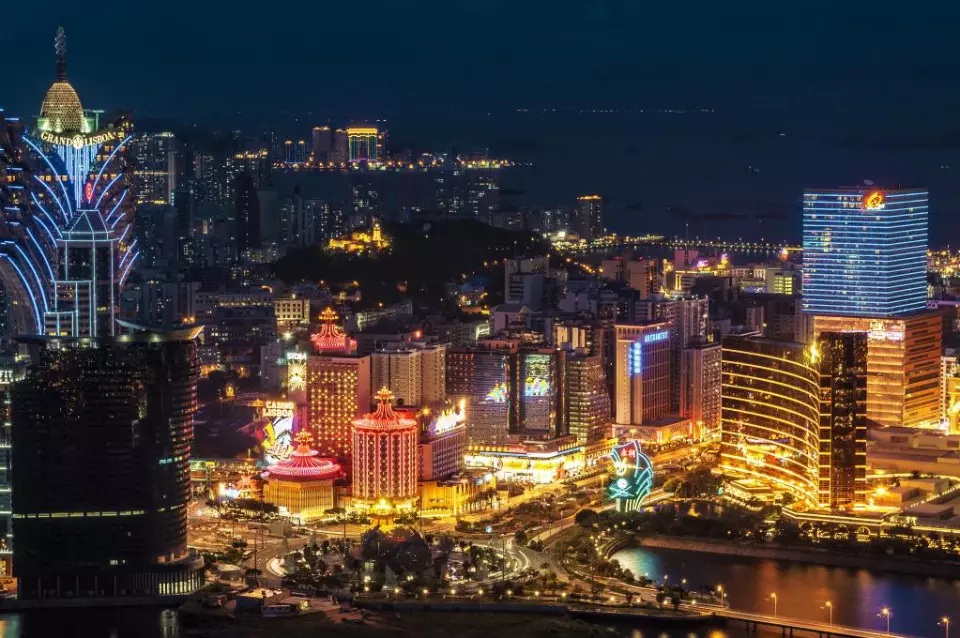 Sponsored by the American Gaming Association (AGA), the Global Gaming Expo (G2E) appeared to be one of the most rapidly-growing industry show, and its name is included in the list of the 25 top premier trade shows.
G2E is a conference that reflects the hotspot on the gaming scene. This year, the popular conference seems to attract the attention of even more people, by marking 6% increase in the number of people, who are expected to attend the show. Year by year the conference is steadily climbing on the tree of popularity, which rocketed its name in the list of the 25 fastest growing trade conferences.
Launched in 2001, the conference is held every year since then. Its main purpose is to gather gaming specialists and leaders from around the world, where they can meet each other and discuss the market problems. Furthermore, the event is attended by many technology experts, who find it the perfect place to showcase their developments. In that way, the hottest topics on the gaming market can reach more people, who are involved in the trade.
As a tradition, G2E covers different events, which discuss different topics, oriented to improve the gaming environment. Over the years, the conference is admitted to be the best show for the gaming-entertainment industry, which gives rise to new ideas and new business relations.
According to Andrew Ortale, AGA's vice president of industry services, this show is the main supporting pillar of the gaming industry and namely that is the reason for its fast growth. This year, the conference will take place in Venetian Macau, Asia, from 16th to 18th May, where key points will be discussed by specialists in the area and many modern technologies will be introduced.
It became clear that the number of registered people, who will attend the conference is even higher compared to the previous year. Within the agenda of the conference, the specialists will suggest ways to make the casinos more welcoming to the players, so that the industry to conquer new markets. This session was included in the schedule of G2E since 2015 and it is known under the name "Integrated Resort Experience at G2E".
Todd Sheahan, event director for G2E, shared that for such a fast-forwarding business such as the casino industry and iGaming, innovations are an integral part. He explains that in order to get popularity, the innovations should be given publicity and that is the role of the conference.
The event is organized by American Gaming Association, which includes casino operators, providers and affiliates, who are involved in the trade. Its main mission is to give rise to the gaming trade, promoting it as an entertaining industry, but not as an addictive one.