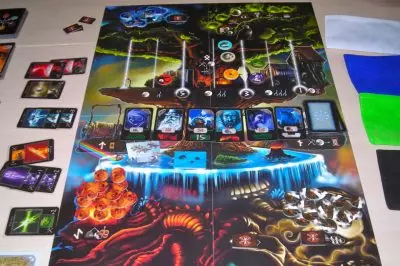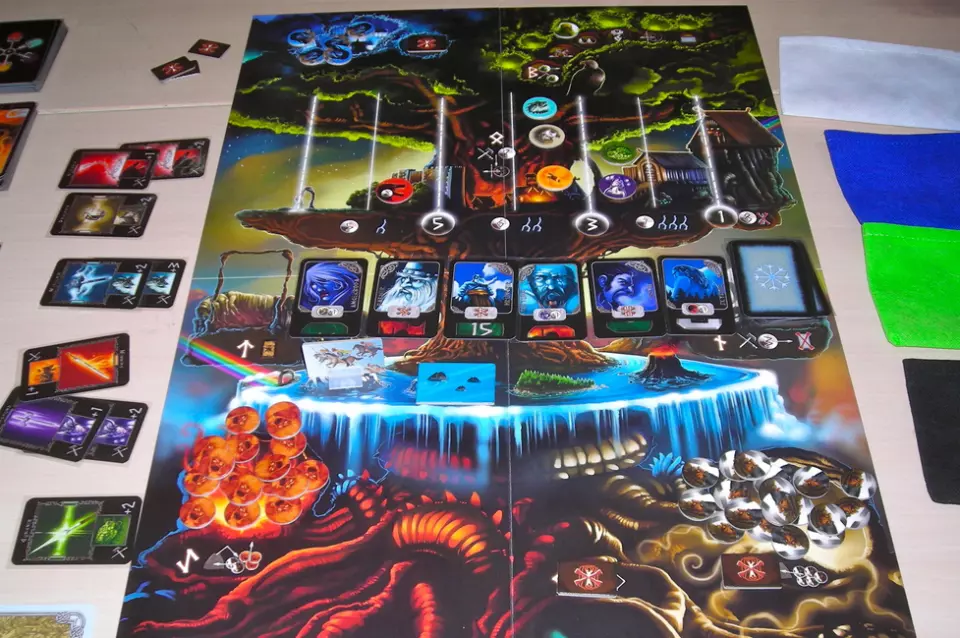 The financial report of the iGaming provider Yggdrasil shows a substantial increase of 134% in terms of revenues, which gave rise also to the change in the organizational structure of the company.
The beginning of the years seems to be very fruitful for Yggdrasil, taking into account the financial report, which the company released. It becomes clear that only for the beginning of the year, the provider managed to boost the amount of its revenues 1.5 times, which expressed in figures means SEK33.3 million. This also led to the increase of the number of player transactions, which is estimated to be 121%. What is more is that the mobile gaming sector of the provider is developing, because it presents 52.3% of the company's total gross game income.
Of course, these figures are not surprising, having in mind the rapid growth of the company. According to specialists, the company always strives to release something innovative, which will draw the attention of the players. In that way, the success of Yggdrasil is absolutely predictable. The company is stated to aim new markets abroad by expanding its products and introducing them in front of other countries.
It became clear that the company's goal now is the gaming market in Italy, where Yggdrasil expects to be warmly welcomed. The company already have an agreement with one of its Italian partners and namely the online casino bwin. This is only the first step of the company on the Italian market.
It should be also noted that the provider had released three new games earlier this year, involving modern themes and favorite movie heroes. That is definitely an important aspect of the success of the company, having in mind that the more diverse games it releases, the greater popularity it acquires.
Furthermore, Yggdrasil shared its future plans for the development of the company's infrastructure and the projects, listed in its agenda. The company forecasts to launch a renewed version of a platform, called iSENSE 2.0+.Of course, the provider shared that it will not stop developing new games, but even the opposite. The next game on the list is Power Plant, which is expected to cause even greater interest.
What is most interesting is the fact that the company is about to make some forward moves in its high offices, which will include also signing a contract with a new Chief Technology Officer (CTO) in Poland. The company will also hire Chief Studio Operations (CSO) manager for the first time, which will ensure that the games and platforms meet the top standards.
Yggdrasil itself is a company that emerged on the gaming surface soon, but over the short time, it managed to develop interesting innovations in the iGaming field. That is reflected in its financial report, which was released. The company was even awarded as the Innovator of the Year at the International Gaming Rewards, which is also self-sufficient proof for its prosperity on the gaming scene.